Clearfight - Sound In The Signals Interview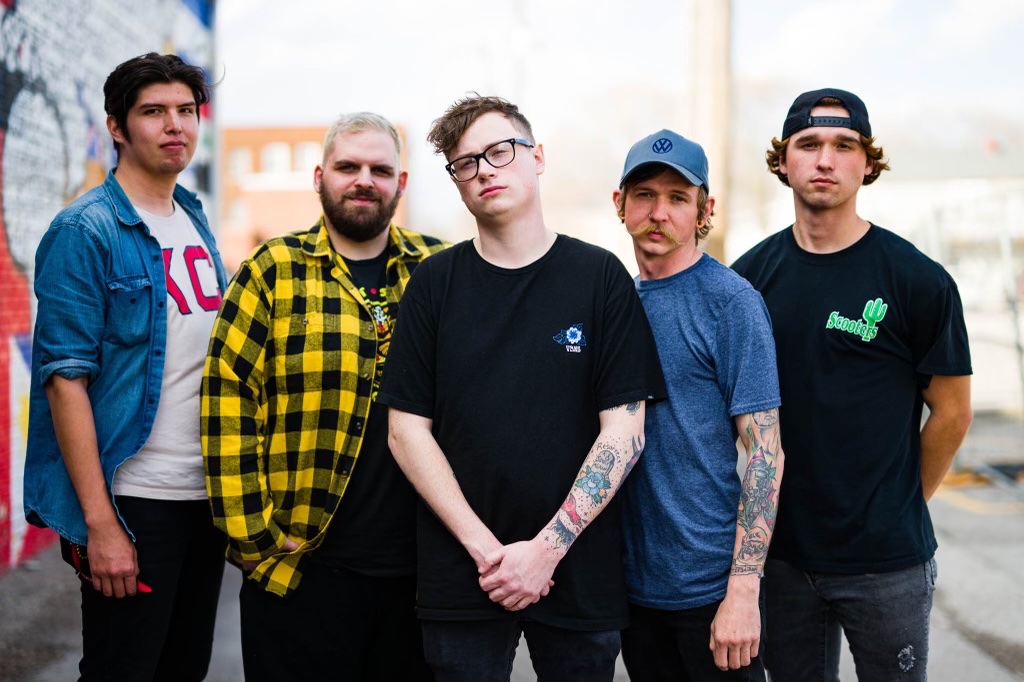 I recently had the opportunity to interview
Clearfight
. We discussed the writing and recording process for new EP, 'Comfort In Your Skin', collaborating with Seth Henderson and John Naclerio, meaning behind the artwork for the EP, when to expect new music and other fun announcements, and more. Check it out below.
First, thanks for the interview.
Happy to chat with you!
You recently released your debut EP, "Comfort In Your Skin". Can you tell us more about the writing and recording process?
The writing process of the EP was kind of the same as most music written in this band. I typically flesh out an instrumental and work out a vocal melody between Hunter and myself (as well as some key contributors outside of the band at times), and then let the lyrics sort of naturally reveal themselves. I try not to force a song being written. It has to have meaning and value.
You worked with Seth Henderson and more on the recording. What do you think this added to the EP?
From the recording process perspective, I actually recorded everything in my home studio. I think this has allowed me to really figure out what Clearfight was even meant to me in the first place. Seth Henderson mixed this EP for us, and his advice, critiques and viewpoints were greatly valued and critical to these songs sounding as cool as they turned out. John Naclerio mastering these songs was just icing on the cake for me with the bands he's worked with in his career. Truly a fun time all around.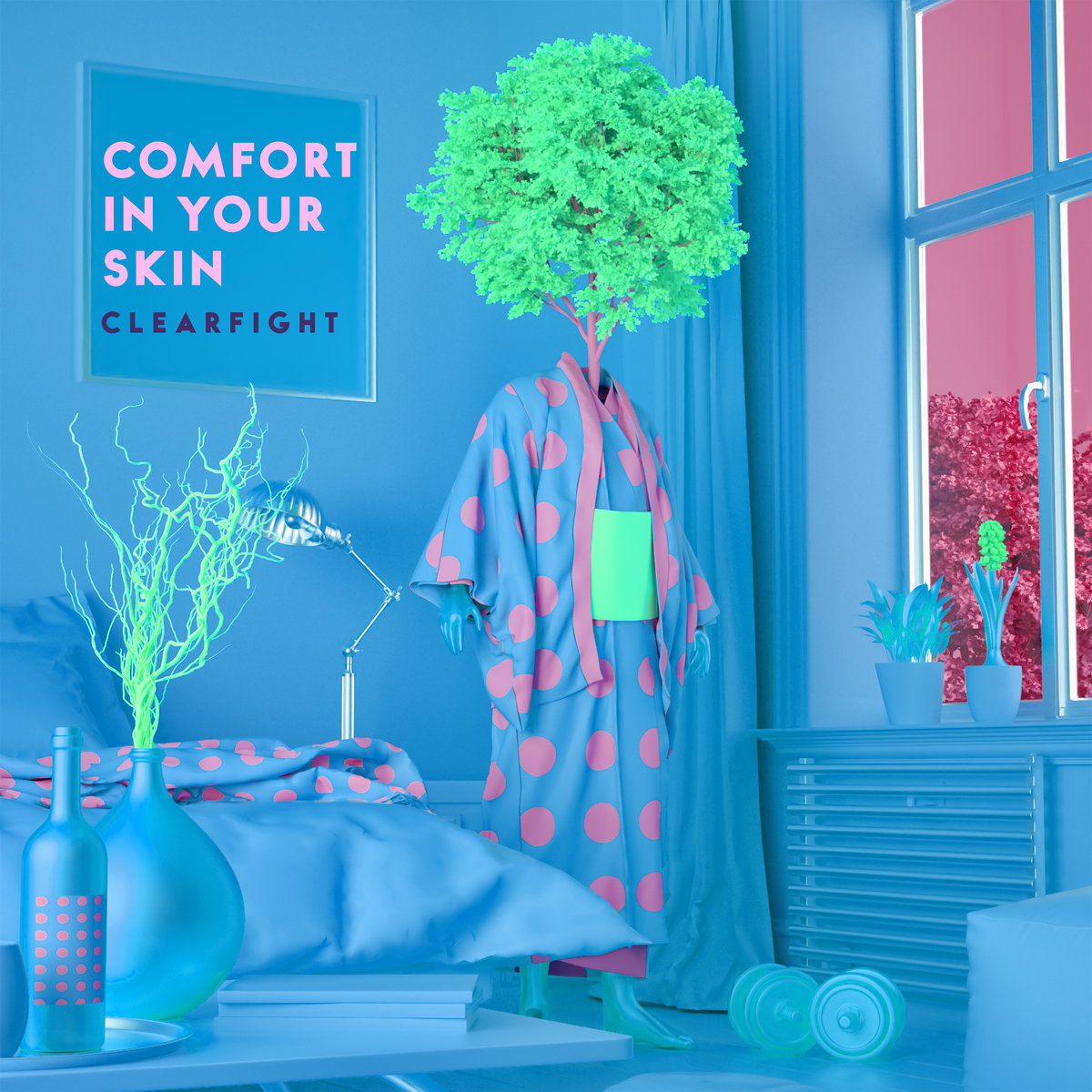 The EP has really interesting artwork. Who came up with the concept for it? What's the meaning behind it?
The artwork concept was something I just purchased, to be honest. The way I found meaning in the artwork is maybe the more interesting topic. The mannequin with the tree really resonated as personal growth to me. This band has been all about personal growth for myself as a musician and a human being. I think being confined to a room was really symbolic to how this band started - which was out of a desire to make some rad music during the pandemic. There's a lot of cool imagery in that artwork that I find meaning in, but I can't pretend I thought of it on my own.
What are your thoughts now that it's out and fans have been able to listen to it?
I think it was an EP that had to be made. I think this is just laying the bricks to what this band will sound like in the future. I am weird that when I start on new music, I tend to lose interest in the previous music I wrote. I'm already several songs past this EP, so I'm probably just a bit jaded and distracted already. That being said, I do listen to the EP every now and then still and I am very proud of what we did.
You've said you have new music on the horizon and a big announcement coming. Can you tell us anything about that so far? If not, when might fans hear more?
We have so much going on right now, I'm not even sure which big announcement or new music that may have referred to! I can tell you we'll be dropping a couple songs in May and June. These songs were mixed and mastered by Seth and John again, but they're definitely a different vibe. I call them Clearfight's transition singles, and that's kind of what they are. I love these songs a lot however, and one of them has a surprise guest vocalist featuring on it! As far as the big announcements coming... I've been working on getting us a van the last few weeks, if that gives you a clue to one of them.
Thanks for taking the time to answer the questions. Is there anything else that you'd like to add?
Thanks for talking with me! Go stream Comfort In Your Skin and tune in May 6th for something new!
Follow Clearfight:
Follow Sound In The Signals: