Only The Strong - Sound In The Signals Interview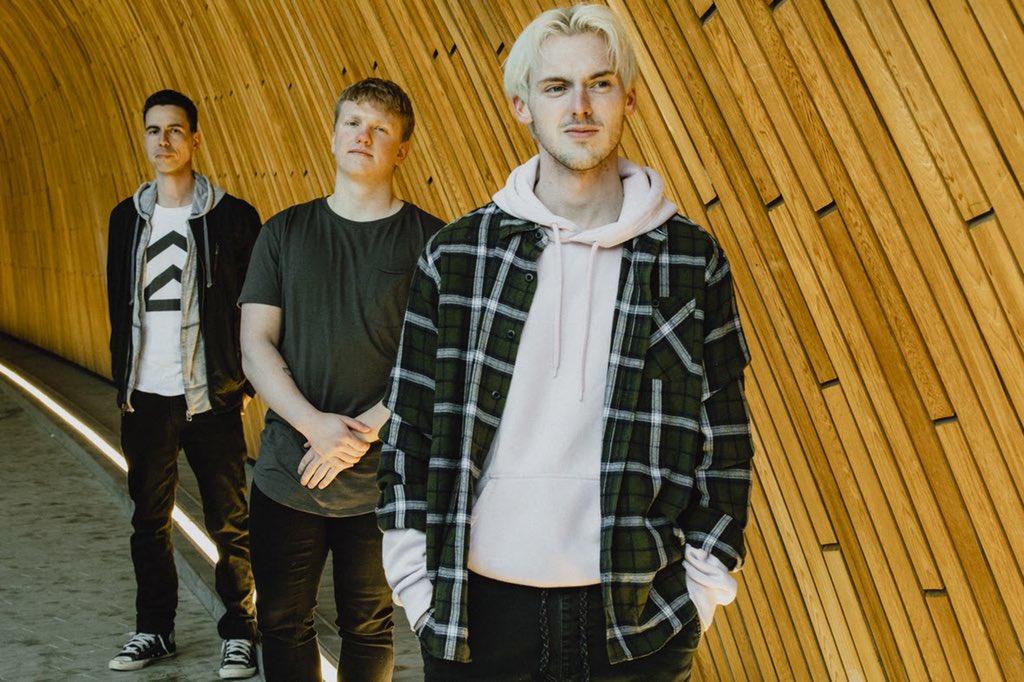 I recently had the opportunity to interview Only The Strong. We discussed writing, recording, and filming a video for new song, "Vacant", exploring the theme of being broken on new EP, 'Fractured', and more. Check it out below.
First, thanks for the interview.
Thank you for having us! We are stoked to do it.
You recently released your new song, "Vacant". Can you tell me more about writing and recording the song?
Mason: Writing vacant was actually a really different experience, it was the first song we wrote during quarantine and when I started writing it, it was at 3 am on my bedroom floor, in the dark, and I wrote almost all the lyrics that night. Then the next couple weeks was spent sending files back and forth with every change each one of us was making. It was a really tiring process that we weren't adapted to yet, but it is probably one of the most honest songs we have ever written, and it was really therapeutic to see it all come together.
You released a video for "Vacant". What was the video shoot like and do you have a favorite moment from it?
Kane: The video shoot was a fun experience, we shot it all ourselves. We got a gimbal and some cameras, put together a shot list and story and made a day out of it. It was a blast. One of our favourite moments was when we had to pour juice and cereal and then smash it all on the floor at the end of the scene. We practiced that shot probably 10 times because we only had one chance to get it right. Finally we went to film it and Mason psyched himself out and forgot the lyrics, but we were able to stop right before we smashed everything. The next attempt to film it went great and the shot turned out amazing.
"Vacant" is from your new EP, 'Fractured'. Tell us more about the EP.
Every song on fractured involves the theme of being broken, whether that's from the loss of a loved one, relationships ending, or internal issues like mental health. Writing this ep for me personally has really helped me work through a lot of pain and trauma and take control of my life again. As nervous as we are to put it out into the world, we all feel like we have created something of worth and we are excited to hopefully make an impact on someone and help people the same way music has helped all of us.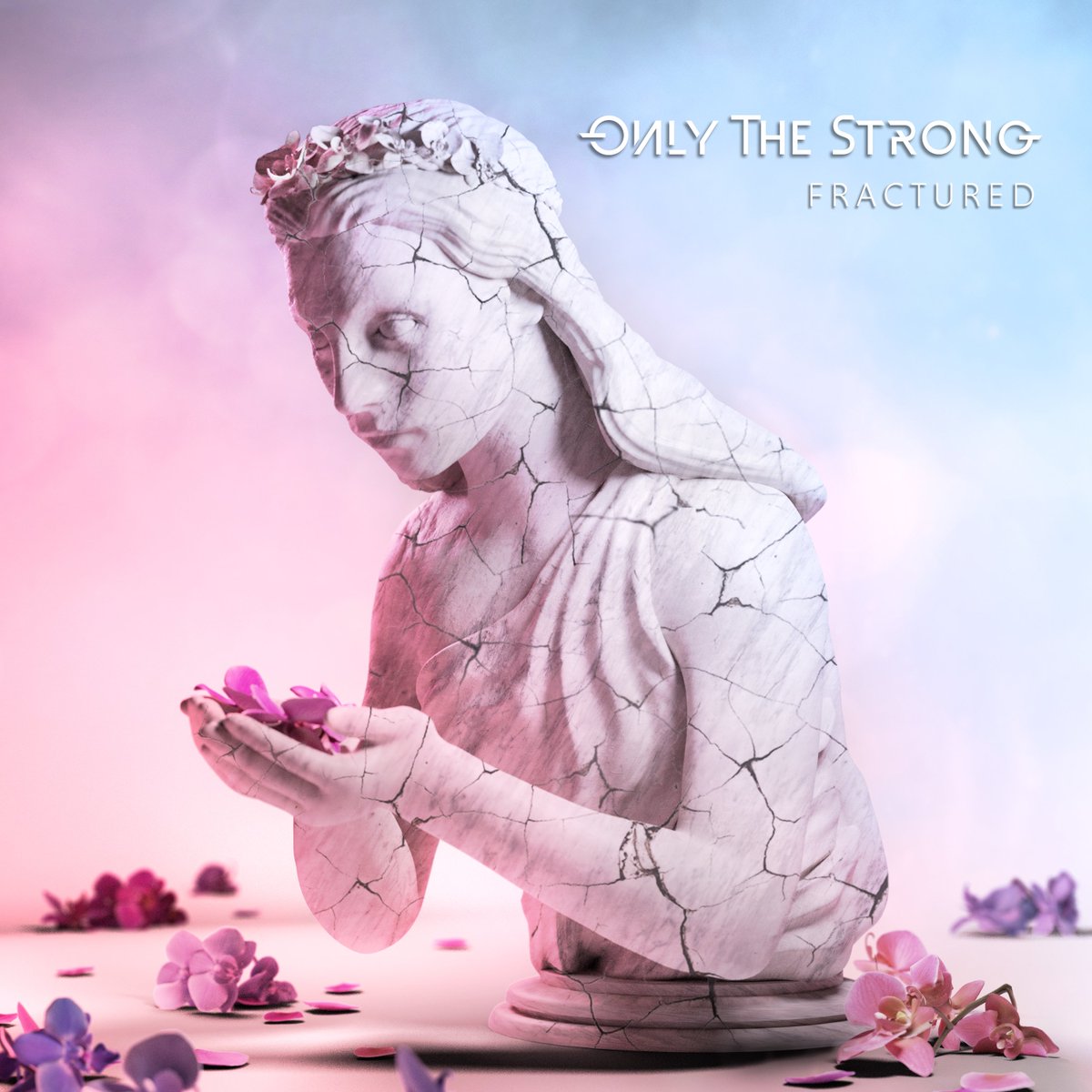 Did you have a song that you were most excited for people to hear from the EP? If so, why?
Kyle: I'm super excited for people to hear "Hollow Eyes". It is a little bit of a different direction compared to the others on the EP and it's been my favourite song of ours since we wrote it. It also came together really quickly which is always a good feeling and that doesn't happen very often with us.
Thanks for taking the time to answer the questions. Do you have anything else that you would like to add?
Our EP drops September 17th, so make sure to follow us on Instagram, Facebook, Twitter, Spotify, really just anywhere, cause we have more coming after this and it's only getting better. Also thank you to everyone who has shown us love and support so far, it truly means the world.
Follow Only The Strong:
Follow Sound In The Signals: