Last Letters - "Insanity" (Review)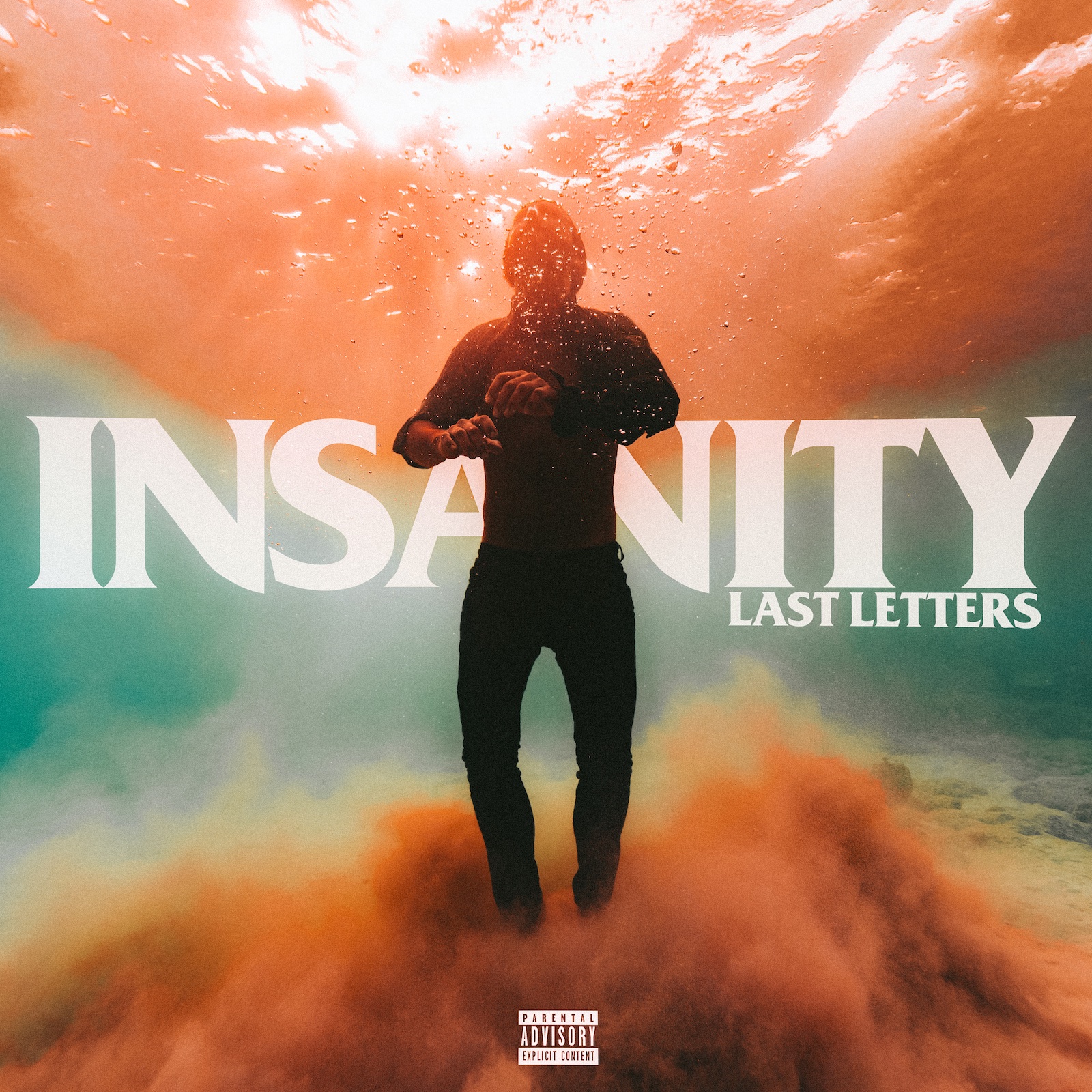 Charles Iwuc, the mastermind behind
Last Letters
, has been riding a musical high this year. He became a standout in the indie pop/punk world with his single, "
I Love You, Amy Smart
", which was released earlier in the year. The song leaned heavily on the golden era of pop/punk. Honestly, it was the best blink-182 song the band never wrote. Most pop/punk artists dream of writing a song that good. It is easily one of my favorite songs of the year.
He's following up that single with new song, "Insanity". I had insanely large expectations for this song. It lives up to the hype big time. It's everything I wanted for the follow-up to his last single. Vocally, Iwuc delivers one of his finest performances. The lyrics are interesting and well written. They have good depth to them. Once again the song is influenced by the golden era of pop/punk. It sounds sun-drenched and fast-paced like it was made for summer listening.
However, this song feels like it has a little more of a modern approach than "I Love You, Amy Smart". There are some really great guitar moments in the song and the production and mixing are executed really well. With Last Letters, Iwuc has displayed what a unique talent he is while also comfortably wearing his influences on his sleeve. I can hear hints of things that remind me of Yellowcard, Green Day, and blink-182 on "Insanity" while all being filtered through his lens to create a song that feels original but also comfortable and familiar.
Lyrically, I really like the song. The chorus is very catchy. To me, Last Letters had a breakout song with "I Love You, Amy Smart", and "Insanity" shows that he has something really good going on, he's starting to hit his stride with songwriting, and is one of the more exceptional indie pop/punk artists out right now. Check it out below.
Follow Last Letters:
Follow Sound In The Signals: