Pardyalone - Sound In The Signals Interview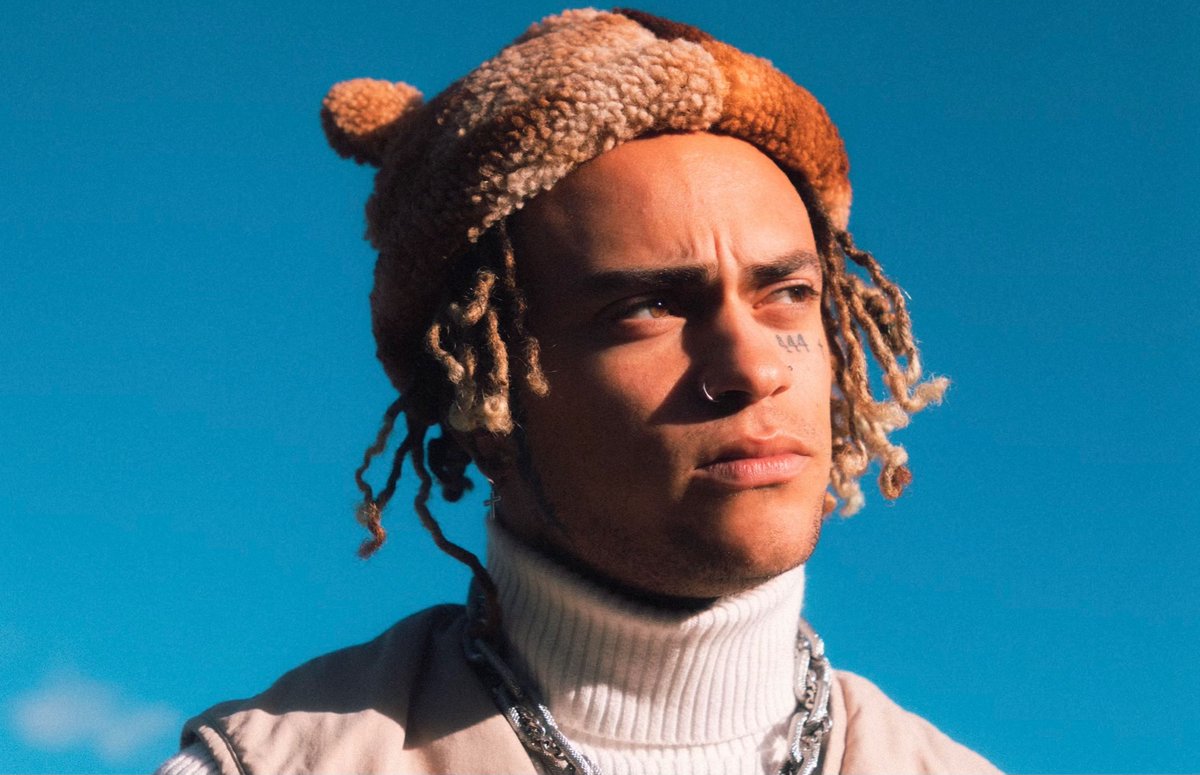 Tommy Bruning
I recently had the opportunity to interview
Pardyalone
. We discussed the writing process for new song "Alone", collaborating with Travis Barker, musical influences, filming the video, plans for 2023, and more. Check it out below.
First, thanks for the interview. You recently released your new song "Alone". Can you tell me about writing the song?
I wrote the song in the first session I had with Trav, it was all so surreal so I had so many emotions come out. It brought out feelings I've never felt. It was such a free-flowing song!
Travis Barker is featured on it. How did it work out for him to be on the song?
I think after making the song we both knew we had to make it perfect and drop it. It all just worked out so weirdly haha.
What's it like working with Travis Barker? What do you think he brings to the writing and recording process?
It's super fun and no pressure. Again, we just let the flow, flow. Adding more to the track and allowing room to explore. He brings knowledge of knowing what a hit song sounds like.
Do you have a favorite lyrical or musical moment from the song? Why?
My favorite is the hook, it's so powerful and angry and so sad. To me it brings out a lot of emotion for whatever you're feeling.
Who or what were some of your biggest musical influences for "Alone"?
Rage Against the Machine, Travis himself, and past trauma I've been through.
You also released a video for the song. Who came up with the concept for it and what was it like filming it?
A good friend of mine Chris Simmons, it's always an amazing time creating something with him. He always brings the best ideas; one's I'd never even think of.
Can we expect more new music this year? Is there any chance that we'll hear a new album and/or what can you tell us about what's next for you?
YES! A project dropping this year, with a headline tour! So much new music/videos on the way. I am so excited.
Follow Pardyalone:
Follow Sound In The Signals: