Big Drink - Sound In The Signals Interview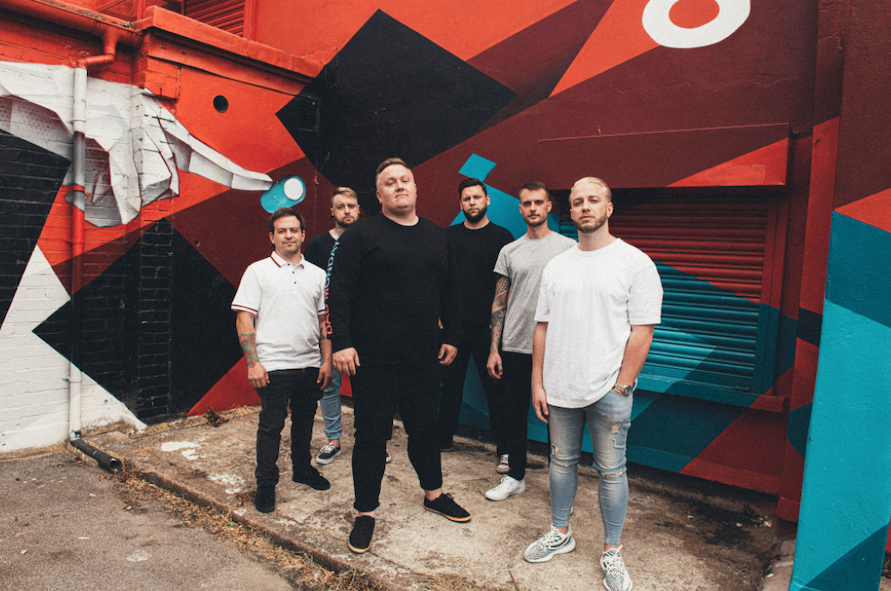 I recently had the opportunity to interview
Big Drink
. We discussed how they formed the band, the writing and recording process for new EP, 'It Was Supposed To Be So Easy', which song was the easiest to write and which took the longest to complete, their plans for the rest of 2022, and more. Check it out below.
Can you tell me how you formed the band for those who may be unfamiliar?
Most of us all knew each other from playing in other bands. When those bands separated, Ben, Jamie and Josh started the band just as a creative outlet. As the songs started taking shape we decided to make a proper go of it. Both Braydie and Ali were recruited by Jamie, he would stick on the demos while he tattooed them.
You recently released your EP 'It Was Supposed To Be So Easy'. Can you tell me about the writing and recording process for it?
We're not one of those bands who all get together in a rehearsal room and write. Ben will demo most of the instrumentation and send it over to Josh to add vocals. That went back and forth a couple of times while the songs were tweaked. This EP was the first time we didn't self record at home, as we wanted to immerse ourselves in the creative environment of a recording studio.
You recorded the EP at Steel City Studios. What was it like recording there?
It definitely beats recording at home. They did a great job of getting the best takes out of us and finessing the songs.
The song "M.O." is a favorite of mine from the EP. Can you tell me about writing that song specifically?
M.O. is one of those songs that grew organically, it came together quite easily but ended up being really far from what Ben had in his head originally. The outro section was fun to write and goes down really well live.
Which song was the easiest to write and on the other hand which took the longest to complete?
Cerebro probably came together the easiest, the creative juices were definitely flowing with that one. Swag Bag was the hardest for sure. The first couple of demos just didn't flow properly, and Josh struggled a bit with the vocals as it's a lower key than we normally write in.
What's coming up for you for the remainder of the year?
Plenty of shows! And we've already made a start on writing new material. Content is king these days, and it's a long process from inception to release.
Thanks for taking the time to answer the questions. Do you have anything else that you would like to add?
Thanks for having us! We're really proud of how this EP turned out, and we hope people dig it.
Follow Big Drink:
Follow Sound In The Signals: