Oakman - Sound In The Signals Interview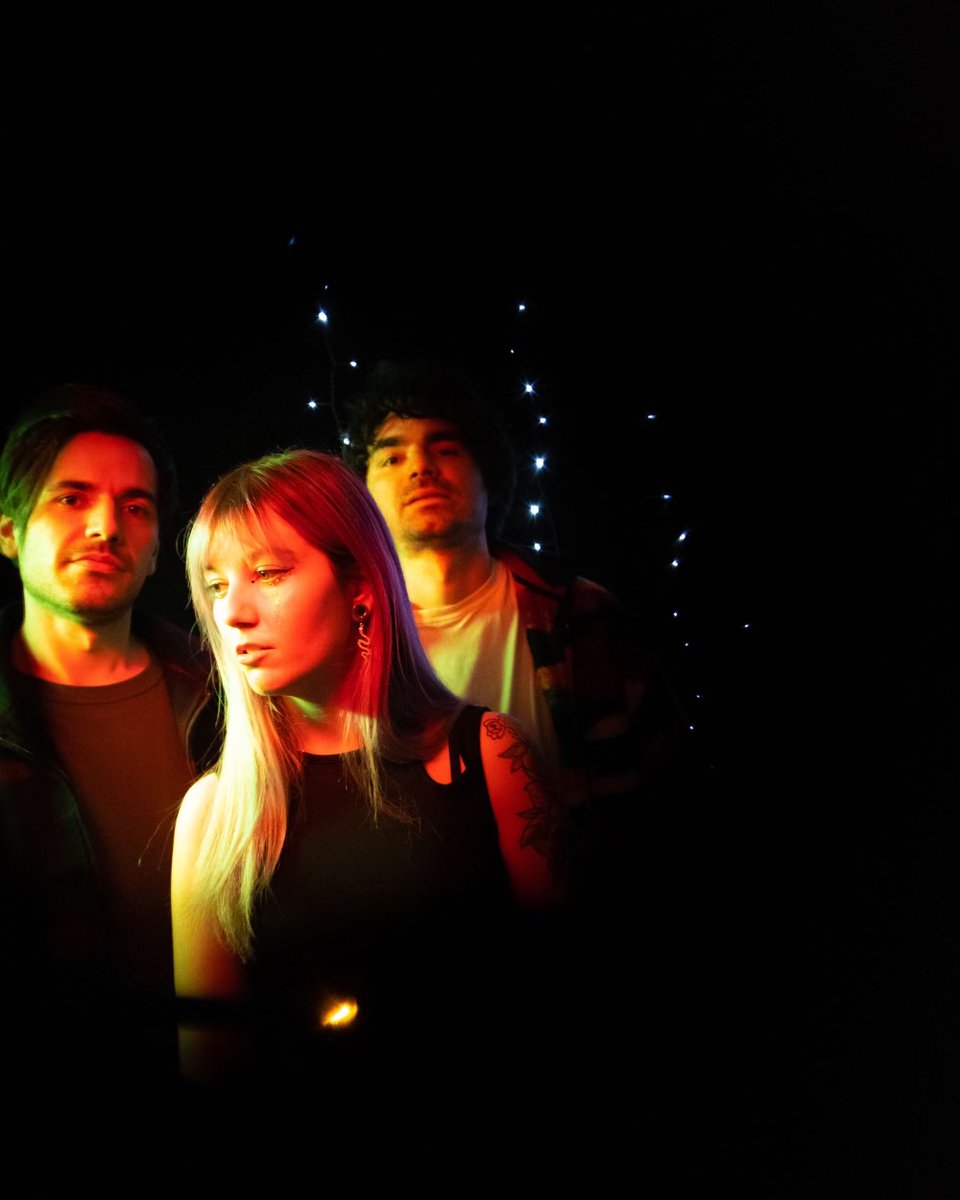 I recently had the opportunity to interview Oakman. We discussed how they started the band, the writing and recording process for new song, "Fantasy", what they hope fans take away from the song, their shows with Chunk! No, Captain Chunk! and Two Trains Left, when to expect new music, and more. Check it out below.
First, thanks for the interview.
Thank you for your interest, we are very happy to participate!
Can you tell me how you formed the band for those who may be unfamiliar? How did you initially become interested in music?
Jessie and Gérémia are brothers and have been making music together since their younger age. At High-School, Gérémia met Marine and together decide to form a band. We had to wait to finish high school to join Jessie who was in another city, at University. Then Jessie had an opportunity to spend one year in Japan so in the meantime, Gérémia and Marine started to create some songs during their University years and eventually moved to Lyon, with Jessie who came back and the band finally started for good. It was in 2016 and our first EP « Waterscape » was released.
We think we all became interested in music when we all started to learn and play an instrument. We started to listen to rock bands, pop-punk bands and that's how you ended up to form a band!
You recently released new song, "Fantasy". You described your state of mind when creating it during the pandemic. Can you tell us more about the writing process?
We don't really have a writing process that we reproduce every time. We're pretty spontaneous, especially Marine who can't stick to one thing. It comes naturally. It can start from an idea of a melody without any real lyrics or from a guitar riff by Marine or Gérémia, from a drum rhythm that can inspire a whole song. Everything is possible.
For Fantasy, It all started around the synth hook. Marine was working about a melody she had in mind and wanted to put that melody into a cool and a floating pop synth vibe. After that a drum rhythm came and the delay guitar and some mashed up lyrics and that's a first demo! Marine sent us her idea and we work together to finish it.
Can you tell us more about the recording process? What came easiest in the process and what took more time?
We recorded the tracks ourselves in Marine's appartment, so it was pretty confortable. Then we worked with Bertrand Poncet (CNCC!) from Alias Studio, to co-produce some of the tracks, as well as mix and mastering! What took most of the time was to experiment new sounds, and explore all the synths, which is new for us but a thing that Marine always wanted to explore and it was the good time to do that. As for the studio session, it was smooth and efficient, we found an excellent chemistry with Bertrand!
What do you hope fans take away from the song?
All the sincerity with which we did it. That it could bring them motivation, passion and the strength to never give up something that represents them as a person.
You have some shows coming up in June with Chunk! No, Captain Chunk! and Two Trains Left. What are you looking forward to most about those shows?
It's been two years since we've been on stage; we're really looking forward for this tour! Live music has always been the heart of the project, it's something we love above all! We can't wait to share an intense moment with everyone, and finally play our new songs!
What else is coming up for the band in 2022? Are you currently working on new music?
Several new songs are coming in 2022, in the next days, weeks, months, so stay tuned! We hope you'll like them as much as we do!
Thanks for taking the time to answer the questions. Is there anything else that you'd like to add?
Believe in your dreams, no matter what obstacles, barriers, failures, people who try to put you back into reality. By working, persevering and being patient, the things you believe in will come true. Never look back, always look forward. Sound cheesy, completely true though.
Follow Oakman:
Follow Sound In The Signals: