Last Letters - Sound In The Signals Interview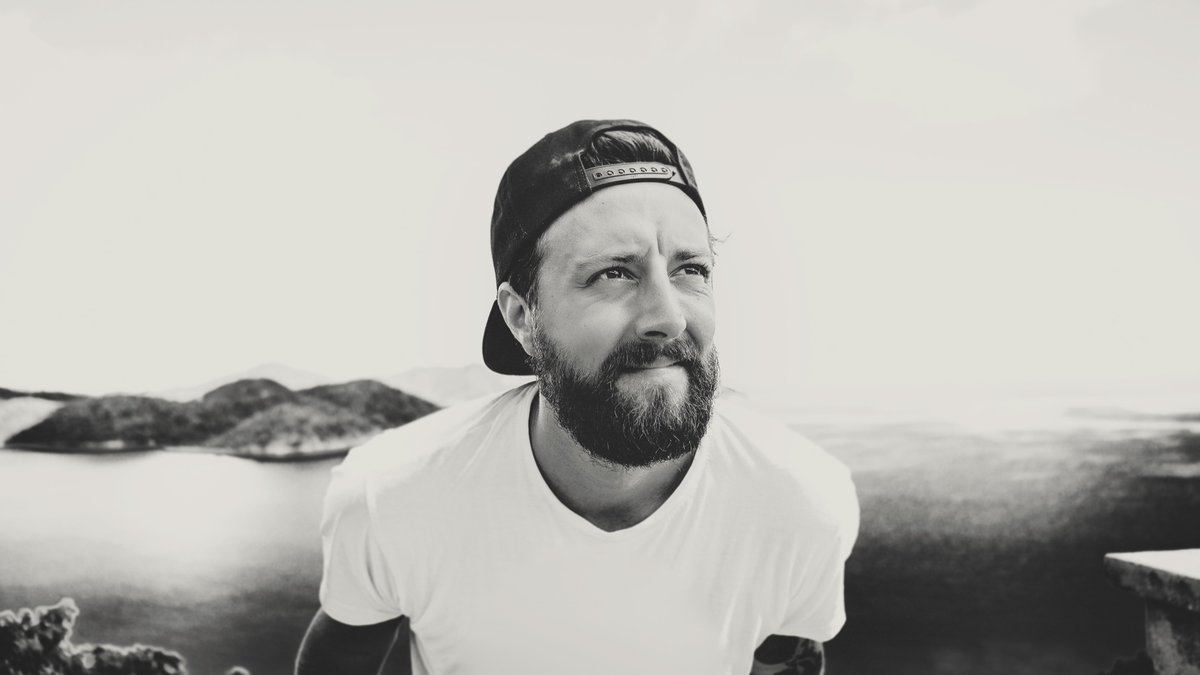 I recently had the opportunity to interview Charlie Iwuc of
Last Letters
ahead of the release of new song, "She's a Dove", which is out today. We discussed musical influences, how blink-182 lyrics inspired the new song's title, the meaning behind our favorite lyrics from the song, plans for the remainder of the year, and more. Check it out below.
First, thanks for the interview.
Hi!! You guys are always on top of the best music news and have always shown huge support to Last Letters. Thank you for having me again.
"She's a Dove" has a classic pop/punk feel, but it also incorporates some more modern elements that you hear from artists like Machine Gun Kelly, JXDN, or Magnolia Park. What influenced the sound and style of this song?
I'm gonna have to go with Travis Barker on this one (probably obvious to some folks). Been obsessed with his style since 1999 and I don't think he's ever missed. He's leading a new generation of pop/punk and bringing loud music back to the masses, so I wanted to take a stab. I tend to write drum parts and say to myself 'what would Travis Barker do for this part?' and then the drums take over the song. They're super important to me and I hope the listener can tell.
The song's name was inspired by a blink-182 lyric. What about that lyric stuck out to you enough for you to name the song after it?
You know, for this one, the title really has nothing to do with the song (similar to 'I Love You, Amy Smart'). If you're a blink fan, you'd probably catch the reference, but I just thought those lyrics out of context sound so simple and memorable. And we all know the following lyric is 'she's a fucking nightmare' and I have always loved the hilarious contrast with those lines back to back.
I like the lyrical themes of the song. I really like the lyric "I'm choking on excuses I came up with". What headspace were you in when writing the lyrics for this song?
The song touches on many reasons why someone just can't get it right and why sometimes the relationship needs to fall apart. Also, telling yourself that the two of you are going to get better when really you're not even pulling your own weight. That line is basically saying, 'stop lying to yourself and move the fuck on.' Lyrics always come from my subconscious after all the music is written and recorded.
Can you tell us a bit about your favorite lyrical part of the song?
'I'm trying to not fuck this up. Be real. Be honest' are things I say to myself almost everyday. As basic as they are, they remind me to stay grounded and to keep doing what I'm doing in the most honest form (even if there's a chance I fuck it up). Whether it involves work, a relationship, or even everyday songwriting, I want to always remain true to the expressions and art I put out, never fake it, and give it my all. I only do music because it's fulfilling to make, and I don't see myself stopping anytime soon.
You've shared a variation of the Last Letters logo in the classic blink pill. Is there any chance that you'll have that available as a shirt at some point?
As long as I don't get sued! I would love to bring that design back out, so who knows. I want that logo to be a homage to blink on the ILYAS artwork, not so much have everyone think I'm trying to steal one of their classic designs.
Thanks for taking the time to answer the questions. Do you have anything else that you would like to add?
If you've spent any time listening to my songs, I want to say thank you. It's been a super fun year releasing single after single, putting out alternate versions, and even releasing an EDM ep(?!?!). Expect a couple covers later on this year! I think I might actually release a couple. Hope you dig 'She's a Dove.' Throw it on your workout playlist. Much love. - Charlie
Follow Last Letters:
Follow Sound In The Signals: