Locket - Sound In The Signals Interview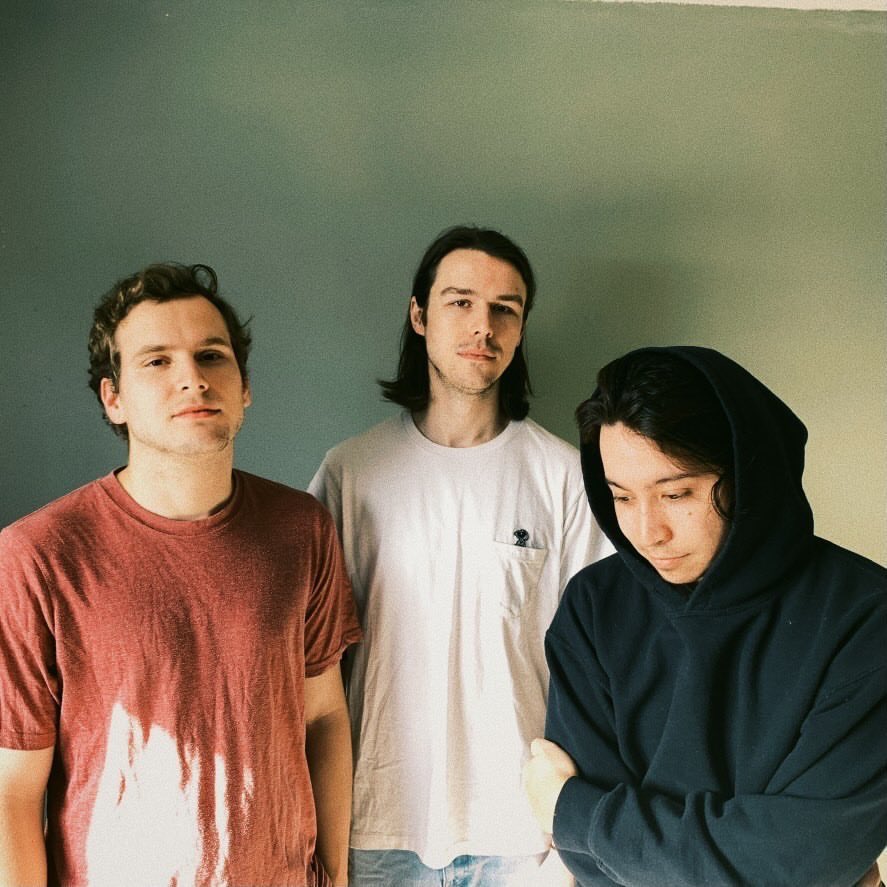 I recently had the opportunity to interview Brad of Locket. We discussed how far along the band is with writing and recording their upcoming album, how they feel at the top of their game right now, how the new songs will be great performed live, how they prioritize performance over gear, and more. Check it out below.
You're currently working on your second album. How far along are you in the writing and recording process?
We've been writing and tweaking songs in secret for quite some time now. Over the course of the pandemic a lot has happened in our personal lives, gettin married, Cory was living in Brazil for a while, so in the next month we are finally locked into to our studio to track the record proper and that's got us very excited.
What can fans expect in terms of sound and style from the new songs?
I think sonically there are definitely some surprises, but as a whole feels super focused. I know we all feel at the top of our game right now. And as a self-produced band it's been a confidence boost in the studio. Just trusting our gut making music we want to listen to, implementing some of our influences that would be considered somewhat left of center for our scene.
Do you have a tentative timeline of when we might hear some new music? If not, do you already know which song will be the first single? Can you tell us anything about it so far?
Not certain on any timeline and with us, we never want to rush. We've been in positions years ago when we've rushed the process and kicked ourselves later on. We can tell already what some of the "singles" will likely be. We've missed playing live and the energy of it all so the bulk of things are the kinda of tracks that would translate well live I think- punchy driving tracks that bang, or slower tracks with powerful shifts and lyrical moments.
'All Out' was released on Fearless. Will the upcoming album also be released on Fearless. What has it been like working with them?
Yes, we will be releasing this next record with Fearless. They've been very trusting in us taking our time and respecting our process. Nothing but good things to say about our team there.
"Hunnie" is such a fantastic song from that album. The guitar sounds great on it. How long did you work on getting that guitar sound in the studio? Do you remember what equipment you used when recording?
Always appreciate kind words in regards to that song. If I remember correctly that version of the song is actually the "demo" version we tracked in Cory's basement. Just plugged in my Jazzmaster and recorded it straight.The "no bells or whistles," intimate feel was too perfect in our eyes to retrack.
We may have reamped through a twin reverb. Then I think we overdubbed the acoustics the next day with everything else. Really nothing too fancy goin on at all! We always prioritize performance over gear.
Thanks for taking the time to answer the questions. Do you have anything else that you would like to add?
Happy to answer, thanks for having us! Nothin to add but LP2 is very much real and new music will be comin out sooner than later!
Follow Locket:
Follow Sound In The Signals: