Regrown - Sound In The Signals Interview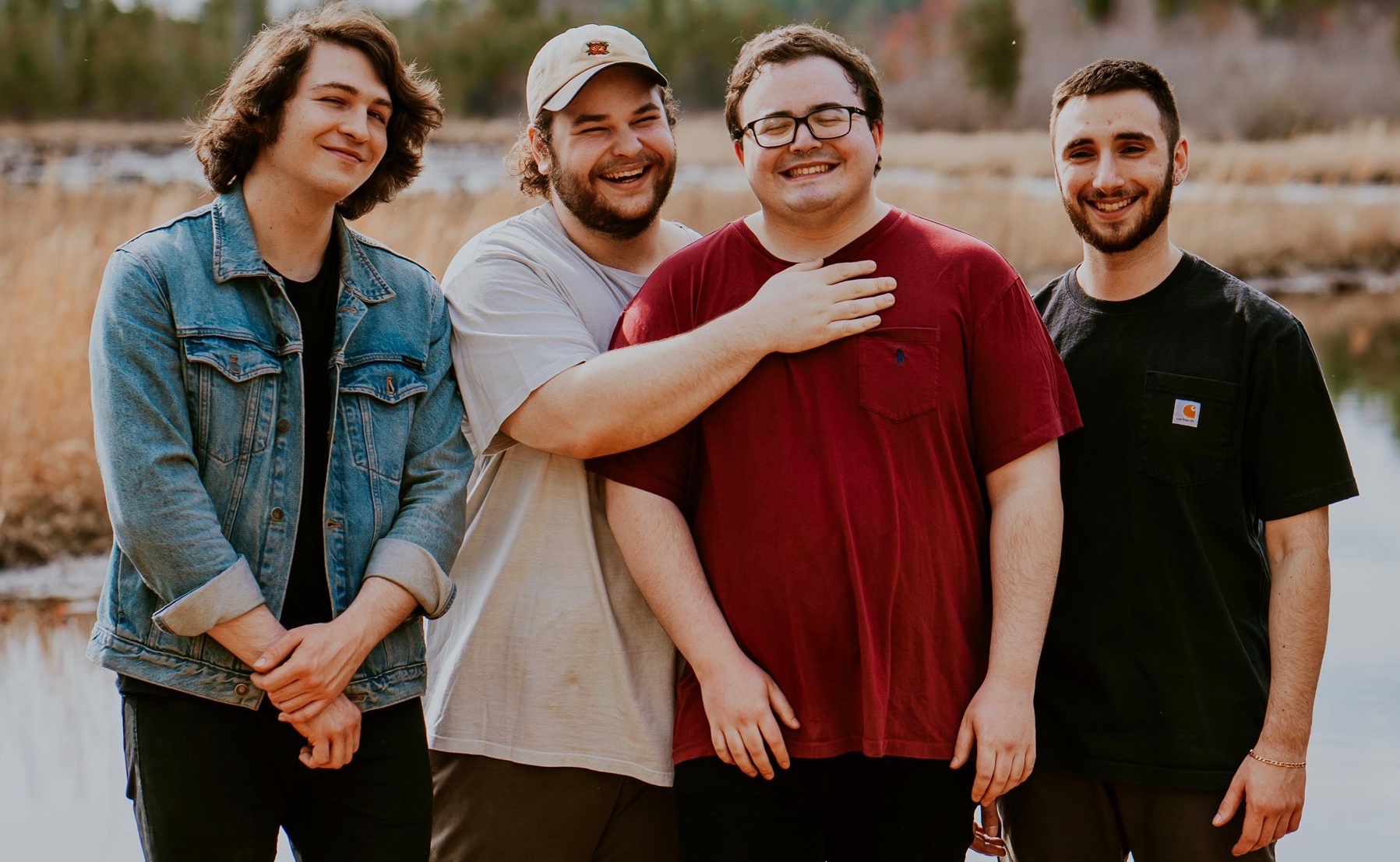 I recently had the opportunity to interview
Regrown
. We discussed the fan response to their new EP, favorite lyrical and musical moments from the EP, how playing shows feels like a "
light at the end of the tunnel from the past year
", and more. Check it out below.
First, thanks for the interview.
Of course! Thank you for having us!
Last time we spoke you had just announced the EP and now it's out. How does it feel to have it out and what have you thought of the fan response so far?
It feels amazing to have the record out! The response has been amazing so far and people seem to really be resonating with our message and being super supportive of what we do! It definitely feels amazing to be a part of such a growing community in our area lately.
I think there are some really strong and interesting lyrics on the EP. Do you have a favorite lyric from the EP and why?
My favorite lyrics on Closed Casket Material is on the track "Low Point". That was the first song where I really allowed myself to describe in detail how I was feeling when I was at my lowest. No beating around the bush, no nonsense. Just honest feeling.
Do you have a favorite musical moment?
The ending breakdown of "Chuck Coleman" is always a favorite of mine. I'm a sucker for a strong one liner and the breakdown at the end gets me hype everytime no matter how many times we've played it live!
I saw that you're getting ready to play some shows again. How does it feel to be getting back on stage and do you have anything special planned for these shows?
These shows we've been playing so far have been really special. There's been a lot of crowd interaction and response which has been lovely to see. At our release show for Closed Casket Material it truly felt like a light at the end of the tunnel from the past year.
I saw that you also have a cream vinyl variant that wasn't available for pre-order. What are your plans for that variant?
Those were personal band copies of the record! It was cool to have something special that was just for the band to have, made it more personal to us.
Thanks for taking the time to answer the questions. Do you have anything else that you would like to add?
Be nice to your friends and people that you come across on the internet ❤️ and follow us on all platforms @regrownnj !
Follow Regrown:
Follow Sound In The Signals: