YB - Sound In The Signals Interview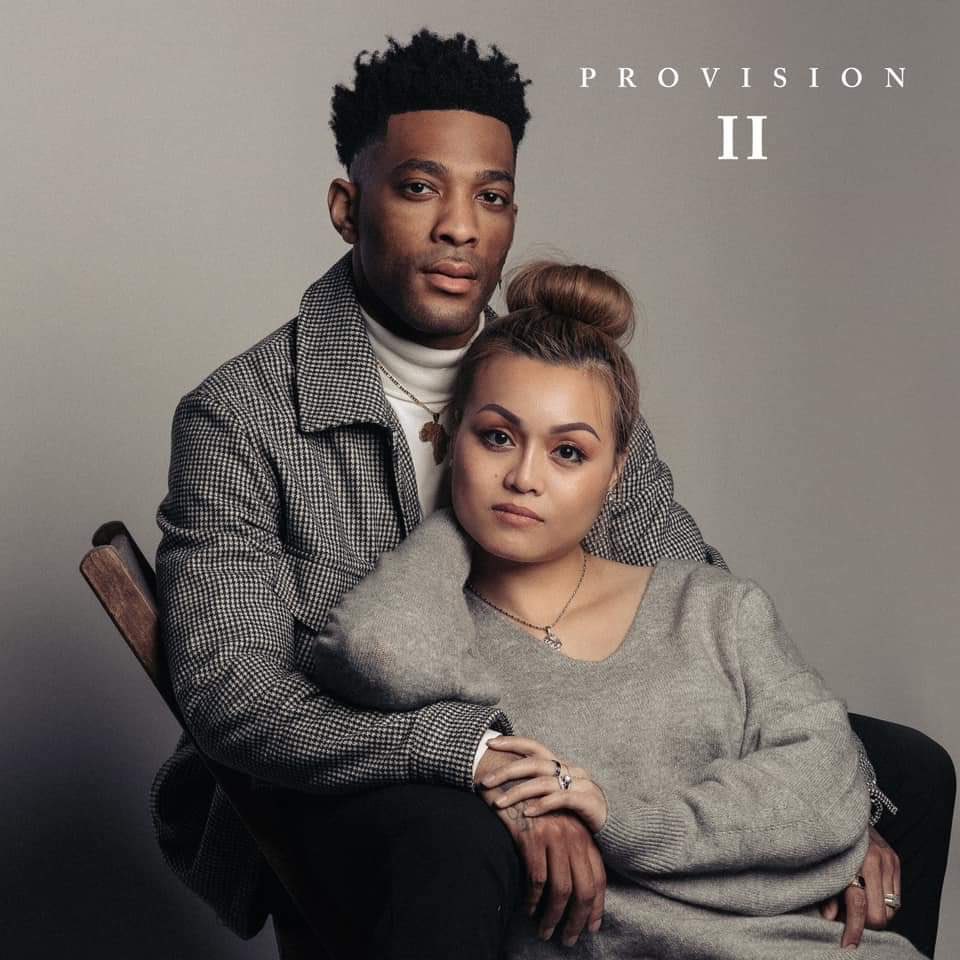 I recently had the opportunity to interview YB. We discussed how music can be an escape, how "
music serves as the roadmap to the entire session
" when he is writing songs, how reminiscing inspires a lot of his songs, why community outreach is important to him and how someone can impact their community, his advice to those who want to pursue music, and more. Check it out below.
First, thanks for the interview.
Thankful for the opportunity!
Can you tell us a bit about your path to music and how you initially became interested in listening and pursuing your own music?
Yes, I grew up in a single parent home in Pine Bluff, Arkansas. I watched my mom work and provide for my seven siblings and I. Growing up in that type of environment I always felt the turbulence of life. Music became my escape. In my early middle school years, I watched my brother rehearse lyrics in our bedroom mirror, and like any other little brother it was like watching my superhero. It didn't take long before I was rehearsing Eminem's "Lose Yourself" in the mirror for hours, bleeping the curse words of course (laughs).
For anyone who is not familiar with your music, what do you think is the song you'd recommend them check out and why?
Anyone not familiar with my music, the first song I would recommend would be "Fire Emoji". I say that because being in the genre that I'm in, when encountering new listeners, I immediately point up against their initial expectations of what it's going to sound like. So far, "Fire Emoji" has yet to let me down with that first impression.
How do you like to write songs? Do you prefer to start with lyrics or music first?
Ah, for me it's always music first. The music serves as the roadmap to the entire session. If it's one of those records that grabs you, I know immediately what the song will be about and the energy I'll need to bring.
I was listening to Provision II and "Take from Me" is a song that really stuck out to me. Can you tell me about recording that song, how it came together, and more about your lyrical inspiration?
Yes, that's one of my favorites on the record. That song came at a time when I was in deep reflection. Reminiscing inspires a lot of my songs, and that was the first time in a long time where I was able to stop, breathe, and really feel my emotions. Abby Siler is talented, she was the homerun we needed to take the record to the next level.
I read that you like to do a lot of outreach in your community. How did you get involved with those activities and how can others get more involved?
Being independent you're always moving and staying active or at least that should be the goal, but with my passion to see people impacted, getting out to seize opportunities to serve is a must for my team and I. I think a lot of times, when we think of helping, we think overseas or somewhere far out, but I've learned over the years, your greatest impact happens within your everyday proximity.
Thanks for taking the time to answer the questions. Do you have anything else that you would like to add?
Thankful for the opportunity to share! If I had one thing to share with another up and coming artist it would be to remove the ceiling on your vision of what "could be", because all things are possible.
Follow YB:
Follow Sound In The Signals: