William Ryan Key - Sound In The Signals Interview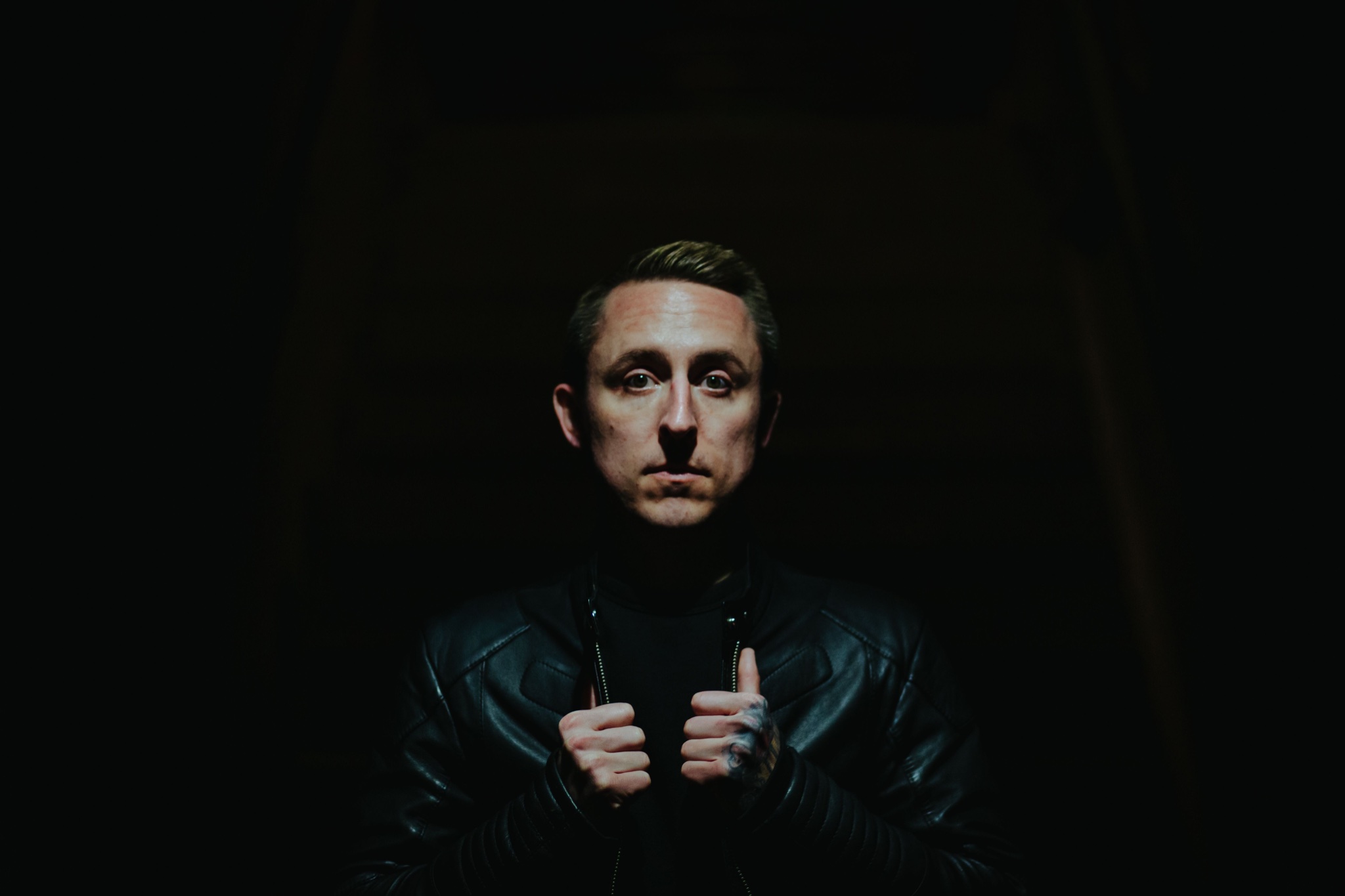 I recently had the opportunity to interview
William Ryan Key
. We discussed his new partnership with Twitch, how uncertainty during the pandemic has impacted musicians, his inspiration and hopes for new project, Jedha, upcoming releases including a solo EP, a full length album featuring reimagined Yellowcard songs, and an EP from his new project, Jedha with Ryan Mendez (former lead guitarist of Yellowcard), and more. Check it out below.
First, thanks for the interview.
Thanks for having me!
You recently announced your new partnership with Twitch. What can people expect from that in terms of the type of content you're going to create?
I'll be live-streaming from my home studio most days of the week. I have numerous projects in the works and fans will be able to hang with me while I write and record.
You have plans to show fans you writing and recording new music, as well as a special collection of reimagined Yellowcard songs that will be released in 2022. What can you tell us about how this process will work and any hints of which songs fans can expect you to reimagine?
Right now I'm working on three things. A new project I've been creating with Ryan Mendez (former lead guitarist of Yellowcard) for about 3 years called 'Jedha'. It's an ambient electronic record we hope to release sometime next year. We will be working on new music for that on Mondays. I have a new solo EP dropping later this year and I'm currently working on the final song for that as well. Then I've teamed up with one of my all time favorite artists, Hammock to co produce a full length album of reimagined Yellowcard songs. I'll be posting polls in the chat on Twitch to help decide which songs get made for that. I kind of bounce back and forth between the solo EP and the Yellowcard stuff throughout the week.
What's the biggest reason you decided to partner with Twitch?
Honestly, they came to me and offered the partnership and it just seemed like an amazing opportunity. Since Yellowcard ended it's been a non stop hustle to stay afloat and keep making music. This partnership is the most stable opportunity I have found. I'm very excited, and even a bit relieved.
You've said the last year has been challenging for you like many other musicians. What has this time been like for you and what do you see coming for the music community now that we seem to be pulling out of the pandemic a bit?
It's been challenging in that there has been so much uncertainty. I tried to use the time to refocus and keep working really hard, and I think with this Twitch partnership I am seeing the rewards. I think the culture of live-streaming that was born in the pandemic has been another monumental shift for the music world and we will continue to see it grow moving forward as we come out of the pandemic.
You announced your new project, Jedha with Ryan Mendez who was also in Yellowcard with you. What are some of your plans with the project this year?
We have been producing songs for this project for over three years. We are finally releasing our first EP later this summer. I think we are both just really ready to finally put some music out into the air and see what people think. It is a complete departure from the rock music that we are known for so it's an exciting thing for us to have our first release on the schedule.
Stylistically, what are some of your influences and your approach to songwriting with Jedha?
We take a lot of inspiration from artists like Jon Hopkins, Christian Löffler, Kiasmos, Tycho, and others. A big part of this project for us is attempting to break into scoring for film and television. The music can be very cinematic at times, but is rooted in the ambient electronica that those types of artists inspire us to create.
Prior to the pandemic you had been touring with New Found Glory. Is that something you have plans to continue to do or are you going to be more focused on all these new endeavors instead?
I absolutely loved getting to go on the road with NFG. They have always been some of my closest friends in the music world and playing live with them was amazing. I do think I have finally figured out a way to work in the studio full time though, so I don't think I'll be touring in any capacity much anymore.
Thanks for taking the time to answer the questions. Do you have anything else that you would like to add?
Just that I'm really grateful to all the fans who have supported me in life after Yellowcard. I would love for everyone to come give Twitch a try. The community is incredible and I'm having a lot of fun creating there.
Follow William Ryan Key:
Follow Sound In The Signals: