Mudbrain - Sound In The Signals Interview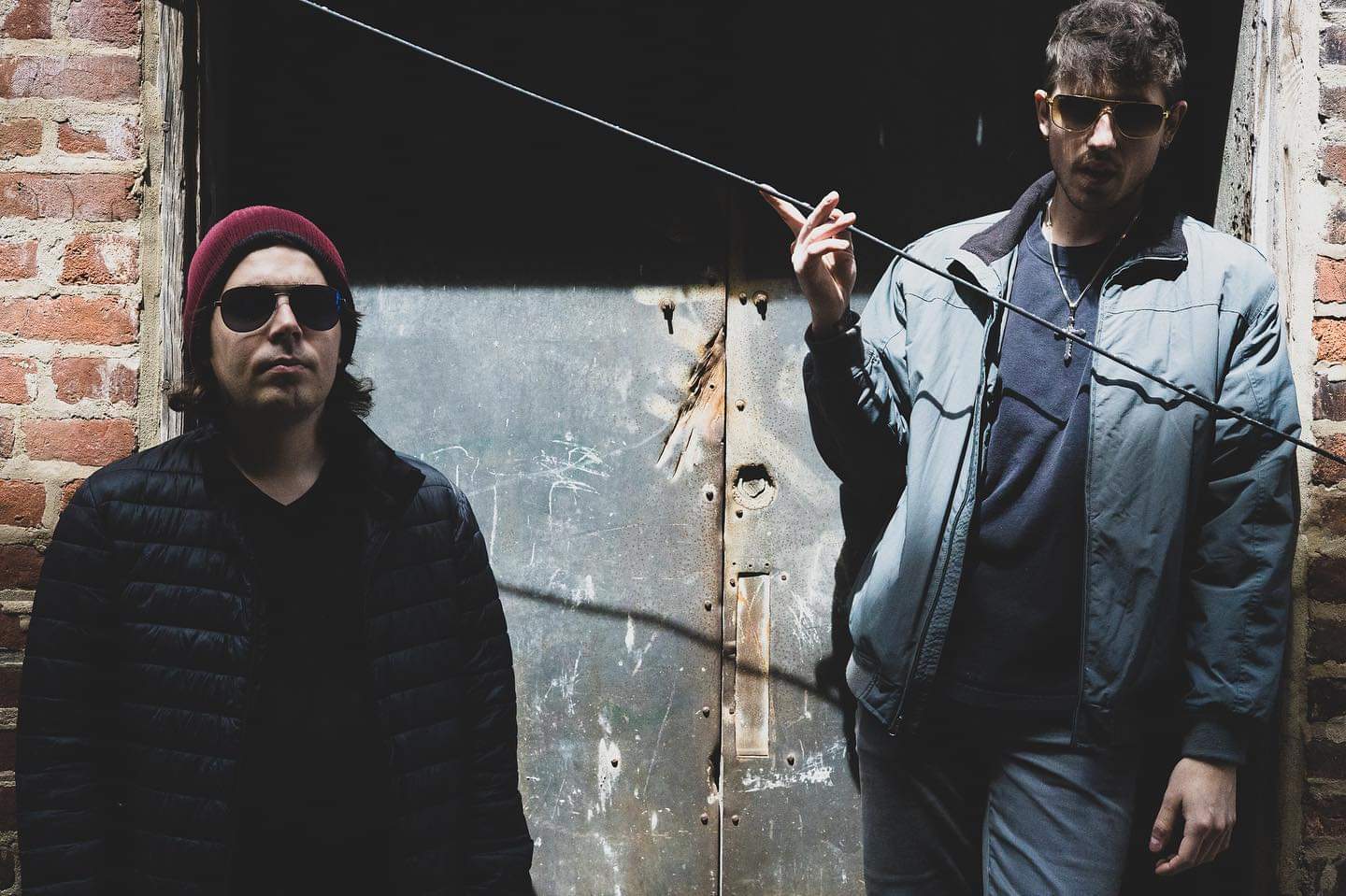 I recently had the opportunity to interview Aleks Serdar of
Mudbrain
. We discussed songwriting, the possibility of new music, and more. Check it out below.
You recently released your new song, "Say Something". Can you tell me about writing and recording the song?
I was playing guitar and I sang some sad boy stuff to it. Then Joey added his drums. It basically wrote itself you know?
As a duo what's your overall songwriting process like? Do you usually start with lyrics or music?
I start with a cool noise and just go from there. Sometimes I record myself at night and if I talk in my sleep I use that lyrically. So definitely the music.
The guitar work on "Say Something" sounds cool. I like that sound. What type of equipment and studio equipment did you use to get it?
I use a 6 string electric and just plug it into my amp.
What are your upcoming plans for this year? Will we hear more new music? With shows on the verge of returning are you hoping to tour some?
We just want to play these butt rock songs to some butt rock lovin people. New music for sure, just need to catch up on my sleep.
Thanks for taking the time to answer the questions. Do you have anything else that you would like to add?
Yeah, let's do this again!!!
Follow Mudbrain:
Follow Sound In The Signals: