GATTO BLACK - New Song "8 Days A Week"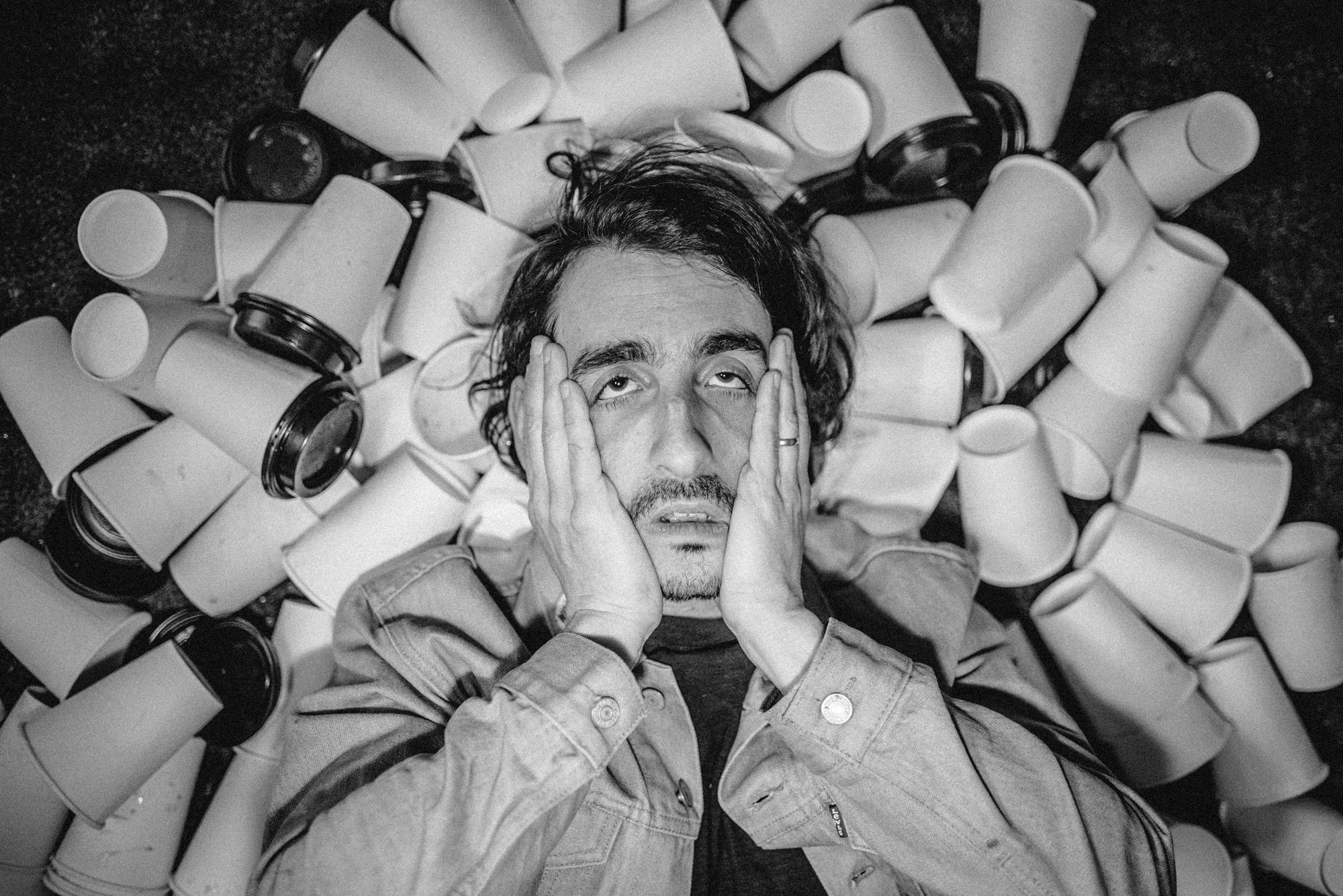 Songwriter, Sal Mastrocola (EXNATIONS, No Nets) "
started the bedroom post-hardcore project GATTO BLACK to explore the anxious side of hardcore
". Today, he's releasing new song, "
8 Days A Week
", which was mixed by Walter DiCristina (Dog Eat Dog, Gym Class Heroes) and mastered by Mike Piacentini (Converge, Misfits, New Found Glory). Check it out and more about the song's meaning below.
""8 Days A Week" is the first song I'm releasing for the GATTO BLACK project. I had written a few other songs that I thought were contenders for the first single, but when this one happened it just felt too right to pass up. As we're all nearing what is (hopefully) the light at the end of the COVID tunnel, I felt like a final fuck you to isolation was in order. This song is an expression of frustration at being stuck in one place, with a healthy side of self deprecation and humor.
As with many of us, I've been doing my fair share of doom scrolling to pass the time. After being inundated with one too many inspirational Instagram quotes about "reaching new heights" or "climbing Everest", I decided to turn it on its head for the song's final lyric: "I didn't die up on Everest / I died from all of the bedrest".
Follow GATTO BLACK: