bruiser - Sound In The Signals Interview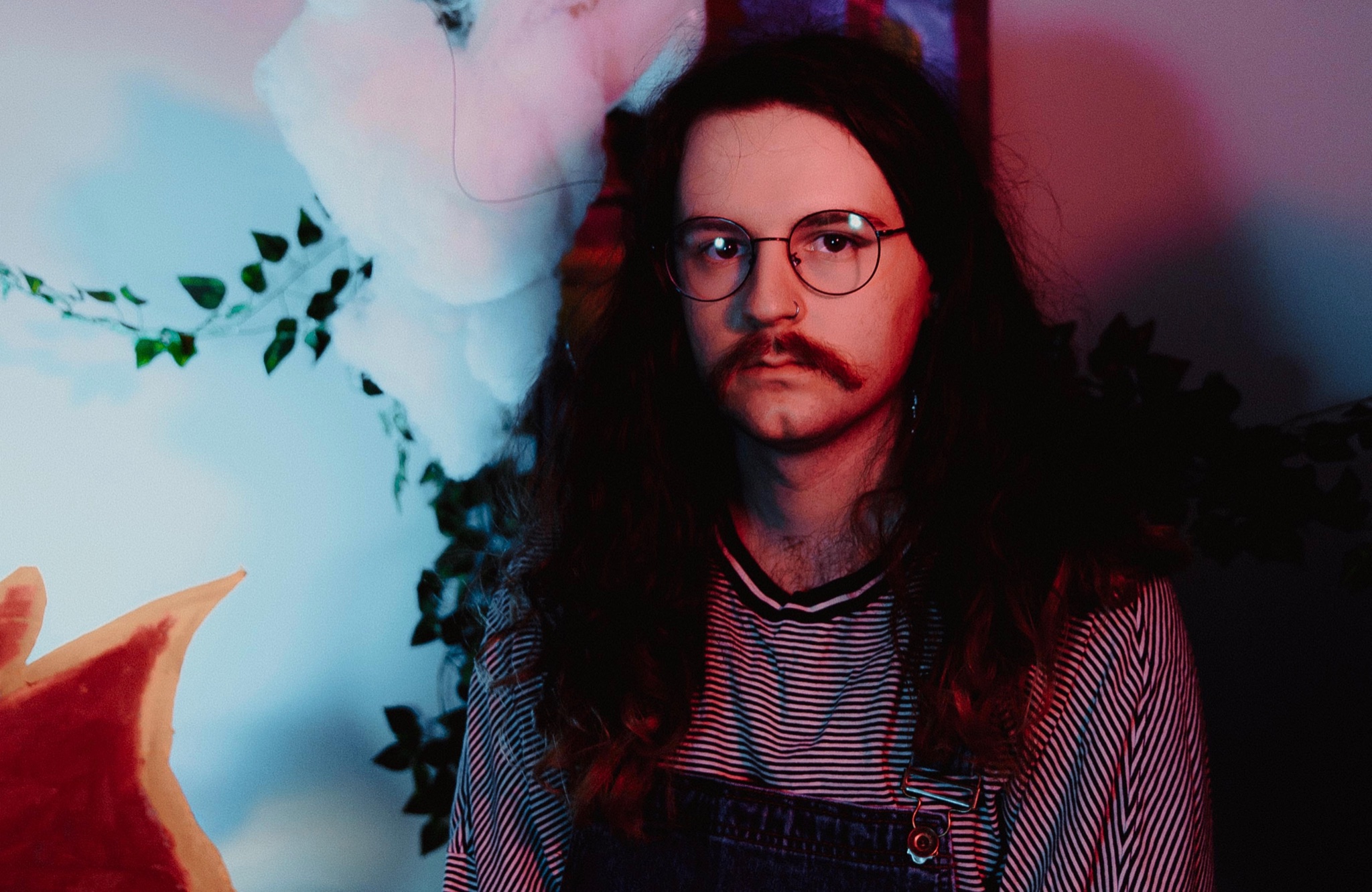 I recently had the opportunity to interview
bruiser
. We discussed the writing and recording process for new song, "Double Blind", lyrical inspiration, filming a video for the new song, and more. Check it out below.
You just released your new song "Double Blind". Can you tell me about the writing and recording process for the song?
The writing process for this one was extremely fun and inspirational. Last year in October, I flew out my good friend King Theta and we sat in a basement and wrote 6 songs together over the course of a week. We wrote and recorded everything there and then sent out the stems to Sam Guaiana to be mixed/mastered.
What was your lyrical inspiration for it?
The lyrical inspiration was about trying to find some pride in myself. I have a body of work in music that I was never fully proud of. I feel like I've been on a very long journey to get to where I am now (in my current stage of creating) and I can finally say I'm happy/proud with what I've done. This song was my attempt at trying to bury that person who learned to be everything I am not.
You also released a new video for the song. What was the video shoot like? Do you have an interesting story from it?
The video was done with a friend of mine named Lars Juveland. The concept was to have a futuristic appeal with basic uses of natural elements. We wanted to incorporate technology as plants and a tv head as sort of a nod to feeling like a robot or a bystander in my own presence. The themes for the video follow the art for an upcoming thingy that I have yet to announce.
Do you like shooting videos or do you find them stressful?
I absolutely love coming up with concepts and ideas but as far as shooting them, not so much. I started this project because I wanted to make sure everything went exactly how I imagined it - so putting full trust into others to create that for you is a hard thing to do. With that being said, I couldn't be more happy with the final product. Lars absolutely killed it and I am so happy we got to work together.
You also just announced you partnered with Tandem Management. What made you want to work with them?
Tandem is an amazing agency and they are truly great people. I have always been a huge fan of the bands on their roster and I am so stoked and honored to be apart of it.
You blend a few styles together to create your sound. I've seen you call it "aggressive 808s". How did you find your sound? Where do you get inspiration?
The overall sound comes my love for emo-alt acts and with the help of King Theta. He makes music in a similar vein but is really helping me step into my own. We wanted to take a stab at making experimental music in the realm of bands we enjoy. We were jamming a lot of heavier emo bands like household, knuckle puck, and unityTX in the creation of this record. We wanted to use non-traditional elements in our music while also keeping that aggression.
Thanks for taking the time to answer the questions. Do you have anything else that you would like to add?
Thank you for having me! Super excited to show everyone what we have coming up so stay tuned!
Follow bruiser:
Follow Sound In The Signals: