Madaline - Sound In The Signals Interview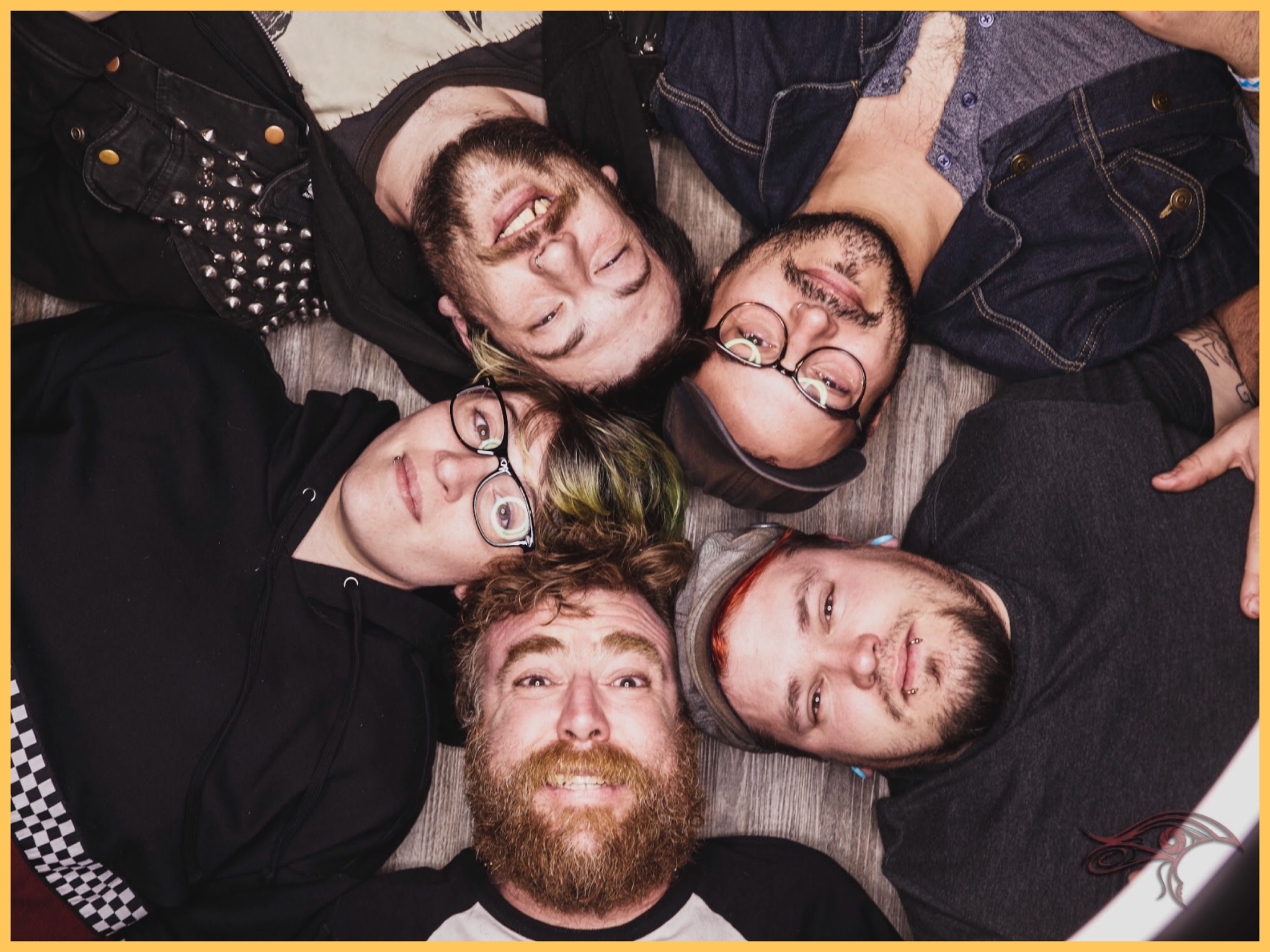 I recently had the opportunity to interview Madaline. We discussed upcoming songs and compilations, writing and producing during the pandemic, and more. Check it out below.
First, thanks for the interview.
You're welcome, thanks for sharing interest in our band.
You've been working on some new songs and you have a couple coming out soon on some compilations. Can you tell me a little about the upcoming songs and compilations?
On December 18 we are going to have a song featured on a holiday compilation called "Arose Such A Clatter" to which all the proceeds will be donated to Toys For Tots. That will have a stellar lineup of featured bands and we are humbled to be a part of. We are also finishing up another track for next years "What Do You Know About Skapunk 5" which is always great to be a part of each year, WDYKASP is robust with very talented bands from all over the world and again, we are proud to be a part of it as well. That comp should release in January.
You also have a split 10" coming out around February. What can you tell me about that? Are there any details you can share?
To be honest, this is the first public leak of this information. It will be a 6 track release, 3 tracks from us and 3 from a local TX pop-punk band "New Heroes". The band has been working hard and has grown much in the last two years. Just wanted to work with hard working locals and I think this release is going to be a good one.
Your group is working towards having another release in late spring or early summer. Have you written all the songs for that yet or are you still working on it?
You're talking about our next full length, yes. Well we have some material but we are still trying to decide what songs are going to make the cut. The only benefit we are having while working through this pandemic is being able to spend more time writing and producing since we are typically on the road most of the time. Fans and followers should see more info and teasers as the winter months subside.
Is there a song you're particularly excited for people to hear from the split you're working on and why?
Sure, I think everyone is going to enjoy the new recordings of "When You're Sleeping". It's a re-release of a ballad we put out from our first full length. The band has grown and evolved and so has our performance. We decided to release this because it is still a song we perform live and the old track really doesn't do it justice. Have a listen and tell us what you think.
I really liked your album 'It Is What It Is'. Have you been pleased with the reception you got from it?
Absolutely, the album has so far been a success. It was a game changer for sure and has helped introduce us to new listeners.
You released a lathe cut for that album. What was it like putting that together and who did you work with for the lathe cut?
It was exciting as it was the first actual record we were able to cut and the process was relatively simple. We worked with a good friend at Lancaster Lathe Cuts.
The lathe release was successful and sold out. Is there a chance that you would press more of those in the future?
The lathe sold out in our last tour, I am not sure if we will or not make more of that album. I suppose time will tell.
Thanks for taking the time to answer the questions. Do you have anything else that you would like to add?
Thanks for taking the time to chat with us. I want to say thanks to everyone who has helped us throughout the course of the band, you are all family. Please continue to mask up and be safe. Please do not text and drive. #putitdownforabbie
For all things Madaline go to MadalineSka.com and find us everywhere you stream your music (if you spell our name correctly)
Follow Madaline:
Follow Sound In The Signals: