Balancing The Different - Sound In The Signals Interview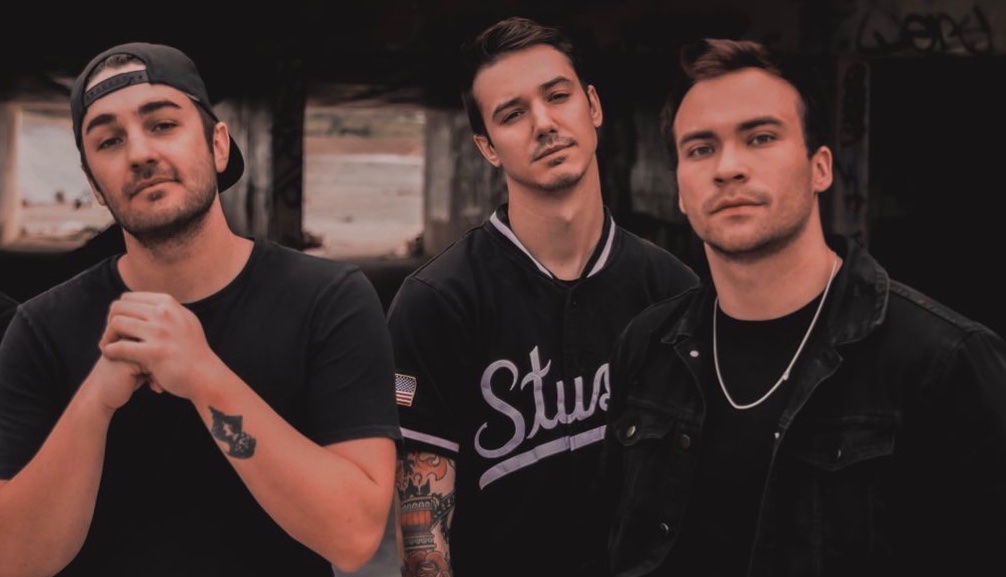 I recently had the opportunity to interview Balancing The Different. We discussed song reception, songwriting, artwork inspiration, what's next for the band, and more. Check it out below.
First, thanks for the interview.
Anytime, thanks for showing us some love!
You released "Falling In" and "Big Sad" this year, which were received well. Have you been pleased with the response they've gotten?
Oh yes for sure! Big Sad is almost at 200,000 streams and it's only been out since May! That's wild for us and is definitely a record. Incredibly thankful for the support on both songs.
What was the songwriting process like for each of those songs?
Completely different actually. Big Sad was written pretty much in one night during the start of quarantine and was completely spontaneous, which was really dope. Once we heard it back and everything we pretty much knew we had to drop it asap!
Falling In was a track that we had been sitting on for a while and felt it was a good time to finally finish it. And then once Sage from Point North hit the drums for us, it took it to another level. We're very happy with the way that one turned out.
I really like the artwork for both singles. They're very different from each other, but both are very eye-catching. Who came up with the concept and designed the artwork for the singles?
Tyler Slatton our bass player actually did both of the album arts! He's a huge anime fan so that probably had some influence on the Big Sad artwork for sure. And then on Falling In he came up with the original idea a while back for another song we have and then altered it for Falling In. He does a great job on all of our graphics.
Tyler from BTD: I'd like to include credit for Taylor Bailey on the creation of the artwork for Big Sad. I didn't draw the girl on that image I just formatted it into a cover.
Do you have plans to release any more new songs in the near future?
Yes we have a lot of stuff we've been working on to end the year. Early next year there's going to be a lot to look out for. Stay tuned!
Your songs have been added to a couple prominent Spotify playlists. How important is it for your band to be on those?
Oh, that's been huge for us! We had never really been added to any with the exception of the Punk Unplugged playlist a couple years ago. So when Big Sad/Falling In were added to 'The Scene' and 'New Punk Tracks' that really got us hyped and was really gratifying to see after being at it for a while.
Thanks for taking the time to answer the questions. Do you have anything else that you would like to add?
Just thanks to everyone for their continued support over the years and we have ALOT planned for next year! Get ready!
Follow Balancing The Different:
Follow Sound In The Signals: