Rival Summers - Sound In The Signals Interview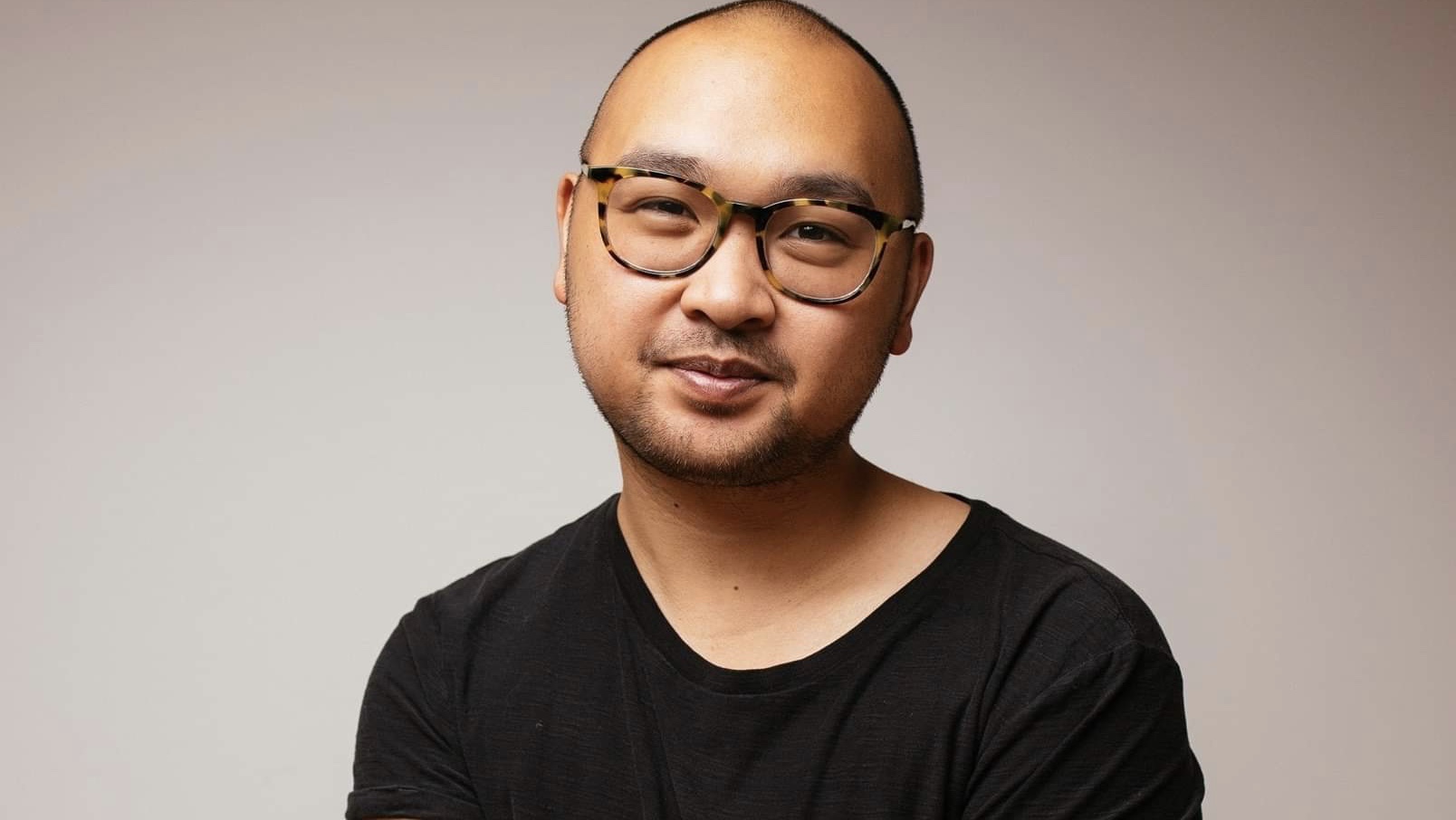 I recently had the opportunity to interview Leo Bautista of Rival Summers. We discussed upcoming song, "Moment To Moment", how the pandemic has impacted the music community, the possibility of vinyl pressings, which songs and albums have meant the most over the past ten years, and more. Check it out below.
First, thanks for the interview.
Absolutely, I'm excited for this. Thank you for having me!
Your new song "Moment To Moment" comes out in October. Can you tell me about writing the song? How long did you work on it?
"Moment To Moment" has been around for a few years now. I wrote the music and lyrics back in the summer of 2018, made a handful of demos playing around with the sounds and arrangement, and recorded the final version with a producer and friend of mine, Hunter West, here in Nashville back in February right before the pandemic hit.
What are some of the lyrical themes of the song?
This song was inspired by the season when my wife Brittney and I moved from Detroit, where we're originally from, to Nashville. We had just gotten married a few months prior and decided to take a leap of faith moving across the country to start our lives over. I wrote about those first few months of navigating uncertainty and realizing how important it is to take things as they come in the moment, rather than get caught up thinking of the future or getting stuck in the past. It's pretty crazy how even more relevant the song is now in the backdrop of everything we're all going through, and I hope that it can bring some peace to anyone who needs it right now.
The pandemic has impacted the music community and releases for many in it. What are some things you have planned to promote the song when it's released? Is there any chance of a livestream?
It really is a weird time to promote new music considering the normal ways of releasing typically involve playing a lot of shows to introduce your new song to both existing and new audiences. I would think the equivalent of this on the internet would be getting on some good Spotify playlists and live streaming, which is definitely a part of what I hope to do with this release. But ultimately, what I hope to do is be able to start some good conversations about how this song can relate with people in this moment, and use my platform to bring light to issues like ending the stigma around mental health support and representation for people of color in the creative field. I feel we've been given a once in a generation opportunity to reimagine the ways we live and treat others, so rather than draw attention to my art for the sake of making a name for myself, I hope I can help be a catalyst for real, tangible, and sustainable positive change.
You've shared some acoustic performances on Instagram. Is there any chance we'll see more of those this year?
I've been having a lot of fun making those! It's been great to just set up my phone in my favorite spots of my home and play these songs solo in one take with no fancy set up. And it's given me an opportunity to revisit some older songs I love but haven't played in years. I'm sure there will be more before the year is over.
I've listened to your music for a while and I've always wondered if there is a chance that anything might eventually get pressed on vinyl? Specifically, I'm wondering about the possibility for the 'Blankets & Sheets EP'.
Thank you so much for sticking around for this long! The Blankets & Sheets EP is definitely a throwback, but still means so much to me. I wrote those songs about Brittney back in high school when we were just dating, so it feels good that those songs still hold so much meaning. I would love to press my music to vinyl, so hopefully, we'll be able to make that happen soon.
You recently reflected on the past ten years and the albums you've released and how they represent the seasons of your life. You asked fans which songs or albums have meant the most to them. Which mean the most to you? Are there any songs you look back on and feel differently about now or ones that take to you back to specific moments or feelings?
I was fifteen years old when I first started Rival Summers. I'm 27 now and with that in mind, the relationship between myself as an artist and my previous catalog is interesting. It honestly feels like I'm listening to a different person sometimes when I go back and revisit those older albums. Back then, most of my music was written about relationships I was in previously, so they don't feel relevant to my life anymore. But the beauty of songwriting is that once a song is put into the world, it takes on a life of its own and no longer belongs to you. And now, I get to witness these songs connect with other people in their lives and context. That's such a rewarding feeling.
The album that means the most to me is
Undeniable
, for many reasons. It marked a shift in how I view my writing and purpose as an artist, and I started looking at my music as a vehicle to share my story in hopes that it could inspire others to seek out the light within themselves. Those songs brought me out of a dark and difficult period of my life, and I can only hope they do the same for others who need to hear that they're worthy of joy and fulfillment despite the adversity they experience. And the new songs "
Still Here
" (released in September 2019) and "
Moment To Moment
" are a continuation of that line of thinking. You mentioned Blankets & Sheets, and those songs will always hold such a special place in my heart, especially considering my third wedding anniversary with Brittney is next month. We were dumb teenagers, but even back then, I knew I would love her forever.
Thanks for taking the time to answer the questions. Do you have anything else that you would like to add?
"Moment To Moment" comes out on October 9th, and there is more new music on its way soon afterwards. Make sure to follow Rival Summers on Instagram and
Spotify
to stay in the loop. If you want to support me and help to make more music, visit
rivalsummers.bandcamp.com
and join our
FRIEND CLUB
. And if you're feeling heavy or overwhelmed, it's okay to ask for help. It won't always feel like this forever, and you've got a friend in me. Thank you so much!
Follow Rival Summers:
Instagram
Twitter
Facebook
Follow Sound In The Signals:
Instagram
Twitter