Private Mind - Sound In The Signals Interview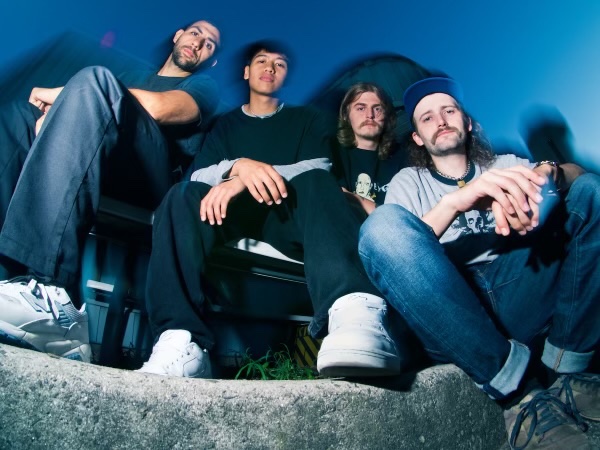 📸 Max Holsbeke
I recently had the opportunity to interview Dan Alivio and Sal Manaro of
Private Mind
. We discussed recording their new EP, musical and lyrical inspiration, artwork, vinyl, and more. Check it out below.
First, thanks for the interview.
Of course! Appreciate you reaching out.
You recently released your new EP 'The Truth You See'. Can you tell me about the recording process?
We booked a few days with Greg Thomas at Silver Bullet Studios who recorded our debut EP. Unfortunately we had some inconveniences in the weeks leading up to the studio time that required us to rush our writing process a bit and change the original plans for this record. Because of this we had to rework and bring back to life 2 songs we wrote when the band first started that didn't make it to our debut. As far as actually recording, it went very smoothly. We were able to finish tracking all of the songs in one day less than we booked. Shout out to Greg for being stoked to work with us.
I think it's fantastic. I really like "Disconnect". At what point in the writing process did you write that song? What was the musical and lyrical inspiration for it?
Thank you! Glad you dig it. Musically it's inspired by bands like quicksand and small brown bike. Lyrically it's about our view on community. More specifically, relaying a message of doing what you can on your part to create the community you want to be a part of; and to hold onto your values. "Disconnect" is in fact the oldest song of the bunch right next to "Fade From Me". Dan and I wrote that song sometime in 2019, though it remained as a rough draft for a while we decided to revisit it before we went into the recording studio to solidify it.
You included the songs from your first EP on the vinyl pressing. Were they re-recorded or remastered for the album?
We originally wanted to do a 7" with only the four new songs, but for the sake of space and efficiency we threw our older 4 tracks on the B side of the 12". Plus I think it's great those songs finally made it onto vinyl so that worked out nicely.
The album title 'The Truth You See' is really interesting. What's the meaning behind it?
The Truth You See is about the reality and perspective of existence. How the things we experience day to day are oftentimes different from what we are often told.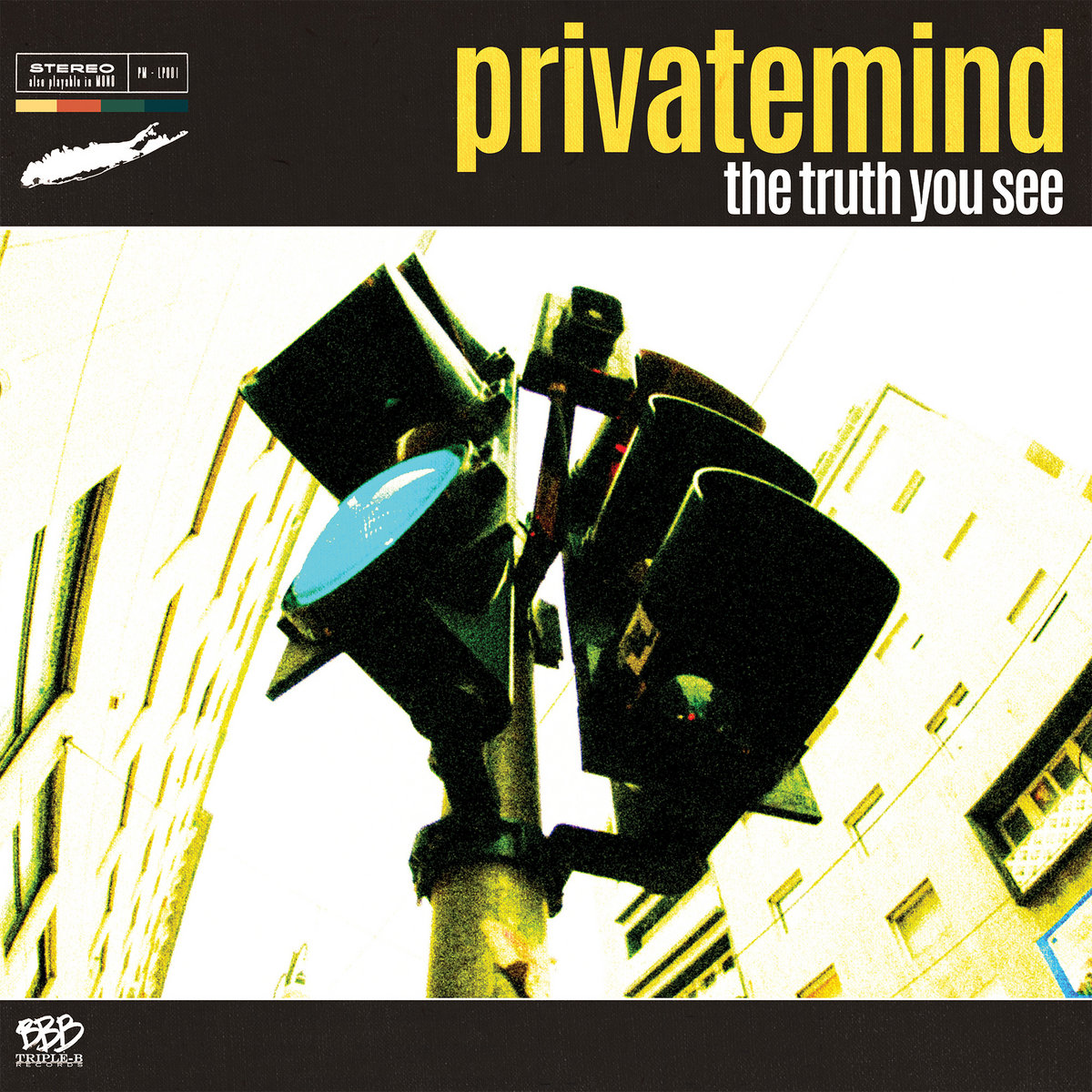 I really like the artwork for the album. Where does that image come from and what made you decide to use it?
Shoutout to Kamtin Mohager, he worked with us and understood what we were looking for. Through some revisions and some rejected photos due to image quality we finally found something that fit. He came up with the concept and right away we felt it worked quite well.
You're releasing the album through Triple B Records. They helped launch some of your contemporaries like Koyo and Stand Still to bigger audiences. How did it work out for you to sign with the label?
The opportunity arose and it was an absolute no brainer. Grateful is an understatement. We can't thank Sam enough for the opportunity and thank you to Scanlon for making it possible.
Triple B is releasing vinyl for the album. How excited are you to have your music on vinyl?
We are very stoked to have a legit physical release on the greatest label of all time.
Thanks for taking the time to answer the questions. Do you have anything else that you would like to add?
Thanks again. Big shoutout to Triple B Records and Scanlon for making this happen. You can find two variants of the 12" on Triple B's website as well as an exclusive variant through Connecticut based record store and label Static Era records. We've got a few Long Island shows coming up in October and November where you can pick up a record too. Shoutout to Long Island hardcore and all of our new homies from out of state we got to tour and play with for supporting and believing in us.
Follow Private Mind:
Follow Sound In The Signals: