Rematch - Sound In The Signals Interview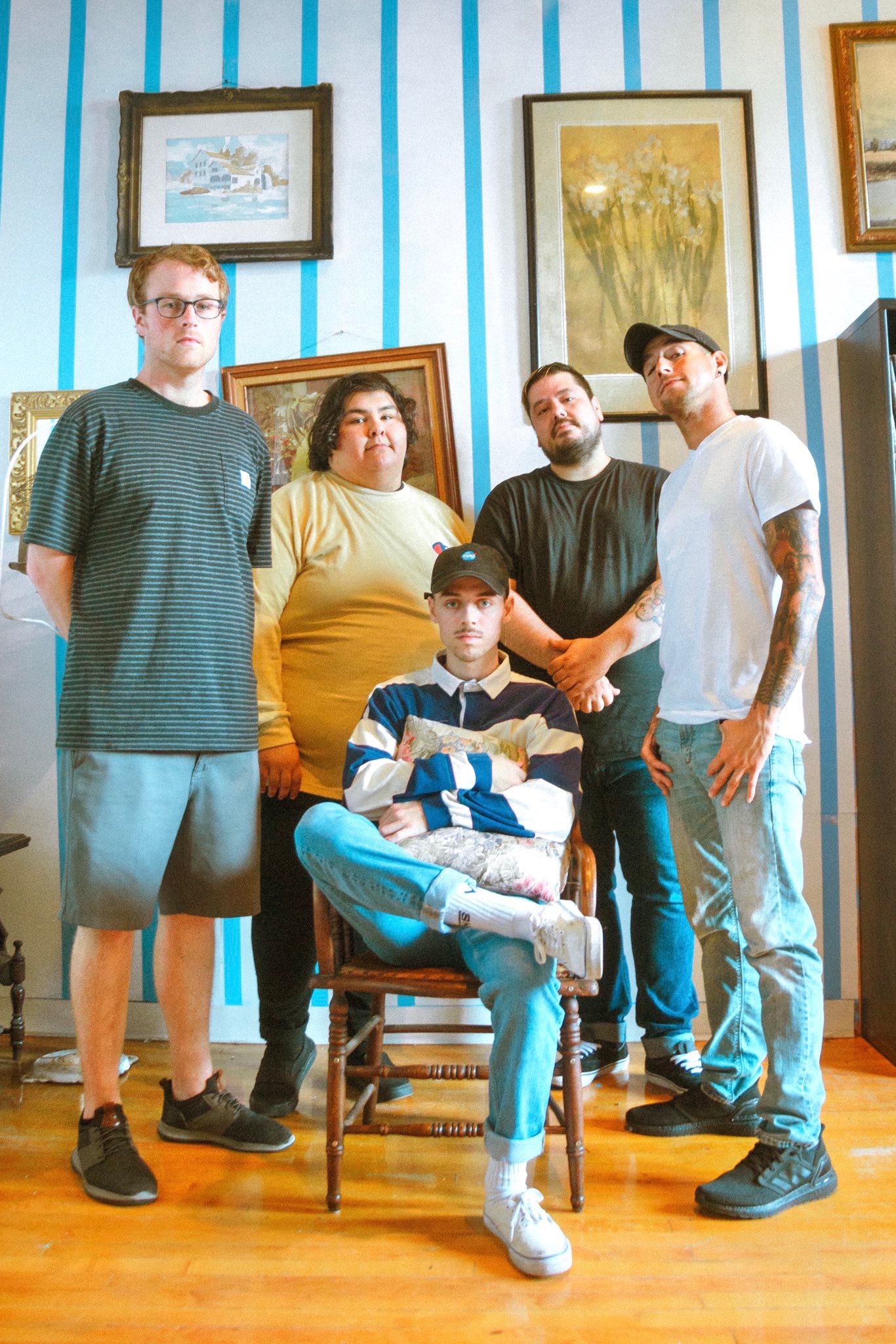 Photo By: Jenna Whalen
We recently had the opportunity to interview Mike of Rematch. We discussed streaming success, the band's upcoming song and video, and more. Check it out below.
First, thanks for the interview.
Thanks for taking the time to talk to us!
You recently announced your song, "Live a Little" passed 100k streams. That's a great accomplishment. Tell us more about this song and what this means to you.
Live a Little, to me, is about breaking out of your day to day routine. I am honestly floored that a song we wrote is resonating with so many people. When we were writing this song we really wanted a fun and energetic track and it really came together very easily.
The song is from your EP, 'Do It All Again' that you released earlier this year. It's been quite a year all around. What has your experience been during the pandemic and following this release?
The response to the EP has been really great. A lot of people have reached out and told us how much they enjoyed it. We got to play our release show before everything shut down. We did have to cancel our plans of touring and the rest of our shows because of the pandemic. Hopefully things will clear up and we can get on the road next year.
You've been teasing a new song. Can you tell me a little about what fans can expect?
This new song is super fun. This is the first song Noah and I worked on after he joined the band. This song has a lot of what people seem to like about Rematch, strong vocal hooks, guitar riffs, and catchy leads.
Can you give us any details on your new video's concept or when you think it will be released?
We are working out the details right now about when we are going to release. Hopefully soon.
The video itself has a bit of a creepy vibe but I think people will enjoy it. We shot the video at a place that was a bunch of different escape rooms so we had access to a couple different sets. It was a really great time making this video.
What was the video shoot like? Do you have an interesting story from the shoot?
The video shoot went really smooth. We worked with Phil Goode, who shot all of our other videos. We have a strong working relationship and he really understands our vision so it makes it a great experience.
The shoot went pretty quick and nothing crazy really happened. The only thing is Josh hurt his knee during the performance shots.
You also announced that Noah from Like Wilde is now a member of the band? How did it come about for him to join the band? With him joining the band will he continue to do Like Wilde or is the band taking a break?
Noah has been one of my best friends for a long time. We were in a band together before Rematch and Like Wilde. We always help each others bands whenever we need it so it was a super natural transition. Austin is actually the drummer in Like Wilde so it is really easy to schedule things for both bands. Like Wilde is going to keep going.
What can fans expect from this new era of the band?
I think fans can expect us to keep trying to put out the best material we can. We also want to get out on the road and play way more shows.
Thanks for taking the time to answer the questions. Do you have anything else that you would like to add?
Any time! We really appreciate all the love and support we've received from our families, friends, and fans. I hope everyone is staying safe and healthy!
Follow Rematch:
Instagram
Twitter
Facebook
Follow Sound In The Signals:
Instagram
Twitter