Good Hangs - Sound In The Signals Interview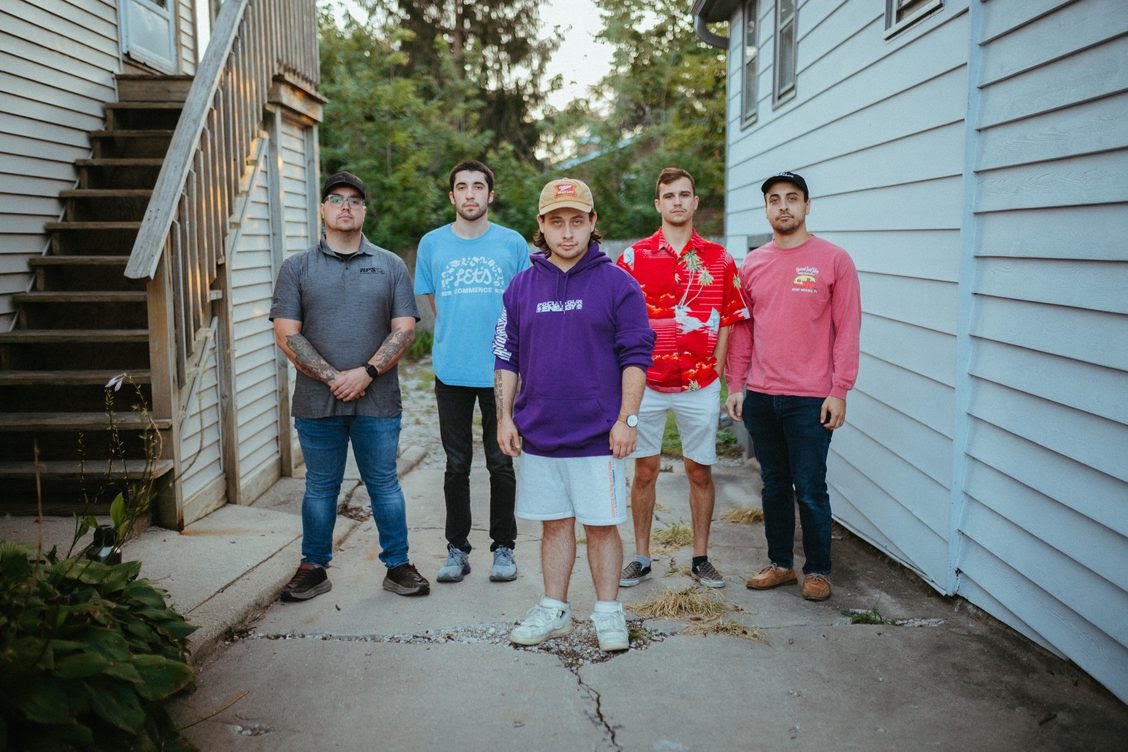 Bobby Robinson
I recently had the opportunity to interview Anthony Pierri of
Good Hangs
. We discussed how early 2000s pop punk and emo inspires the band, writing their new song, 'Intoxicated', the appeal of singalong anthems, a favorite musical moment from the song, choosing the artwork, the potential for new music, and more. Check it out below.
Can you tell me how you formed the band for those who may be unfamiliar? How did you initially become interested in music?
Me (Anthony) and Michael our singer have been writing music together since we were 13. We tried endless permutations (hardcore/metal, acoustic, pop, electronica, etc.) before eventually settling on what Good Hangs is today. From there, we recruited my brother Dominic (a killer bassist, singer and songwriter), Matt Ackman (guitar), and Jack Mancuso (drums).
You've said the band "makes tunes for all the elder emos who never got over blink-182". What inspires you about that era in music?
There was something magical about early 2000s pop punk and emo. Every band was bringing something new and raw to the table. Over time, labels helped iron out the genre and smoothed down the rough edges. This made it more palatable to the mainstream, but in the process got rid of the special sauce. And so we're trying to resurrect some of the "wildness" of albums like Tell All Your Friends, Enema of the State, and Your Favorite Weapon.
You recently released your song "Intoxicated". Can you tell me more about writing and recording it?
Our singer had been listening to lots of AC/DC and Motley Crüe, so he told Dominic to "write a party song." Dominic tracked the initial demo but then it sat on the shelf. We were still trying to figure out our sound when we were approached by a smaller pop punk label. They wanted us to give them a bunch of demos, so we brought Intoxicated back from the dead. Even though we didn't end up signing with them, we still released the song as a single—almost two years after it was written.
I've seen the song described as anthemic. When you were working on it were you trying to write one of those classic pop/punk anthem type songs? What was your inspiration?
We LOVE huge singalong anthems, so those types of soaring choruses usually end up making their way into our songs. Growing up, we would belt "You Know How I Do" by Taking Back Sunday, "At Your Funeral" by Saves the Day, and "Going Away to College" by blink-182, so those probably subconsciously influenced how we wrote the song.
Do you have a favorite lyrical or musical moment from the song?
I love where everything drops down for the bridge. On the surface, the song is about getting fucked up with your friends who are back in town… but the reason they're getting drunk is because they are trying to relive days from their youth, which now are lost forever. The town they grew up in looks completely different, friendships have been severed, and adult life hasn't brought them what they hoped it would. This song (as all our songs) are 98% autobiographical and describe our own experiences getting older and feeling immense loss and nostalgia for a carefree past.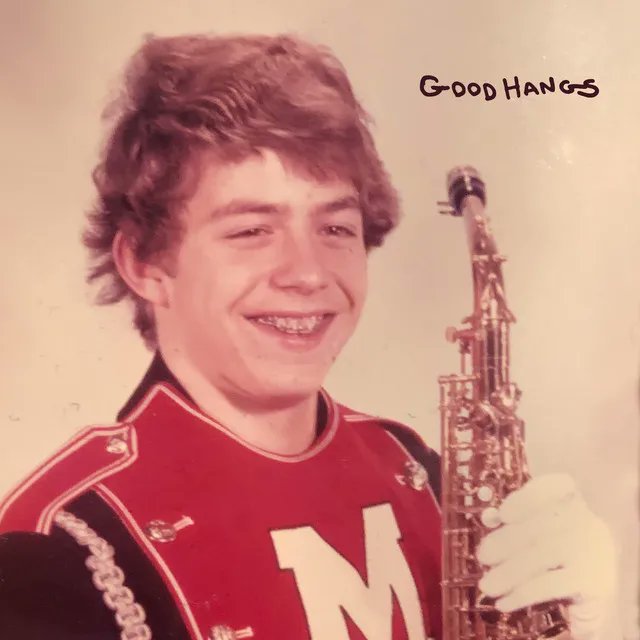 Where did you get the picture for the single artwork for the song?
That's actually our singer's dad from high school back in the 70s! We picked it because he looks absolutely BLASTED.
Can we expect more new music this year? Is there any chance that you're working on an EP or album?
We are currently working on our second album! It should be done by December of this year (fingers crossed).
Thanks for taking the time to answer the questions. Do you have anything else that you would like to add?
Please connect with us on Instagram! We'd love to hear what memories our music sparks from your own teenage years!
Follow Good Hangs:
Follow Sound In The Signals: