Midfield - Sound In The Signals Interview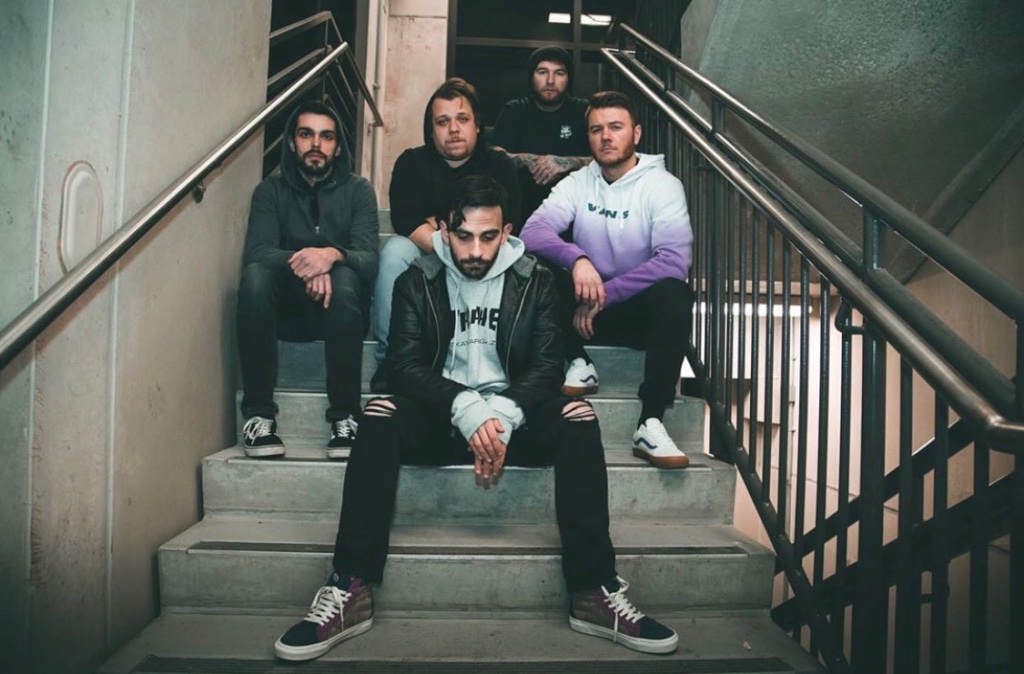 I recently had the opportunity to interview Kurt of Midfield. We discussed the band's cover of Avril Lavigne's "Complicated", being able to perform shows more regularly, their recent vinyl pressing, the potential for a new album, and more. Check it out below.
First, thanks for the interview.
Of course, we appreciate your interest.
You recently shared your cover of Avril Lavigne's "Complicated". Why did you choose this song to cover and can you tell us more about how you chose to cover it?
We've been mulling over recording a cover for a while now. We wanted something we could really take and make our own. There were a few suggestions from Matt to do a Goo Goo Dolls song but not much more came from those.
With the recent resurgence in the genre we thought it would be cool to pick one of the bigger songs from back in the day. Complicated felt perfect for a revamping in a newer style with more umph. It was still a staple in the genre while being acoustic and slower. The groundwork and structure was there but we had so much room to make it our own.
I (Kurt) suggested it one practice, then that same night recorded a rough scratch demo of how it would sound. After being told it was too fast for the vocals (it was) we still agreed to move forward with it and take it to our producers Jeff McKinnon & Evan Seaberger who really worked their magic and helped us bring the cover to life.
You've been back out there playing shows and festivals. What's it like being able to perform more regularly again? What makes a great show for the band?
Being back out for shows definitely reminds you why you're in a band in the first place. We've had some great crowds for our last couple of shows and that's honestly what makes it worth it for us.
You recently released 'Bruised But Not Beaten' on vinyl. How did it feel to have music pressed on vinyl? What did you think about the finished product?
The vinyl came out great, we can't thank Ryan, Over Caffeinated Records enough! The process of getting the vinyl out was long and we genuinely appreciate everyone who's grabbed one till now!
It's really cool to hold something physical that you created to play your music in your hands. It brings a whole different feel than just watching your numbers on Spotify. Someone's going take that home, play it on their record player and it will be added to their collection. It's just different.
Also as the one who did the art for the vinyl (Kurt) it was awesome to be able to put my art on something like that. I hope people like how it looks.
Are you currently working on new music? If so, what can you tell us about it so far?
Happy to say not only are we working on new music but we plan for this to be our first full length album. We're really trying to hit with all the songs we have so there's a lot of time being spent "in the lab".
We're excited to get to Jeff & Evan and get this thing rolling.
Thanks for taking the time to answer the questions. Is there anything else that you'd like to add?
Nothing to add just want to thank you again for the interest in this interview!
Follow Midfield:
Follow Sound In The Signals: