Audio Karate - Sound In The Signals Interview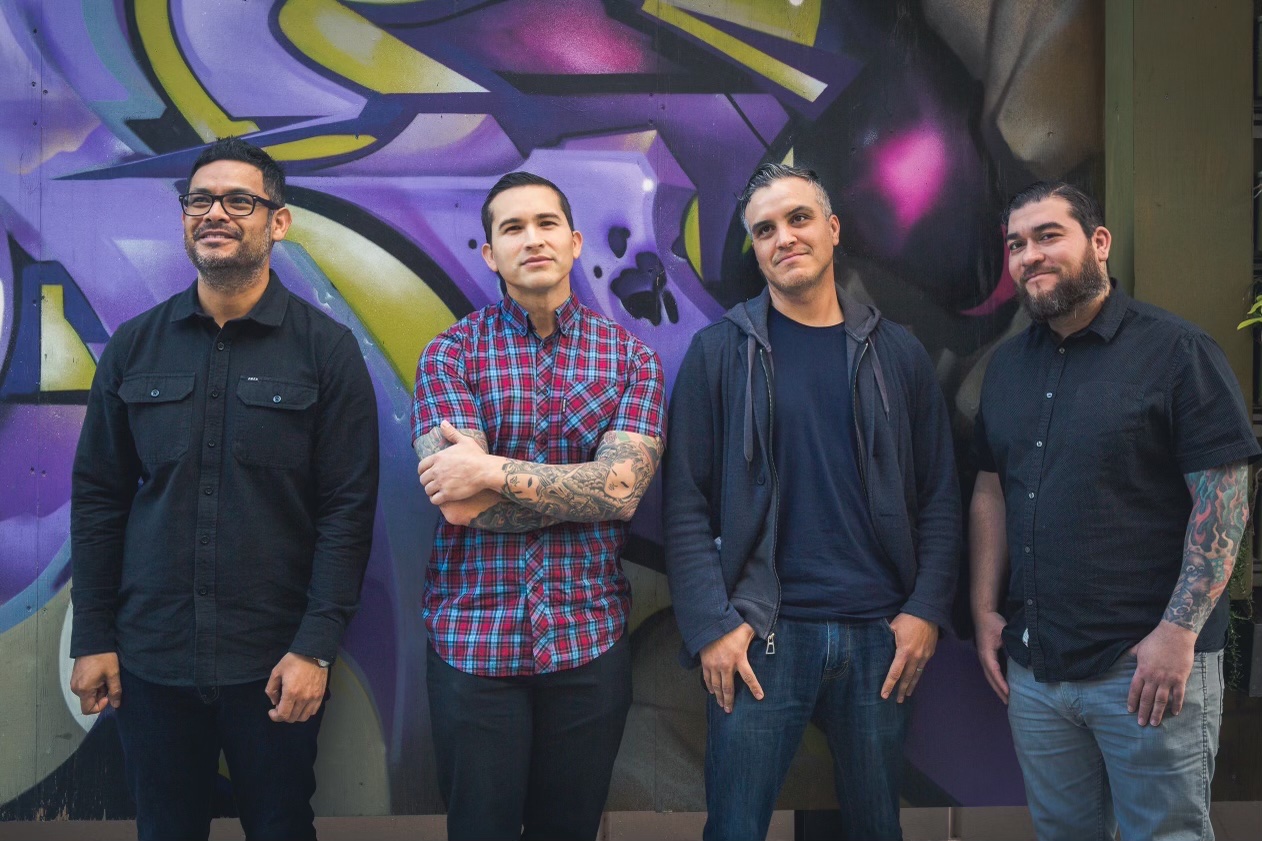 I recently had the opportunity to interview Audio Karate. We discussed the songs included on their upcoming b-sides and rarities release, '¡OTRA!', songs they are most excited for fans to hear, the song they have the fondest memories of recording, collaborating with Emily Whitehurst, working with Iodine Recordings, the vinyl and cassette release, the potential for new music, and more. Check it out below.
First, thanks for the interview.
Thank you.
You recently announced your b-sides and rarities release "¡OTRA!". Can you tell me more about the songs included?
So this thing is truly career spanning. "Do you miss meaning everything to me" (very early 2000's super long title), "end won't justify..." and "betrayed" were all recorded during the Space Camp sessions with Trever Keith. But those songs were written when we in high school. "She looks good" was a Lady Melody b-side as was "Segway". The remaining tracks were self produced around the time we recorded the songs that ended up on our 2019 release Malo.
What songs are you most excited for people to hear on this release?
Absent "Betrayed", "end won't justify..." and "She Looks Good" the remainder have never been released or heard anywhere so I'm really stoked on that. "Segway" is a personal favorite as I wrote the riff and it's got a sick solo.
Which song do you have the fondest memories of recording?
"She Looks Good" was recorded at the Blasting Room and that whole experience was/is super dear to our hearts.
You've had a great resurgence releasing some of your unheard material. How does it feel to be getting all this music out there for people to hear?
Cathartic, feels good to get them out and complete our body of work. Super appreciative of Iodine Recordings and their help in releasing it.
Emily Whitehurst is featured on the new single. She has such an iconic voice in punk music. What about her vocals made you want to feature her on the song?
We've been friends with M for 20 years or so and have played probably 50-100 shows with her over the years. When it came time to toss around ideas for a guest vocalist she was the first that came to mind. Result was amazing if I may say so myself.
You're working with Iodine Recordings for the release of the album. How did it work out for you to work with them?
Casey said he needed a great west coast band, when he could find one of those he settled on Audio Karate. All seriousness, I had run into Casey via social media and turns out we were in the same building at the time. We met for coffee and he mentioned the relaunch of Iodine and I mentioned we had ¡OTRA! and hadn't decided on a home.
The album is receiving both vinyl and cassette releases. How closely did you work with the label on packaging and variant choices?
The cover was a commission of the band I had done by Chris Shary cause I'm a huge fan of his. The original painting is hanging in my house. Iodine is super cool and was very supportive of just being the vehicle for the album and whatever wacky ideas we had. Cover sort of reminds me of Let it Be. We wanted to call it G-sides but turns out unbeknownst to us that was a Gorillaz record title...stupid Gorillaz.
Do you have a personal favorite vinyl variant?
Now that the Rams sealed the deal on Super Bowl, I must say that blue and yellow looks great. We thanked Kurt Warner and Marshall Faulk in the liner notes of our 2002 album Space Camp so can't no one say we're bandwagon or fairweather fans.
With all the great reception to this music has it inspired you to want to write more music? Is there any chance that you would ever write a new album?
We recently recorded our first new song in 16 years last November so we are capable of it as it were. I think we will plug away one at a time.
Thanks for taking the time to answer the questions. Do you have anything else that you would like to add?
Thank you so much for featuring us and thank you to anyone that still gives two seconds to our band. We appreciate it immensely.
Follow Audio Karate:
Follow Sound In The Signals: