Promise Game - Sound In The Signals Interview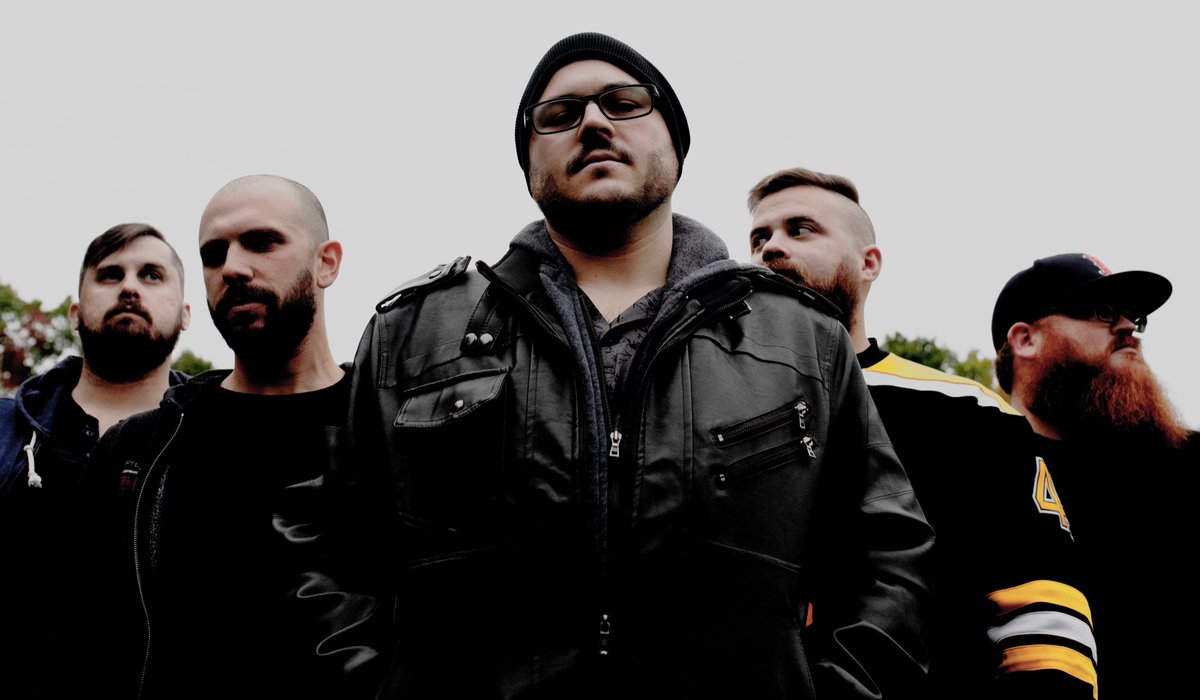 I recently had the opportunity to interview
Promise Game
. We discussed the writing and recording process for their upcoming single, "I'm Not Listening", a favorite musical moment from the song, filming their two-part music video, creating artwork, the potential for new music, and more. Check it out below.
First, thanks for the interview.
Thanks for having us, we love what you guys do at Sound In The Signals!
Your new single "I'm Not Listening" comes out March 4th. I really like it. It sounds like a more mature and refined version of your sound. Can you tell me about writing and recording the song?
I think you just nailed it on the head. We worked really hard to make this new single something special - bringing more to our music and focusing on a structure that highlights our unique qualities as a band, while forcing us to expand on layering and composing new sounds that work well together. Kind of like a well thought out recipe can be changed to taste better, we wrote this track with more guitar, more keys, detailed percussion and even more harmonies to give our listeners something fresh.
Do you have a favorite lyrical or musical moment from the song?
It's hard to come up with just one favorite aspect of this track, but there's a clear style that this song fits into. Almost everyone whose heard the song at this point has said they get those early Something Corporate vibes, and that's really what we were looking to achieve. Starting the song out with the clean piano over a punchy drum kit really set that tone, so we'll stick with that for an answer but there are so many sections of this song that we could have picked.
You also have a video coming out with the song. What can you tell me about it?
We're actually releasing a two-part continuation music video for this track, and our second single dropping in April. We've put a lot of work into the production and think it has potential to be the best video we've put out as a band. A good portion of it was shot on the Atlantic coast in New Castle and Portsmouth, New Hampshire. A lot of people have no idea that NH has a good amount of ocean coastline, just minutes away from where Promise Game rehearses. We're really excited for people see it, the landscapes are breathtaking and Mother Nature even gave us a snow storm the day we shot to make it even more cinematic.
The artwork for the single is interesting. Where did you get that photo from and why did you feel like it fit the single?
We came across this photo, taken by a photographer in the UK, and knew it fit perfectly with the concept for our continuation music video. We wanted to make sure we had a clear theme for not only this single but for the entire EP. You'll see what I mean when everything is rolled out, but the album art for this single was chosen as it fits our "rocky coast" theme, matching the same exact vibes that are portrayed in the music video - in fact, we even recreate this photo in the video!
Have you been working on more music? Is there any chance that you have a new EP or album coming up soon?
New music is definitely coming! Our next single is set to drop in April, with our second EP right on its heels. This new collection of songs is something we're ridiculously proud of, and in our opinion, the best stuff we've put out. We literally cannot wait to share it with everyone.
Thanks for taking the time to answer the questions. Do you have anything else that you would like to add?
Thanks for chatting with us, we appreciate you helping us get the word out about our new music! As part of the "I'm Not Listening" single release, we are also running a pre-save contest called "Support For Swag". We'll be randomly selecting three people who pre-save the track on Spotify to receive various PG merch items, along with a donation in their name to a charity of their choice. Promise Game loves to give back when we can, and this is the perfect opportunity to do just that! If you're reading this, we hope you'll participate to help us make a difference.
Follow Promise Game:
Follow Sound In The Signals: