On Better Terms - "Into" (Song Premiere)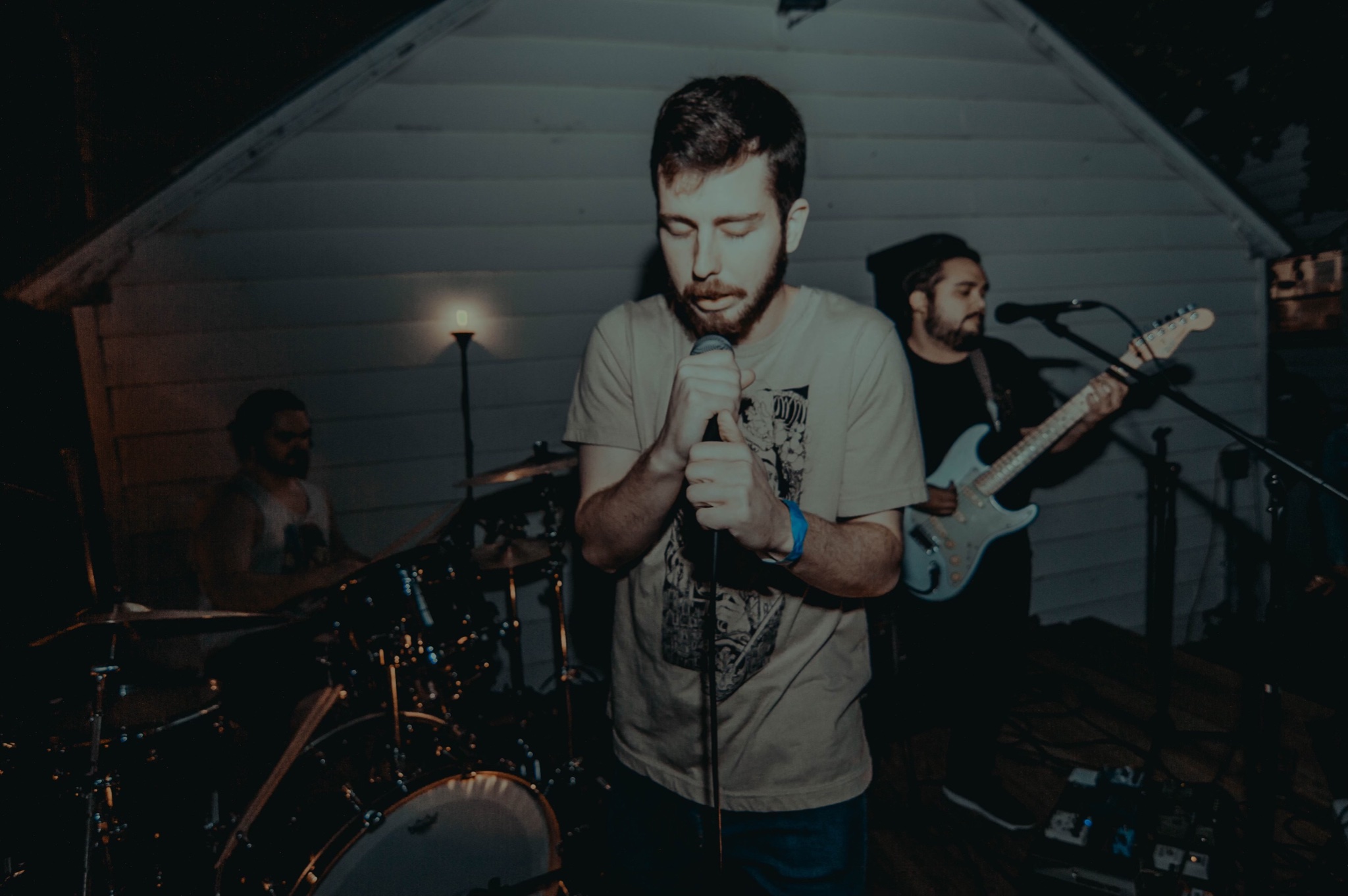 We are excited to announce that
On Better Terms
' new song, "
Into
" is out now. We are also excited to premiere the new song on Sound In The Signals. When describing it they say, "
our new single "Into" is about the struggle of addiction. While it was primarily inspired by the ongoing opioid epidemic, it can apply to any sort of dependence on a substance or even an emotion. This life can be so confusing and difficult that it's understandable why people may want an escape from reality. This is especially true when we exist in a system that expects so much from us while failing to provide adequate support to so many. This can hold true at any level
of system whether it's family, community, or government.
"Into" reflects on this desire to find a temporary escape and how it can gradually turn into a crippling disease. The song seeks to break down the negative stigma around addiction by painting those affected as people who are simply trying to cope with their issues. There are also those who were provided these substances by a professional or family member and thus were forced into this disease. Regardless of the root cause, those affected should be treated with dignity and have free access to help".
After this release they say they "will be dropping two more singles after "Into" that will be released four weeks apart from each other, the second being February 25th and the third being March 25th. These three singles will make up an EP entitled "Redefine". All three of these songs were originally created during the process of writing our full-length album "Waves" back in 2018. We always liked parts of the songs but could never quite build them how we wanted. They were revisited at the start of the pandemic, and we began adding new parts, restructuring the songs, and writing lyrics. Over the past few months, we have transformed them from what were essentially "Waves" B-sides to what are now some of our favorite OBT songs.
Without revealing too much about the titles and lyrics of the next two singles, the overarching theme of these songs is about redefining how we live our lives on this planet. We are so ingrained in our current systems and ways of thinking that it is difficult to transition from them, but we believe that there is a better way to operate our existence. It's time to move away from endeavors of profit and expansion and instead focus on health, preservation, and utility. Take care of the planet, take care of yourself, and take care of each other". Check out "Into" below.
Follow On Better Terms:
Follow Sound In The Signals: