Taylor McCall - Sound In The Signals Interview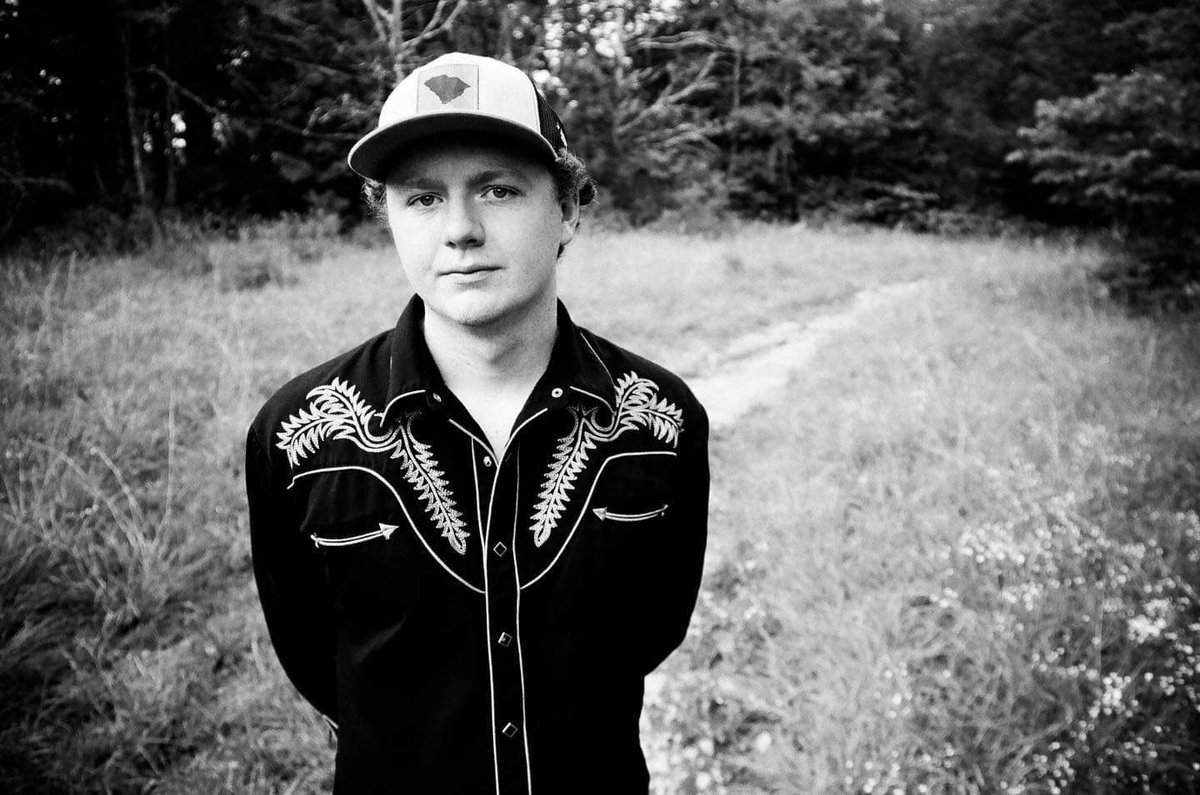 I recently had the opportunity to interview
Taylor McCall
. We discussed when he first became interested in music, his new album, 'Black Powder Soul', how the lyrics to "So Damn Lucky" came to him, studio experiences, upcoming shows, and more. Check it out below.
First, thanks for the interview.
Thanks for having me.
Can you tell me about how you initially became interested in music? Why did you decide to pursue music?
I found my grandpa's guitar under the bed and it just seemed magical. I pursued music cuz I couldn't do school right.
Your album 'Black Powder Soul' came out a few months ago. Have you been pleased with the response it has gotten so far? What are your thoughts now that it's been out for a bit?
Yeah, it's nice to see it doin' good, better'n doin' bad. I'm ready to start working on another project and build a new landscape, plus see ya'll on the road.
I really like the song "So Damn Lucky". Can you tell me about writing that song specifically?
Walkin' up the stairs the first time I was writin' with Sean McConnell. The words hit me like Santa Claus on a chimney roof.
What is your favorite moment from recording in the studio?
Gettin' high as shit before I played every song, also, gettin' high as shit recording a 9 minute song, "Lucifer".
You have some shows coming up. Can you tell me about those and who all you're playing with?
Yeah, I'm excited to be playin' some shows. We played a tour with Sean McConnell down in Texas. We're playin' in Charlotte on December 4th at The Evening Muse as well as Eddie's Attic on December 10th and ending the year with Paul Cauthen at Cannery Lounge on December 11th.
What can fans expect from these upcoming shows in terms of the set list and performance? Do you have any surprises planned?
Man, I don't even know. No show is the same. I just make it up as I go.
Thanks for taking the time to answer the questions. Do you have anything else that you would like to add?
Just can't wait to see ya'll out there. Thanks for havin' me.
Follow Taylor McCall:
Follow Sound In The Signals: