Northbound - Sound In The Signals Interview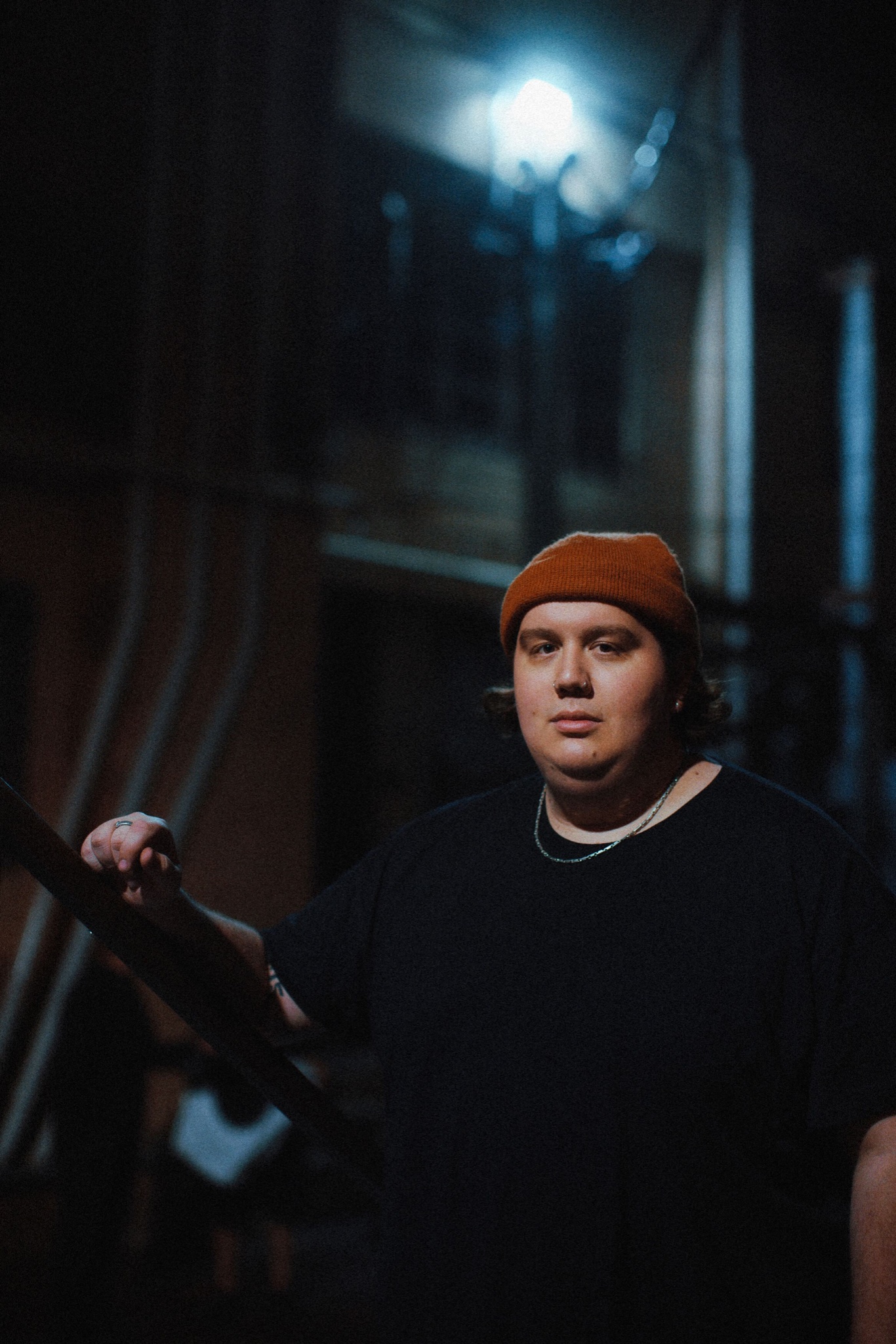 I recently had the opportunity to interview Jonathon Fraser of
Northbound
. We discussed writing and recording new song, "Stress Ball", lyrical inspiration, releasing it on a 4 way split record, plans for the remainder of the year, and more. Check it out below.
First, thanks for the interview.
Anytime. Thanks for the coverage.
You recently released your new song, "Stress Ball". Can you tell me about writing and recording the song?
Stress Ball was recorded in my bedroom during quarantine. This is the first track I've ever released that I was responsible for engineering, so that's kind of cool! The song itself has come through a handful of variations. I actually wrote it on piano, and it sounded like a Phil Collins song. I transposed it a few steps up and played it on guitar. It somehow transformed into a pretty aggressive rock song. Happy accident.
I really like your vocal delivery on the song. How long did you work on the vocals? What is the meaning behind the lyrics?
Thank you! The final version is a blend of the original demo takes and then more layers were added probably 6 months later. The lyrics are about not feeling like the person that people want you to be.
You released the song on a 4 way split 7 inch. How did that come together?
It really just fell into my lap. The guys in Keep Flying asked if I had a song under two minutes for a split. I sent the demo for 'Stress Ball' and they liked it a lot. I was happy to contribute this song because it probably wouldn't make an album, mostly due to it being a short song. I'm glad it found a home because it's unlikely it would be heard by anyone if it wasn't for this split.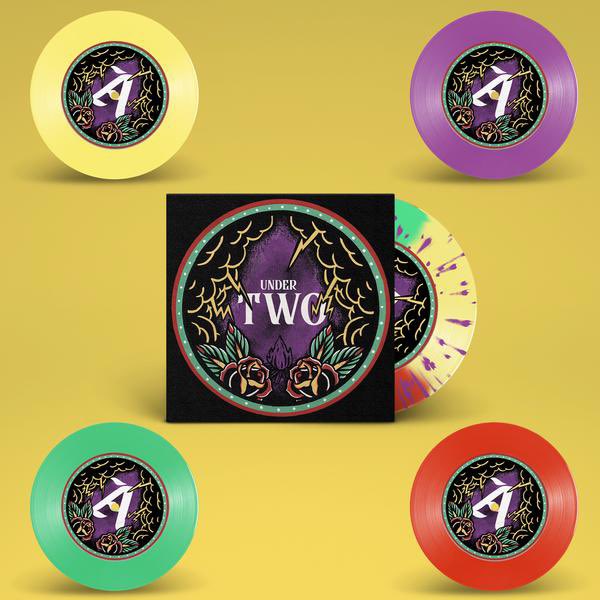 The sales for the 7" were really good with it nearly selling out in a day. How does it feel to see it so well received?
It felt pretty reassuring. I'm grateful people care. I slept through the launch of sales (classic) and my variant had only two left when I woke up. That was a nice way to wake up.
What's coming up for you for the remainder of the year? Is there any chance that we'll hear any more new music anytime soon?
I've got a couple gigs here and there, but I'd love to get on tour ASAP. I have a couple tricks up my sleeve for new tunes. Hopefully something cool for the
Soul Kiss
anniversary.
Thanks for taking the time to answer the questions. Do you have anything else that you would like to add?
Thanks for caring about my band. Listen to 'Stress Ball' and my newest record, 'Soul Kiss' wherever you jam music.
Follow Northbound:
Follow Sound In The Signals: