Kid Punk - Sound In The Signals Interview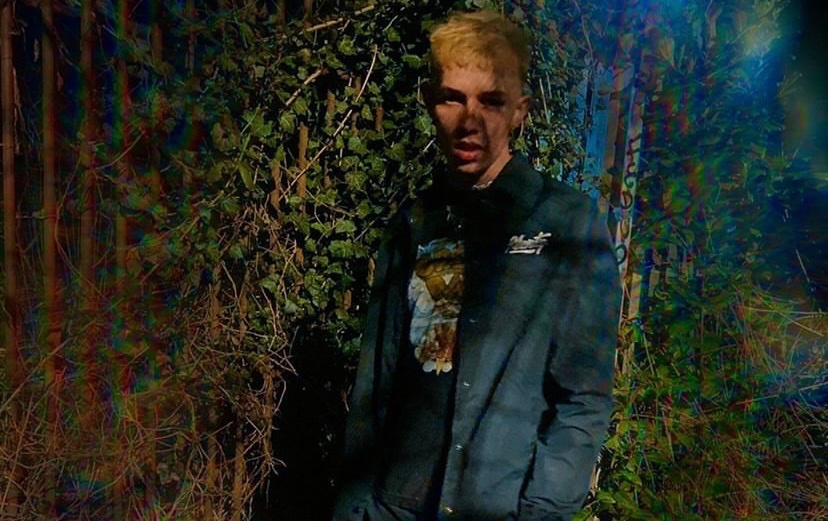 I recently had the opportunity to interview Kid Punk. We discussed his introduction to music, his biggest musical influences, writing and recording new song, "Live It Up", what's next for him, and more. Check it out below.
Can you tell me how you started making music for anyone who may be unfamiliar? How did you initially become interested in music?
Music has been my life since I was born. At 4/5 I started learning guitar, and at 14/15ish I started writing my own songs.
Who are some of your biggest musical influences?
My biggest influence has got to be Green Day more than any other artist. I never would've tried singing or guitar if it wasn't for those guys. Something about the authenticity and rawness in those early tracks really caught my attention. I owe it to them. But of course I have many many more influences, that's just where it started for me.
You have plans to release new song, "Live It Up" on September 3rd. What was the writing and recording process like for the song?
Yes! I can't wait to drop this song. The process of making this song was similar to my first single, "Satan" as they wrote very quick. I like to make my songs this way as I feel they come across as more authentic and really catch how your feeling at the time. The lyrics however were wrote while I was at a house party. That'll make more sense when you hear it.
Do you have a favorite musical or lyrical moment from it?
I'd say the chorus is my favourite part. It's pretty catchy!
Thanks for taking the time to answer the questions. Do you have anything else that you would like to add?
Thanks for this, keep an eye out as each month I will be dropping new songs. Maybe even 2 or 3! Some of my songs will be home produced and some in professional studio setting! Either way they're all fireee ;)
Follow Kid Punk:
Follow Sound In The Signals: