Three Cheers Too Late - Sound In The Signals Interview & "Your Room (Acoustic Sessions)" Premiere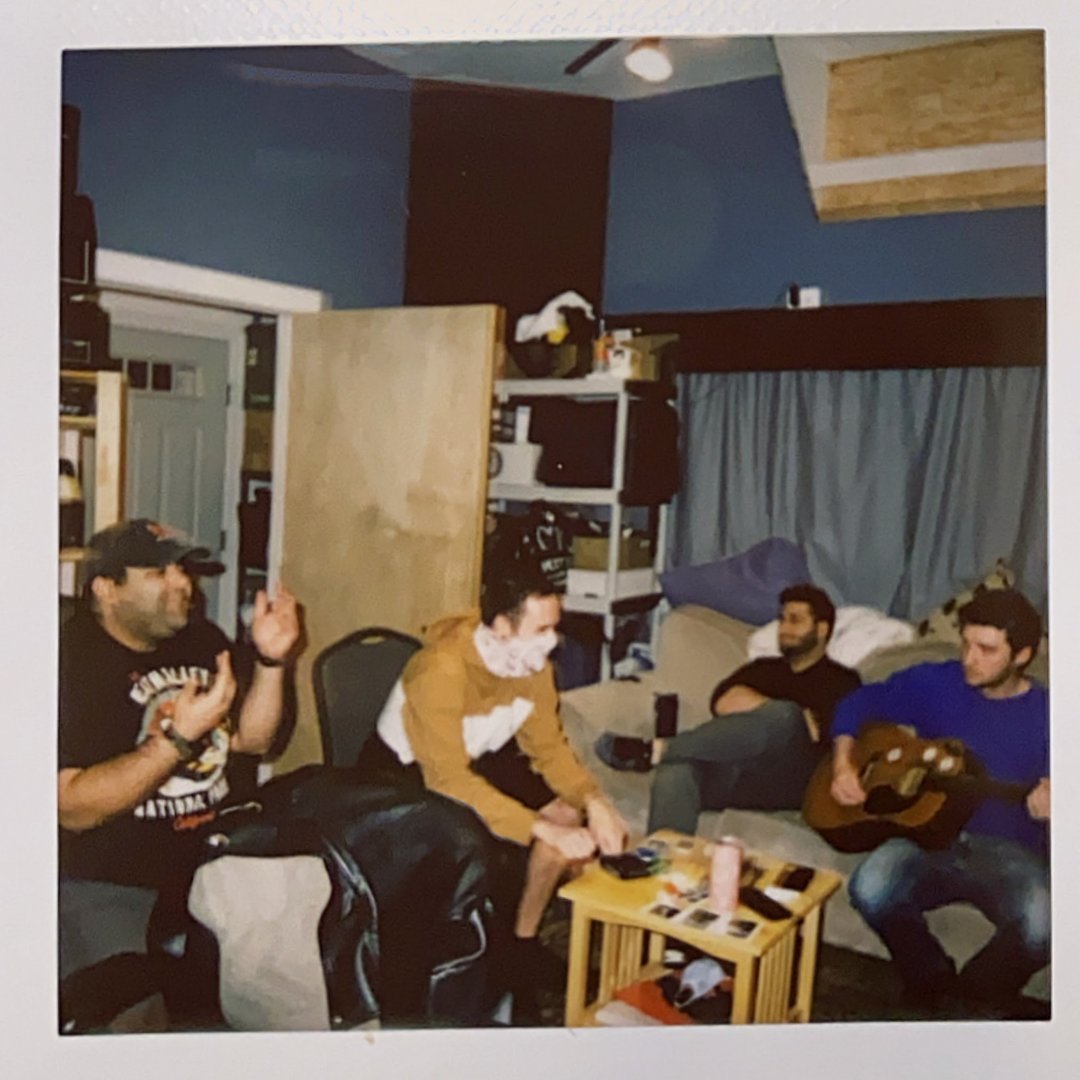 I recently had the opportunity to interview Three Cheers Too Late ahead of the release of their new acoustic song, "Your Room", which is a song about living with regrets. "
Regrets about the things you didn't do with people you loved because you thought you had time, you thought there would be another day. Now this mindset comes to haunt you when you're left looking at the things they loved, watching all the shows they use to love. We chose this song to reiterate how important it is to cherish the time you have with people you love, don't just go through life saying we can just do that another day, because that day might not come.
" Check out the premiere of "Your Room" and what they have to say about it below.
"Your Room" is from your upcoming acoustic sessions. What was the recording process like for those sessions?
Going into the studio this time we had a general idea of how we wanted these songs to turn out and once we actually started recording everything just kind of fell into place.
What do you think the acoustic recording brings to the songs?
Personally, I think the acoustic versions definitely bring another layer of emotion to the songs and helped to truly express how I felt while writing the original songs.
I read the lyrics of "Your Room" have to do with living with regrets. Can you tell us more about your inspiration and some advice for those who struggle with this?
The lyrics for this song were based purely around regrets. Those times I said it can wait or we can just do that next week and now when I look back I remember all the things I didn't do. My advice for those who struggle with regrets is to understand that you can't change the past but you can change today and tomorrow by just doing the things you want with the people you love and not pushing it off for another day that might not come.
Do you have a favorite lyric or musical moment from the song?
Honestly my favorite part of this song is the 2nd verse. I just love the overall softness, tone, and emotion that it conveys.
What's next for the band this year?
This year we are planning to tour and play as many shows as possible. We are also currently working on new music to release sometime early next year.
Thanks for taking the time to answer the questions. Do you have anything else that you would like to add?
We would like to say thank you to Sound In The Signals and also say thank you to our fans who stuck with us through this crazy year. We can't wait to see you at the next show and play some of our new songs for you.
Follow Three Cheers
Follow Sound In The Signals: