yung van - Sound In The Signals Interview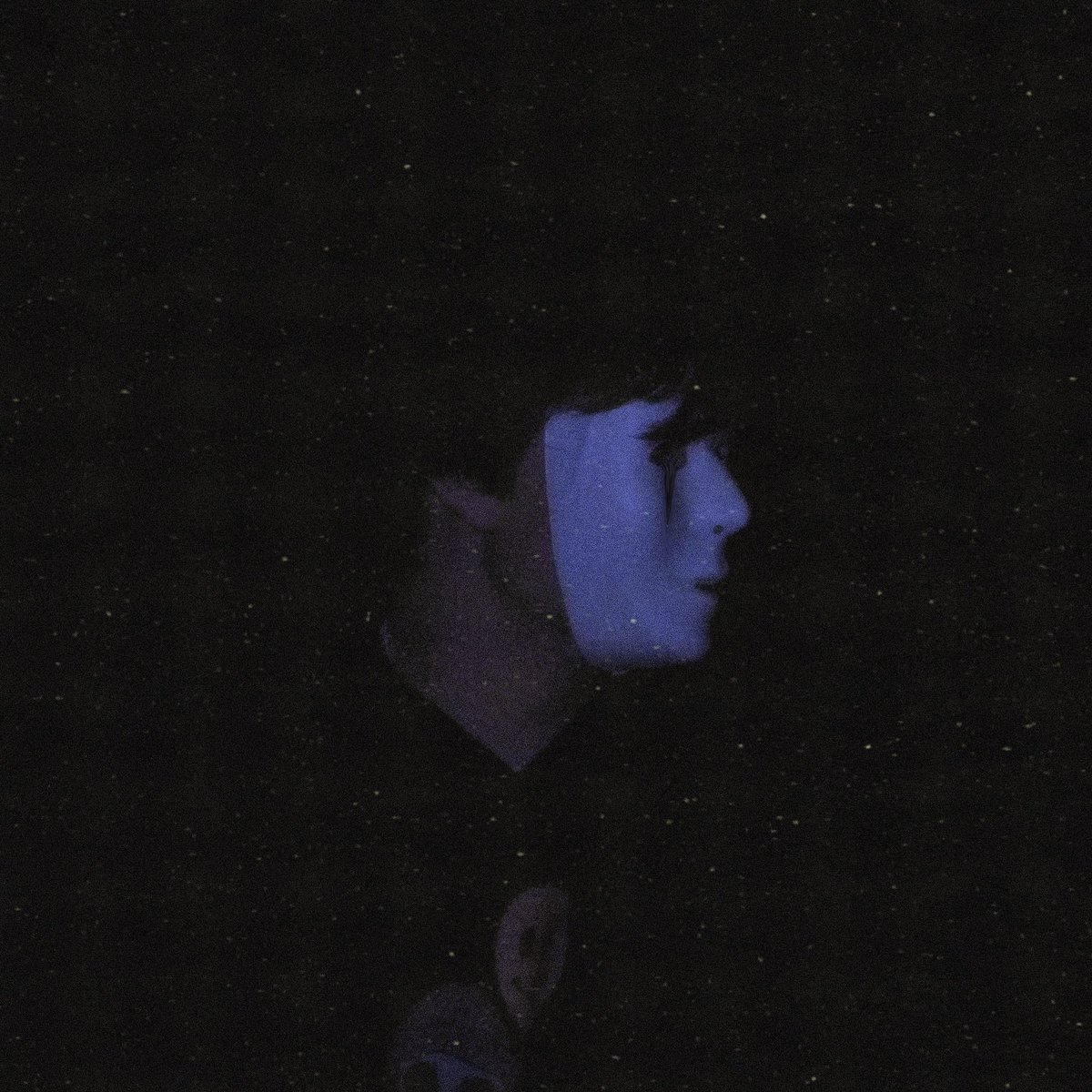 I recently had the opportunity to interview yung van. We discussed how his upcoming album, 'Goblin Kid' came to him naturally, the concept behind the album and the title, lyrical inspiration, working with Guardin, releasing the album on vinyl via Ratgirl Records, and more. Check it out below.
First, thanks for the interview.
Thank you, I haven't done an interview in a long time!
Your new album, 'Goblin Kid' comes out in July. Can you tell me about the writing and recording process for the album?
So, this album took a long time to create! I started the process during April of the pandemic last year! I made all the songs just sitting in my bedroom, I just record them into logic pro x and send my files to my friends to mix and master. I had made a few songs when I realized there was a theme between them and that's where the concept of the album really grew from. I think that's how the best albums are made, when it just comes to you naturally.
What's the meaning behind the album title?
The title was inspired by the movie "The Labyrinth" starring David Bowie and Jennifer Connelly. I grew up watching this film and I even own a copy of it on DVD still. This gave me the idea to call the album 'Goblin Kid'. The album as a whole is really just about me growing up, dealing with trauma and heartbreak. I kind of created this image of me being a goblin kid because I would push down my feelings so much I didn't even feel human, I felt gross, like a goblin.
You released "Something's In The Way" featuring Guardin from the album. Can you tell me about writing that song specifically? What were some of your lyrical inspirations for it?
I actually wrote this full song last July. I found a beat on youtube I really liked and I wrote the chorus initially before purchasing the beat and having Sinxi restructure it. My lyrical inspiration just came from what I was going through. I had been trying to date for a while and I wasn't in the right place to be dating at all. Whenever someone would get close to me I'd cut things off. I had been going to therapy but when the pandemic hit everything switched online, and it just wasn't the same. This song was a way of me admitting to myself how I consciously don't let myself love anyone out of fear of being hurt by them. It was a hard song to write, and I was worried people would take it the wrong way. I am glad to see people are liking the song.
How did it work out for Guardin to be on the song and what was it like working with him?
Guardin and I have been friends for over 4 years now. We initially met through our mutual friend Nolan back in 2017. Shortly after that, we collaborated on our first song called 'Let's Just Keep Walking' and since then I've joined his collective 'Acid Castle' and we've been working together ever since. Basically for this song, I hit him up a few months ago and told him I had a song I think he'd be perfect on, and I sent him the song in his email. When he sent it back to me the first time I listened to it like 40 times on repeat. I knew we had made something special. He is always a pleasure to work with, he's a very strong lyricist and he has such a unique style to his craft.
I really like the album artwork. Who came up with the concept for it and designed it?
Well, I came up with the idea back in 2020 after I came up with the concept for the album. Guardin's first album 'Lacuna' really inspired the art. I wanted to have just a single face of the goblin on the cover for this project. My friend @fruiteas on Instagram has such an awesome style so I reached out to them and asked if they would be down to do the artwork for my album. Thankfully they said yes, and that's really how it all went down. I am very blessed because they really brought my idea to life and I couldn't be happier with it.
You'll also be releasing the album on vinyl. Tell us more about this option. What do you like about vinyl?
Honestly, I don't even own a record player. I have always just loved vinyl and I think there is something inherently cool with owning physical copies of music. I own a few vinyls just purely so I can have them, even though I have no way of playing them. I was very honored that Ratgirl Records offered to collaborate on this album and release a vinyl version, I am super stoked about it. I think I am mainly just excited to own a vinyl copy of an album I created, it's very special to me.
Thanks for taking the time to answer the questions. Do you have anything else that you would like to add?
The next single from my album is coming out June 25th. Also, thank you for the interview and thank you minivans for listening to my music and helping make my dreams my reality, I wouldn't be here without you all!
Follow yung van:
Follow Sound In The Signals: