Jake Anthonyx - Sound In The Signals Interview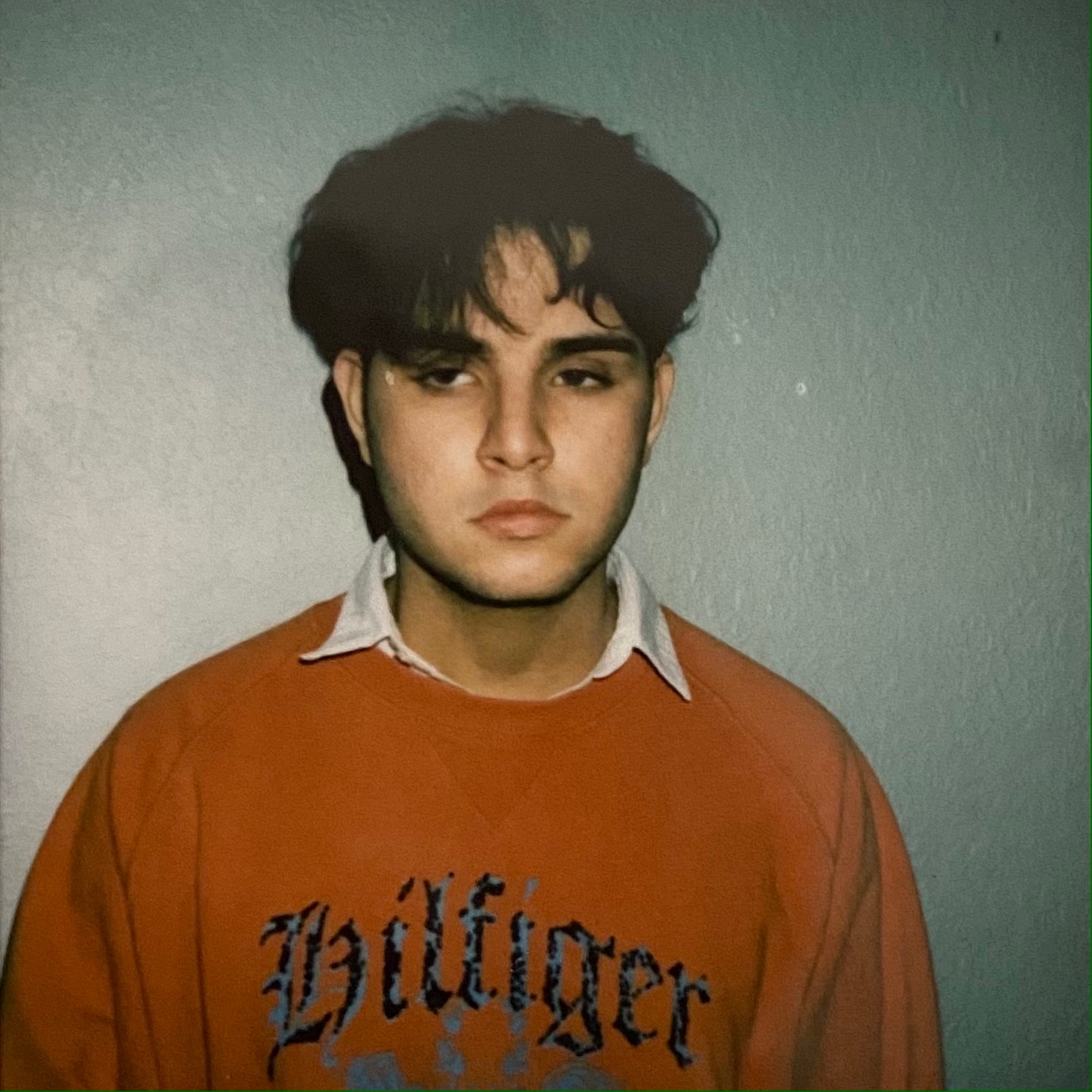 I recently had the opportunity to interview
Jake Anthonyx
ahead of the release of his new song, "Time". We discussed his introduction to music, musical influences, songwriting, lyrical inspiration, and more. Check it out below.
First, thanks for the interview.
Of course.
Can you tell me how you got started in music for anyone unfamiliar? How did you find your sound?
So I've been making music since I was about 12 years old. I was introduced to music at a very young age, my father made beats so as a kid it was impossible to get any sleep when he was blasting his music in the next room all night. My sound comes from a bunch of different things that I was listening to in different parts of my life. I went through so many different names and styles before I finally decided to stop trying to be just one thing and just make solid music.
What or who has been some of your biggest influences?
Some of my biggest musical influences include Ozzy Osbourne, Mac Miller, Lil Wayne, and Ronnie Radke. As for life influences, I always kept good people around me so my friends did their best to keep me out of trouble and watching them succeed encourages me to succeed.
What's your writing process like? Do you generally start with music or lyrics?
So my producer Andrew Toto will make the music, and then I will freestyle random melodies to it. Then I'll pick the melodies I liked out of the freestyle and fill the words in.
I really like your song, "Nightmares". Can you tell me about writing that song specifically? What was the lyrical inspiration for it?
Thank you! I actually just tattooed the name of this song on my arm because I love it so much. My producer and I created this song pretty quickly actually. It's like as soon as I heard the instrumental I knew exactly what I wanted to do with it. This song is like two different songs in one and I knew I wanted the lyrics of the first part to be something hard that got people excited. Which is why I screamed "Start a Mosh Pit!". Then I wanted the hook to be something catchy yet eerie, hence the lyrics "Nightmares about you I love to sleep". The verse was probably the easiest part to write for me, I've been rapping since I was a kid and it really gave me the opportunity to showcase this ability in punk form.
Can we expect any new music or live performances soon? What are your plans for this year?
I'm releasing a single on Friday, June 18th called "Time", not sure if this interview will be out by then. No live performances as of right now though. This year I plan on making the name Jake Anthonyx known all across the world.
Follow Jake Anthonyx:
Follow Sound In The Signals: