Cabeau Schuerger - Sound In The Signals Interview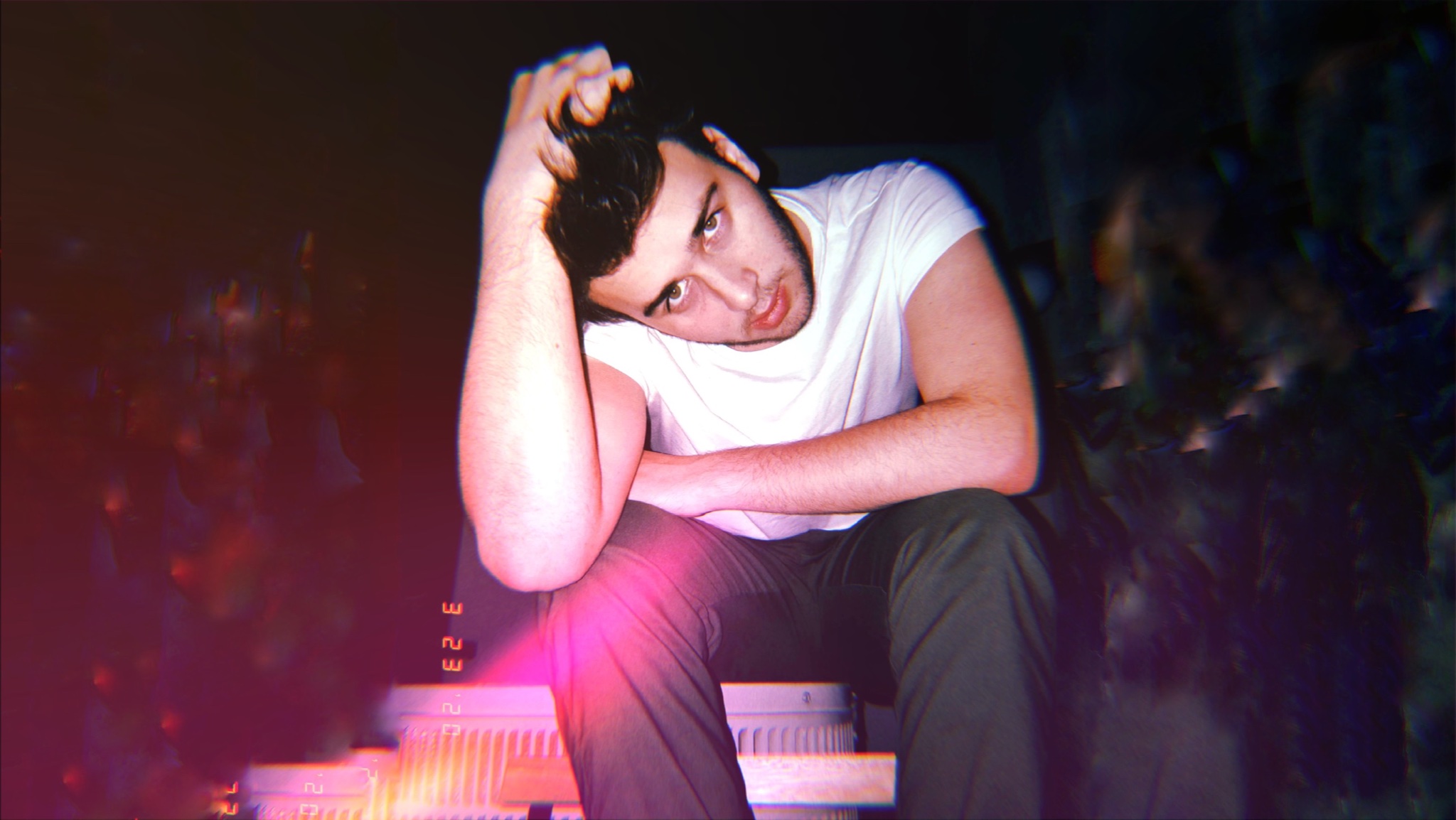 I recently had the opportunity to interview Cabeau Schuerger. We discussed his early interest in music, what inspired him to cover Taylor Swift's "Betty", his process for recording the cover, the possibility of more covers and original songs, and more. Check it out below.
First, thanks for the interview.
Of course! Thanks for reaching out!
Your cover of "Betty" by Taylor Swift has generated a lot of buzz for you. What inspired you to cover the song?
I'm such a big fan of Folklore (And just Taylor as an artist) so I had the album playing nonstop for a few months. I think what really sparked the idea for the cover was an Instagram live I was doing one night just messing around on guitar and someone asked for a Folklore song and that one was the first one I thought of. After a few minutes messing around with it I really started to feel the bounce in the chorus, then that sped up hook stuck in my head for a few days before I sat down and started flushing out the idea to what it became.
What was the process like of putting the cover together and how did you put your own spin on the song?
The process for recording the cover was interesting because I really didn't plan on recording the full song. I initially just recorded a bit of the chorus for the Tiktok. after it started getting so much attention and people requesting the full version I was blown away. I knew I had to deliver while the buzz was going so I sat down and actually recorded the full version in about 2 days. It was a lot of fun to sit with a section and think "okay what does this need?" and from there I would pull from different artists such as Blink-182, Wheatus, and 5 Seconds of Summer. My goal was to capture the feeling of the 2000s pop punk era without copying one specific band.
Can you tell us how you initially became interested in music and when you started writing and playing music for those who are just just discovering you from the cover?
Music has always been a big part of my life with both of my parents being musical. I've played guitar from about age 10, but I started really getting into music seriously at about 15 when I started getting into electronic music production as well as joined a Celtic music group called Possibly Irish. Punk music has always been one of my favorite genres but, this is really the first time I've made something with this sound.
Can listeners expect to hear original music from you anytime soon?
I can't share too much about original music yet, but definitely keep an ear out for something soon.
If so, do you have a particular song you're currently working on that you're excited to release? If not, are you working on more covers?
As for covers I've already shared a few on my Tiktok such as emo versions of "Drivers License" by Olivia Rodrigo and "'Tis the Damn Season" by Taylor Swift. I have a list of songs that I think would be fun to try and I absolutely love the suggestions I've been getting on Tiktok and Instagram (please keep those coming everyone!).
What's coming up for you in 2021?
This year I plan to keep working on music and take every opportunity that comes my way. Starting the year with all of the support I've gotten on the Betty cover has been incredible and I cant wait to see where we go next.
Thanks for taking the time to answer the questions. Do you have anything else that you would like to add?
Thank you so much to everyone who has shown me support. Keep listening to music. Keep making art. Keep wearing your mask.
Follow Cabeau Schuerger:
Follow Sound In The Signals: