Cherish This - Sound In The Signals Interview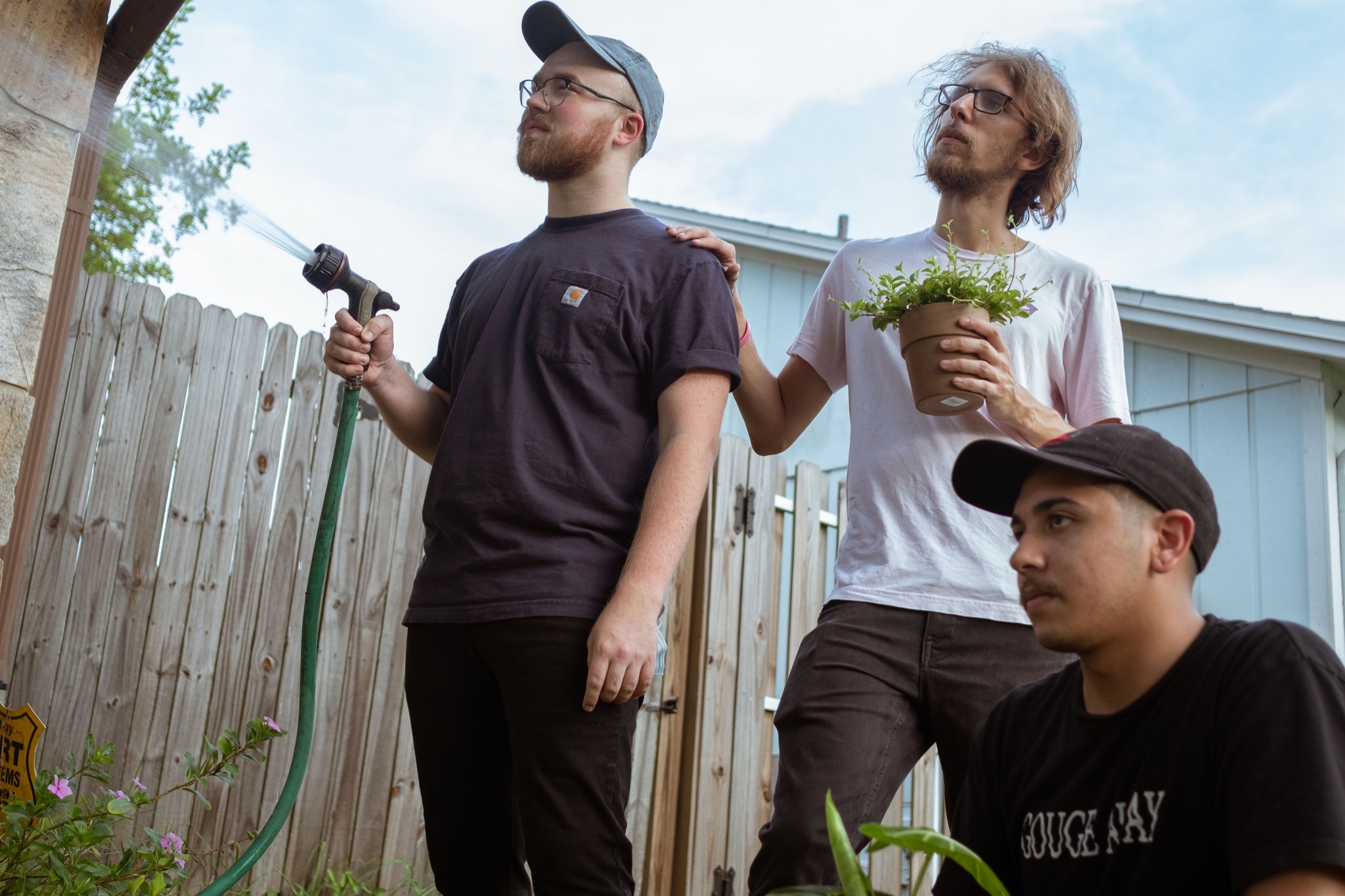 I recently had the opportunity to interview
Cherish This
. We discussed signing with Knifepunch Records, their thoughts on last year's self-titled EP, designing the EP's artwork and cassette and vinyl options, what they're currently working on, and more. Check it out below.
You released your self-titled EP last year. Have you been pleased with the listener response so far? What are your thoughts looking back on it now?
We've been really happy with the response. But we wished we could've done shows and promoted it properly. Most of these songs are really old and we needed to get them out!
The EP was released on Knifepunch Records. What made you decide to sign with them for the release? How has the experience been so far?
Knifepunch Records is one of the hardest working labels right now. With little resources they are able to promote so much. Signing bands we love like GILT was also a big influence in the decision. Dani of Knifepunch fame, has been super sweet to us in helping create the cassettes and helping promote. They work hard for the artists and really envision this scene as a strong and open community. Knifepunch was the first label we asked to sign to and they said yes right away.
You released a cassette for the EP. The splatter shell and the glow in the dark paint looked cool. How much input did you have in the process of creating the packaging and designs for the cassette?
We were so excited to do cassettes for the first time. Daniel Torres, our bassist took the picture that is used for the cover art. He took the picture of the cherry blossoms while in Japan. We just used the picture cause they're pretty. Jonas did most of the designing for the cassette and Dani from Knifepunch finalized that vision. They offered all different colors of cassettes and paint splatter. We just tried to go with what looked fun and what matches with the cover art.
Whose idea was it to use the glow in the dark paint?
The glow in the dark paint was all Dani's idea! We also got some white vinyls printed which was really fun to get printed and have these physical releases.
What's coming up for the band this year? Can we expect any new music?
Right now we're finishing some demos, for a new release. We should start recording sometime next month. So hopefully in the next couple months y'all will hear what we've been up to! It's gonna be different and louder!
Follow Cherish This:
Follow Sound In The Signals: