Summer Heights - Sound In The Signals Interview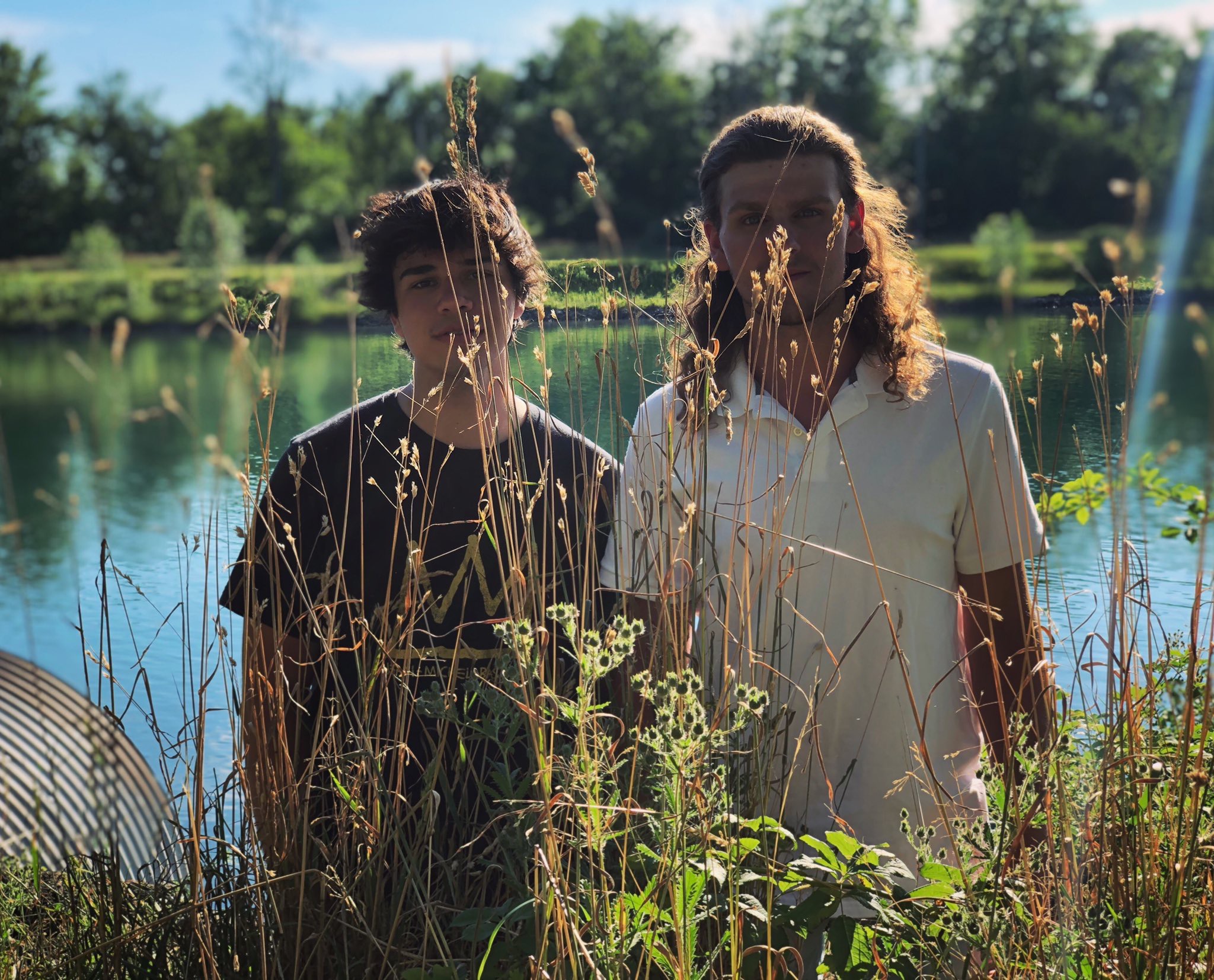 We recently had the opportunity to interview Toronto pop rock band, Summer Heights about their new EP, recording, the artwork, and more. Check it out below.
First, thanks for the interview.
No problem!! Our pleasure!
Your new EP 'Beauty In Uncertainty' just came out. Can you tell me a little about the writing and recording process for it?
So, we started the writing process just under a year ago before we had even released our debut EP. We weren't really sure what we wanted to write and what people wanted to hear, since nobody had heard our first EP yet. We decided to just write. So we wrote about 7-8 songs for this EP and decided to bring the best 6 to the studio to show our producer 'Simon Austin'. After demoing the songs for a couple months we started the recording process in late November of 2019.
"You'll Never Know" is one of my favorite songs off the EP. The chorus is great. How long did you work on that song and what were some of the inspirations behind it?
Lyrically that song probably took the longest to write. We wanted to make sure everything we said on the song was worth saying and meaningful. Most of our songs tend to be about intimate relationships of love, or personal dealings, but this time we wanted to write something we were first hand observing. Such as the state of our modern world.
I also really like "Cigarette Breath". The guitar work sounds great on it. What guitar and gear did you use to record them?
Thank you!! Cigarette Breath is probably the bands favourite too! The guitar gear we used was a Fender Telecaster through an AC15 Vox!
The vocals sound really good on the EP, as well. Do you start with lyrics or music first when writing new music? How long did recording the vocals take?
Usually we start with the foundation of the song such as the structure and arrangement of the instruments. Sometimes the vocals do come first if we already have something worth keeping. Vocals took about 3 days to record including gang vocals and harmonies too!
The artwork is fantastic. I instantly liked it a lot. Who came up with the concept for it and designed it?
Lucas Charuk is actually an amazing photographer and took the picture/ designed it and put it all together! We saw the artwork and we knew it instantly represented a connection to the songs we were writing!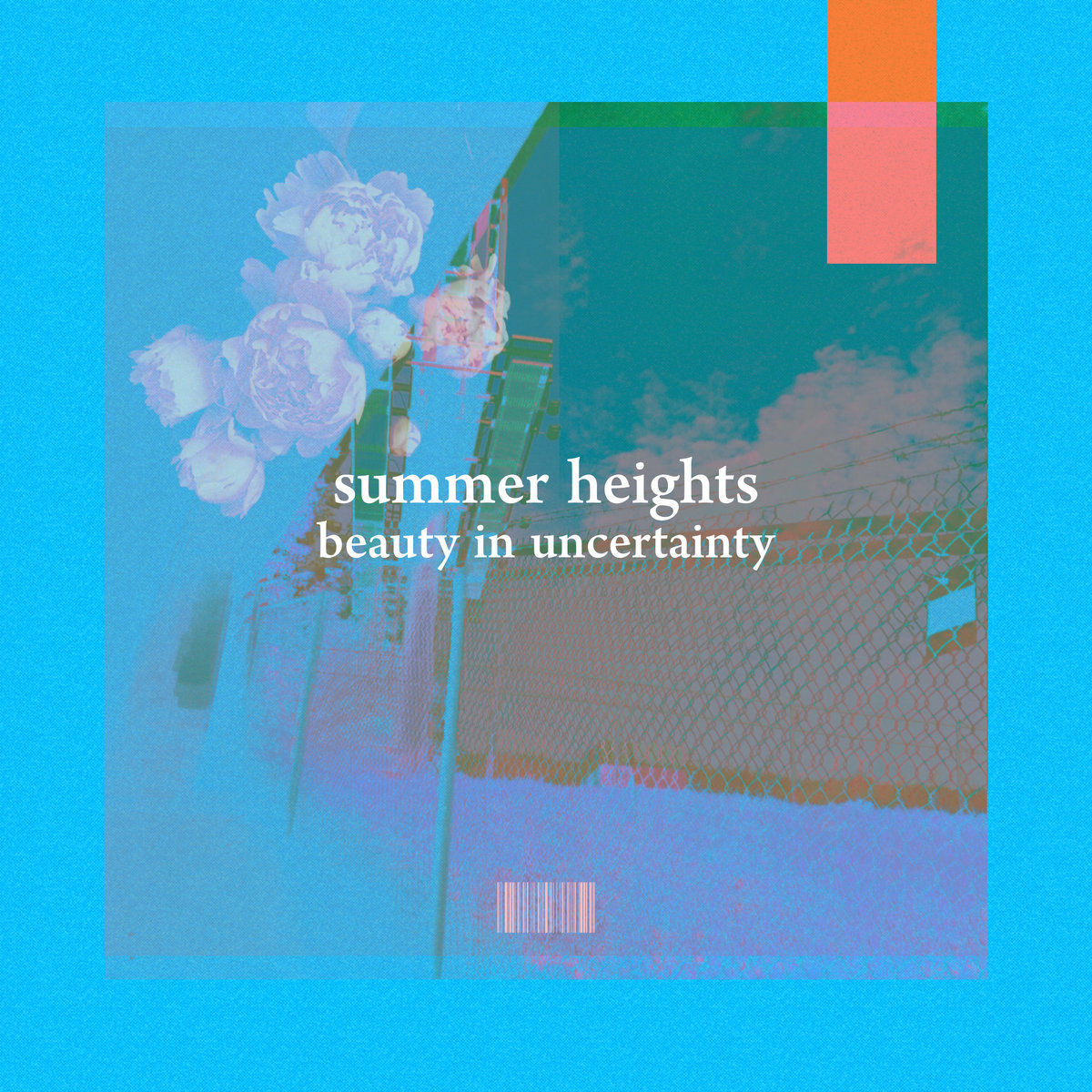 What do you have planned for the remainder of the year? What are some of your plans and how are you going to reach fans during this pandemic?
We definitely aren't slowing down at all for the remainder of the year! We have lots of content planned to share with fans and lots of things for people to be excited about!
Thanks for taking the time to answer the questions. Do you have anything else that you would like to add?
We just wanted to say thank you for reaching out to us and taking the time to do this! Thank you!
Follow Summer Heights: