sweetmess - Sound In The Signals Interview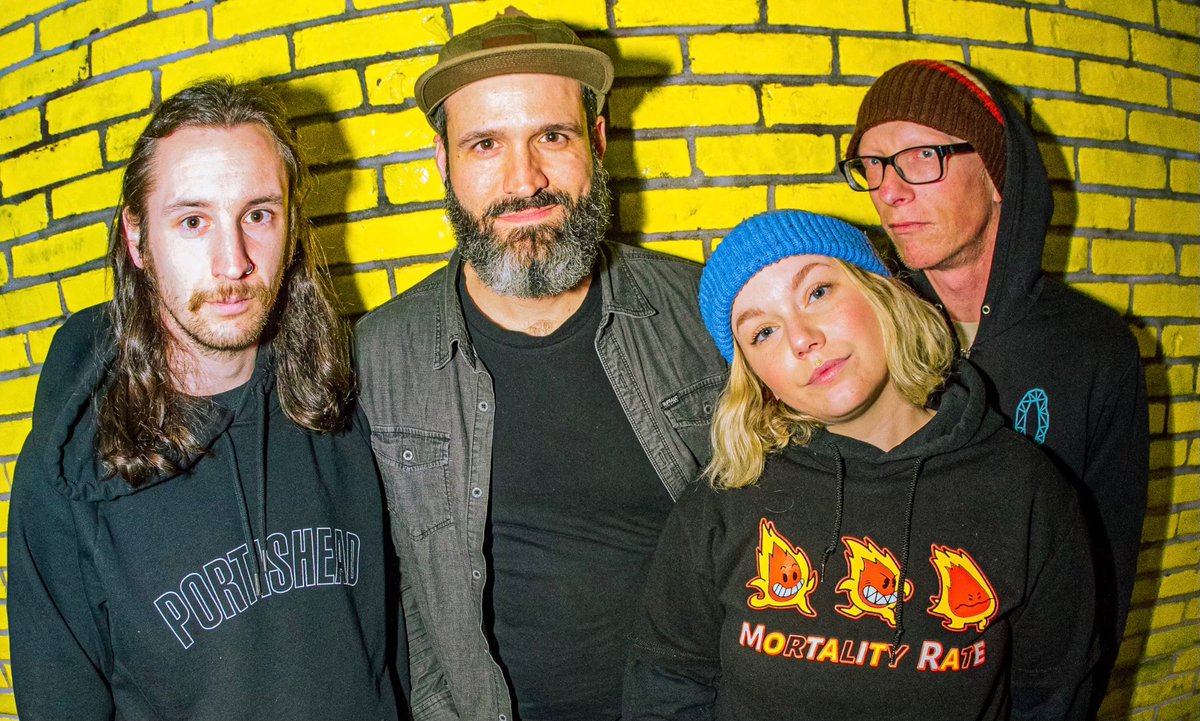 Daniel Takacs
I recently had the opportunity to interview sweetmess. We discussed their new EP 'everything's fine', adding a new guitarist to the band, their DIY approach to music, the Montreal music scene, when they plan to record new music, and more. Check it out below.
First, thanks for the interview.
Thank you for having us.
Your newest EP 'everything's fine' came out a few months ago. Have you been pleased with the response it has received so far? How do you feel now that it's out?
It came out in the spring and we are thrilled with the feedback we have been getting so far. We put an enormous amount of time and effort into it and we feel that the end result is exactly what we wanted to achieve with these songs.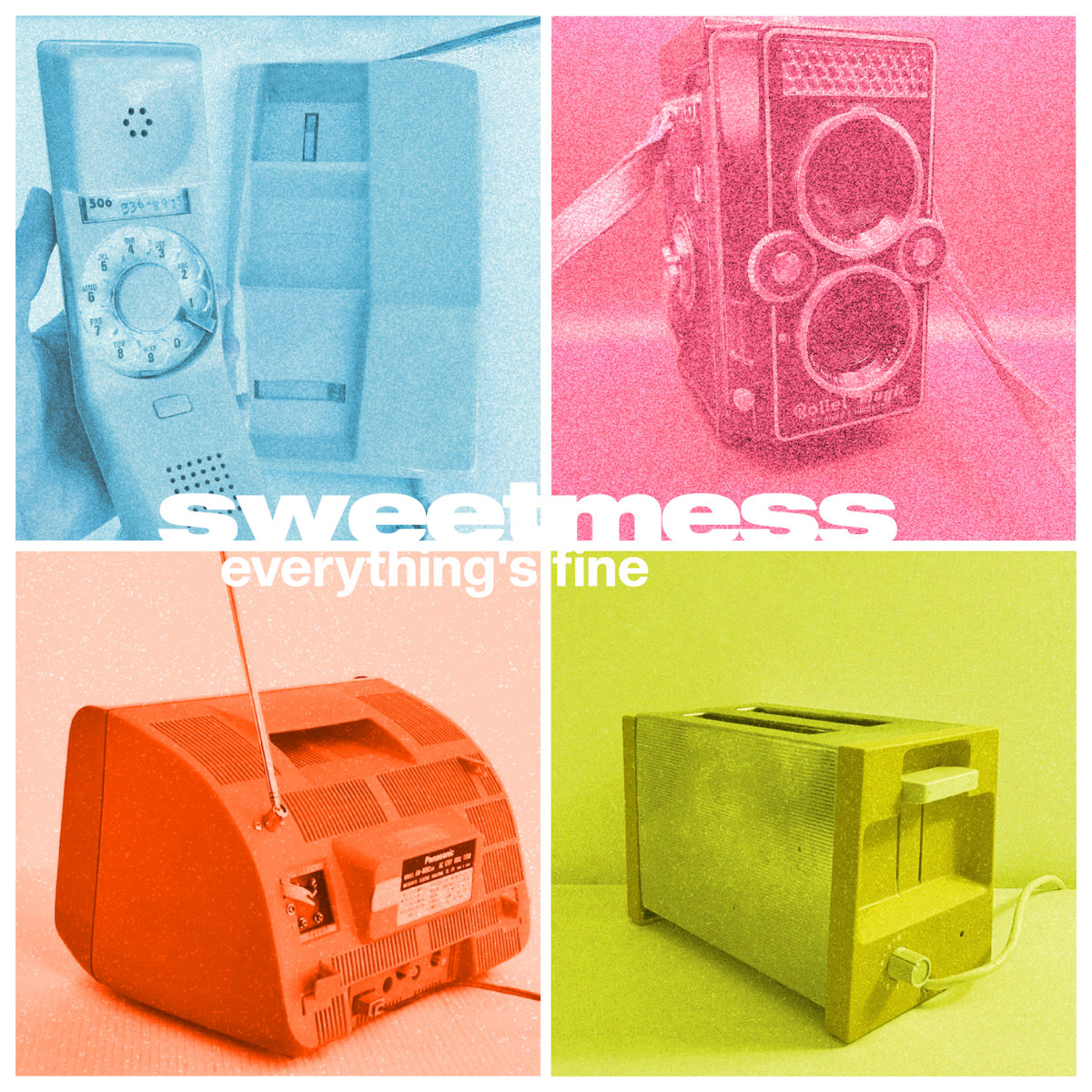 This is your second EP. What about the band changed, if anything, from the first to the second EP with your creative approach and songwriting?
Not much changed really. We got to know each other a little better, made more mature decisions concerning our sound. We were definitely more comfortable second time around laying down the tracks with Ryan Battistuzzi at Le Stuzzio in our hometown of Montreal.
I know that you've recently added a new guitarist. How has that affected the band?
Our original guitar player Chris decided to take a break from the band due to the many other musical projects that he is involved in. We met our new guitarist Charles this past year through him booking shows for us in our home province of Quebec. We took the summer off to re-evaluate our situation and have been writing new material since August.
It has made us discover a whole new vibe and we have made a new friend in Charles. He brings a youthful spark that is a blessing at this point in our "career".
I really like the closing track "intertwined". Can you tell me about writing that song specifically?
Well, funny you speak of this one in particular because we almost left it off the ep as it was the one song we thought fit less with the other four tracks. Like 90% of our songs, Chris came in with the basic idea and we finalized it over the course of two or three practices. Our song structures tend to be pretty simple so composing doesn't take us very long.
I also really like the aesthetic for this new EP. It's really eye-catching and has a neat vintage feel to it. Who came up with the concept, color schemes, and overall vibe for the EP?
Thanx for the kind words. That is Fabie our singer. She is responsible for all the visuals in this project. We have always admired bands like the Goo Goo Dolls, the Gin Blossoms and the whole 90's teen movie rom com vibe. She comes up with ideas, sends us different versions of what she is working on, always asking for our opinions and in the end we make decisions by voting democratically on what we feel represents us the most aesthetically.
Your band is very much a DIY band. What inspires you to approach music and the music business in that way?
The "music business" side of things is not something we are used to. Having played in punk and hardcore bands all our lives, we have always booked our own shows, paid for our own recordings and have always taken care of producing and making our own art. We wouldn't have it any other way since it's the only way we have ever done it.
Can you tell me a little about the scene your band is from? What are some bands that people should check out?
The Montreal scene is very eclectic. From post rock legends Godspeed you Black Emperor to hardcore pioneers Ire and Voivod. Newer bands worth checking out include Spite House, Redseal, Pnoom, The Wesleys and older bands Gulfer, Autre Part, Thick Glasses and The Sainte Catherines. The hardcore scene in our city has taken off since the pandemic as well so be on the lookout for Chain Block, Serpent Corpse, Force Majeure and Puffer.
Thanks for taking the time to answer the questions. Do you have anything else that you would like to add?
Thanx for taking the time to interview smaller bands like us. We appreciate it very much. We will be recording new songs in 2024 and we can't wait to have you all hear them.
Follow sweetmess: