Capsule 9 - Sound In The Signals Interview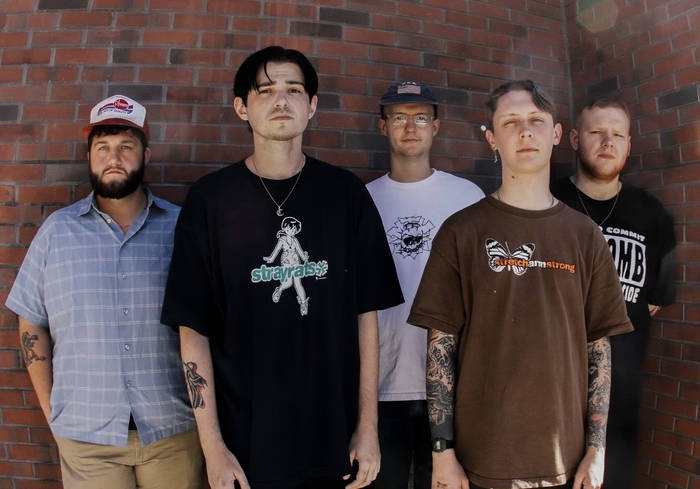 I recently had the opportunity to interview Capsule 9. We discussed how they formed the band during quarantine, writing and recording new EP, 'Take As Prescribed', favorite moments from the EP, artwork and physical releases, and more. Check it out below.
First, thanks for the interview.
Of course, thanks for having me!
Can you tell me how you formed the band for those who may be unfamiliar with it? How did you initially become interested in music?
The band pretty much started as a quarantine project back in 2020. I had written a couple songs on my own, and hit up a bunch of friends to see if they'd want to turn it into a full-fledged band. We got together and started jamming, and wrote a bunch of songs together that we ended up liking a lot. It fell into place pretty naturally.
I've been into music since I was a kid. My dad's a big music guy, so he got me into all kinds of stuff when I was young - classic rock, 80s pop, alternative, grunge, punk, etc. As I got older I kinda branched out and formed my own taste, but a lot of it is still grounded in the music I loved as a kid.
You recently released your EP 'Take As Prescribed'. Can you tell me more about writing and recording it?
It was mostly written together in-person as a full band, which is something I didn't have a ton of experience with so that was really cool. I had a couple demos I'd written during quarantine in 2020, but when we were all able to meet up and jam again that's when we really had our creativity flowing. However, almost all of us play in multiple other bands, so it took a while for us to be able to finalize everything and get into the studio to record it. At the time, I was busy with writing/recording both the Foreign Hands EP and the Simulakra LP, as were Tyler (Washington, guitar) and Breza (drums). I think we're all just relieved to finally have it out!
"Count Me In" is one of my favorite songs from the EP. Can you tell me about writing that song specifically?
That song was written almost entirely by our bassist Sean Crim. It started as him trying to just write a completely Helmet-inspired track, more aggressive and gritty than the other songs we'd written. He and Kyle (Simpers, guitar) put their heads together and pretty much fleshed the whole thing out in one practice. That one was particularly hard for me to write vocal patterns and melodies for, I think just because it had that more aggressive feel to it. I'm stoked with how it ended up coming out though.
Do you have a favorite lyrical or musical moment from the EP? Why?
I think lyrically and musically my favorite track is "Fluoxetine Dream". That was the first song we wrote together and I remember everyone feeling really excited as it all came together. That's also the first song I wrote vocal melodies for, and the lyrics kinda formed around those melodies. Lyrically, everything on the EP is about different things I've gone through in my life - that song just feels the most personal.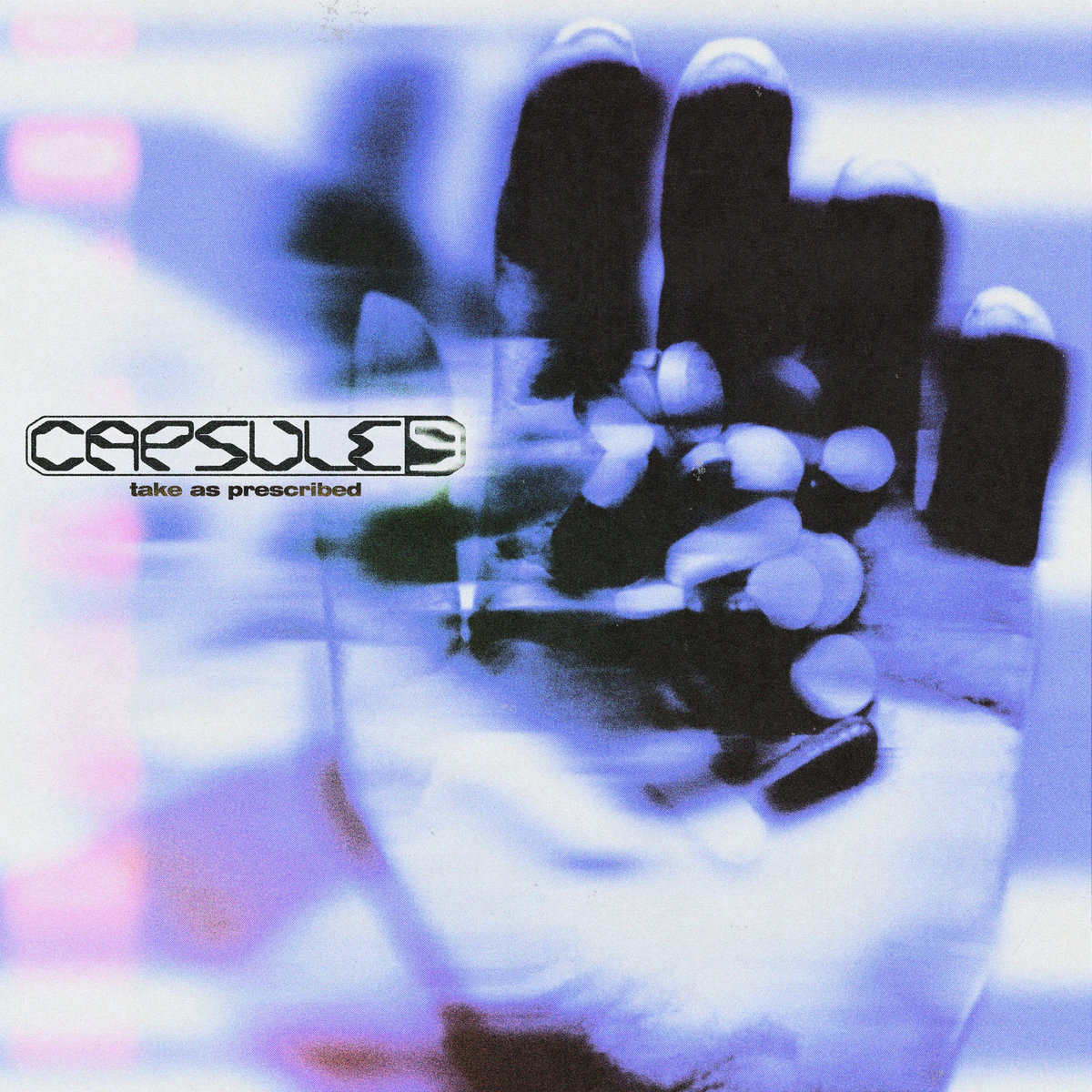 The artwork for the EP is interesting. Where did you get that photo from and what made you decide to use that color scheme?
The art was made entirely by our friend Andrew Kisielewski. We gave him the EP title and the general theme of the lyrics, and he whipped that up for us. We all unanimously agreed it matched up perfectly with what we were going for, so it worked out really well.
Is there any chance that you plan on releasing a physical release like CDs, cassettes, or vinyl?
We recently did tapes through Rebirth Records and Suburban Creep Records. I'm definitely not opposed to doing CDs in the future though - maybe even vinyl if there's a demand for it.
Thanks for taking the time to answer the questions. Do you have anything else that you would like to add?
Thanks again for having me! I don't think any of us really expected people to be as into the EP as they are, so it means a lot to even be asked to do this.
Follow Capsule 9:
Follow Sound In The Signals: