Stacked Like Pancakes - Sound In The Signals Interview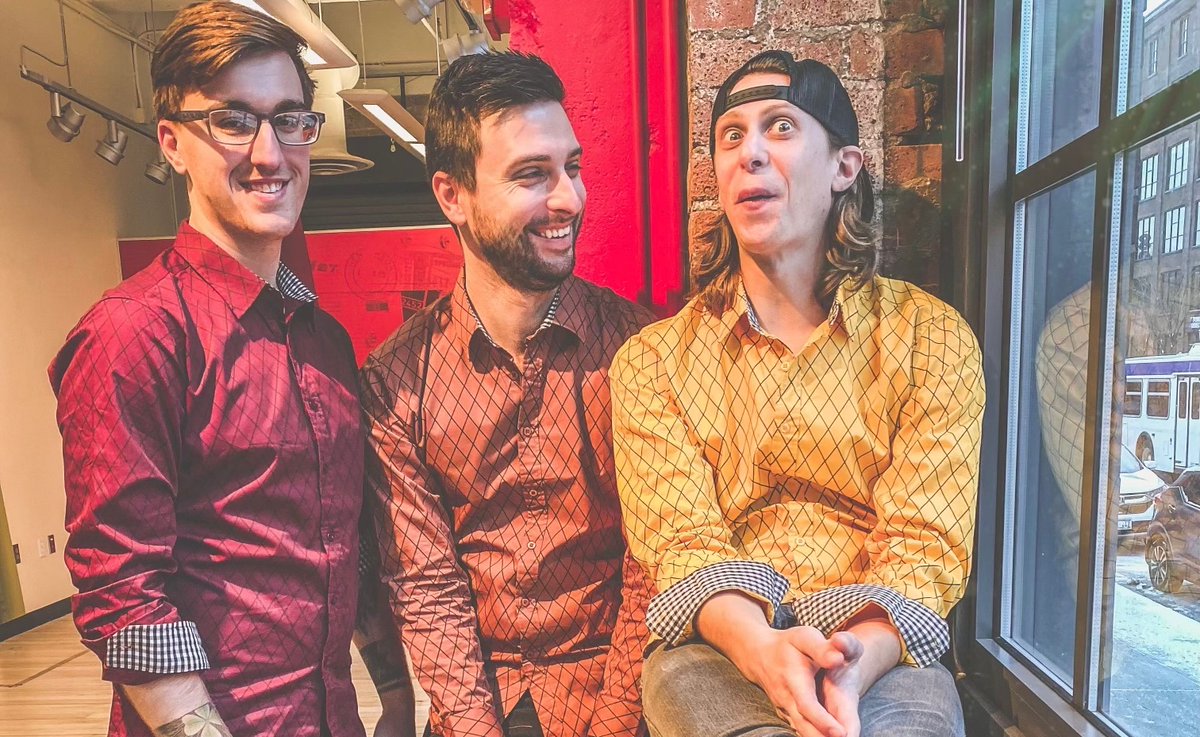 I recently had the opportunity to interview
Stacked Like Pancakes
. We discussed the writing and recording process for new song, "So Close Yet So Far", a favorite lyrical moment from the song, musical inspirations, the potential for new music, and more. Check it out below.
First, thanks for the interview.
Thank YOU! 🙂
You recently released your song "So Close Yet So Far". Can you tell me about the writing and recording process?
Every song starts with a nugget of an idea. For this one, it started with the vocal melody of the pre-chorus which includes the title of the song. I didn't know at the time that the song would eventually be called that, but I just really liked the melody. It all kind of blossomed from there, with the lyrical content focused on honesty and simplicity. Recording this with producer Eric Taft was, as always, an incredible experience. It's a pleasure working with my bandmates Stephen and Nick and allowing them to show their personalities in their guitar and bass parts.
Do you have a favorite lyrical or musical moment from the song?
The first line of the song "I wanna be on the stage again, and I wanna be on TV." I grew up watching a slew of late night shows with my family including Jay Leno, Conan, Saturday Night Live, David Letterman, and others. I've always wanted to be a musical guest on one of those shows. That would be a dream come true to achieve.
The song feels really anthemic. Is that what you were going for with it?
Oh, absolutely! I wanted this ska-punk song to have some strength to it for sure.
Can we expect more new music this year?
Fosho. 😉
Ska has been having a really nice resurgence over the last couple years. What have you thought about that and are there any artists or albums that have really stuck out to you?
In 2018 Reel Big Fish put out their album Life Sucks... Let's Dance! and I absolutely love that record by my favorite band. If that album doesn't scream "ska isn't dead" then I don't know what does. They have always been a huge inspiration for me as a songwriter and performer.
Thanks for taking the time to answer the questions. Do you have anything else that you would like to add?
Thanks for asking these questions! We just launched our brand new Discord server and Twitch account. Give us a follow and hang out with the #PancakeNation! Discord Twitch And thanks for listening to the new single!
Follow Stacked Like Pancakes:
Follow Sound In The Signals: