The Aquadolls - Sound In The Signals Interview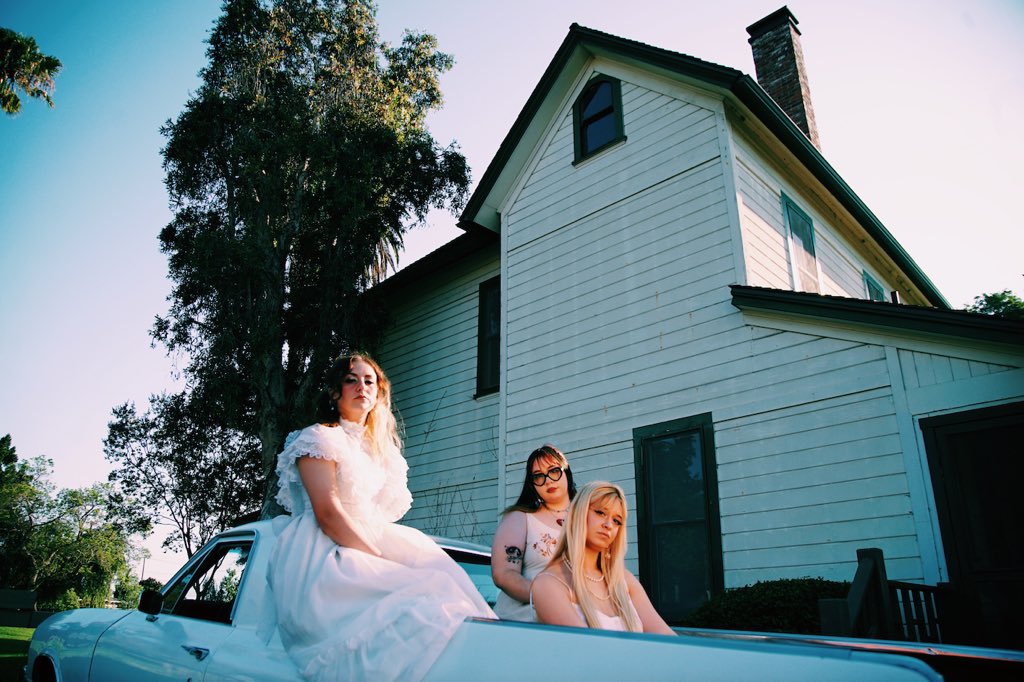 I recently had the opportunity to interview Jackie of The Aquadolls. We discussed lyrical inspiration, being able to play shows again, musical influences, and more. Check it out below.
You recently released your new song, "Disappearing Girl". You've said the song is about relationships and the ability to put yourself first. What inspired the lyrics? What advice would you give someone?
Jackie: For me, I was inspired by young love and how we can often get caught up in relationships and lose ourselves. Sometimes it feels like the relationship is your whole world. I think young love or first relationships are very intense but you learn and grow so much from those relationships that's how I look at it.
Do you have some favorite lyrics from the song?
Jackie: I like "One kiss is all he wanted But that wasn't in her world" because I think it really shows how in some relationships you can feel even more distant from a person. I think it may help people not feel so alone in what they are dealing with when in a relationship and we all go through these similar stages and feelings. At the end of the day you have to be happy with yourself in order to let someone else into your world or your life in that way.
You've been playing some shows and festivals. How does it feel to be able to get back out and play shows again?
Jackie: It feels amazing, it feels like yeah this is what I am supposed to be doing, this is where I am supposed to be. I feel beyond grateful to be able to play live and to feel all the love and energy from our fans and audience.
You have a really interesting sound. How did you develop it? Who are some of your biggest influences as a band?
Jackie: I think some of our biggest influences are bands like Bikini Kill or Veruca Salt. Girl fronted bands are very important and near and dear to our hearts since we are an all female band we definitely want to show others that you can kick ass no matter what!
Thanks for taking the time to answer the questions. Do you have anything else that you would like to add?
Jackie: Never give up on your goals! Surround yourself with caring, authentic loving souls and whenever you come to our shows dance your ass off and scream all the bullshit out!
Follow The Aquadolls:
Follow Sound In The Signals: