Worry Club - Sound In The Signals Interview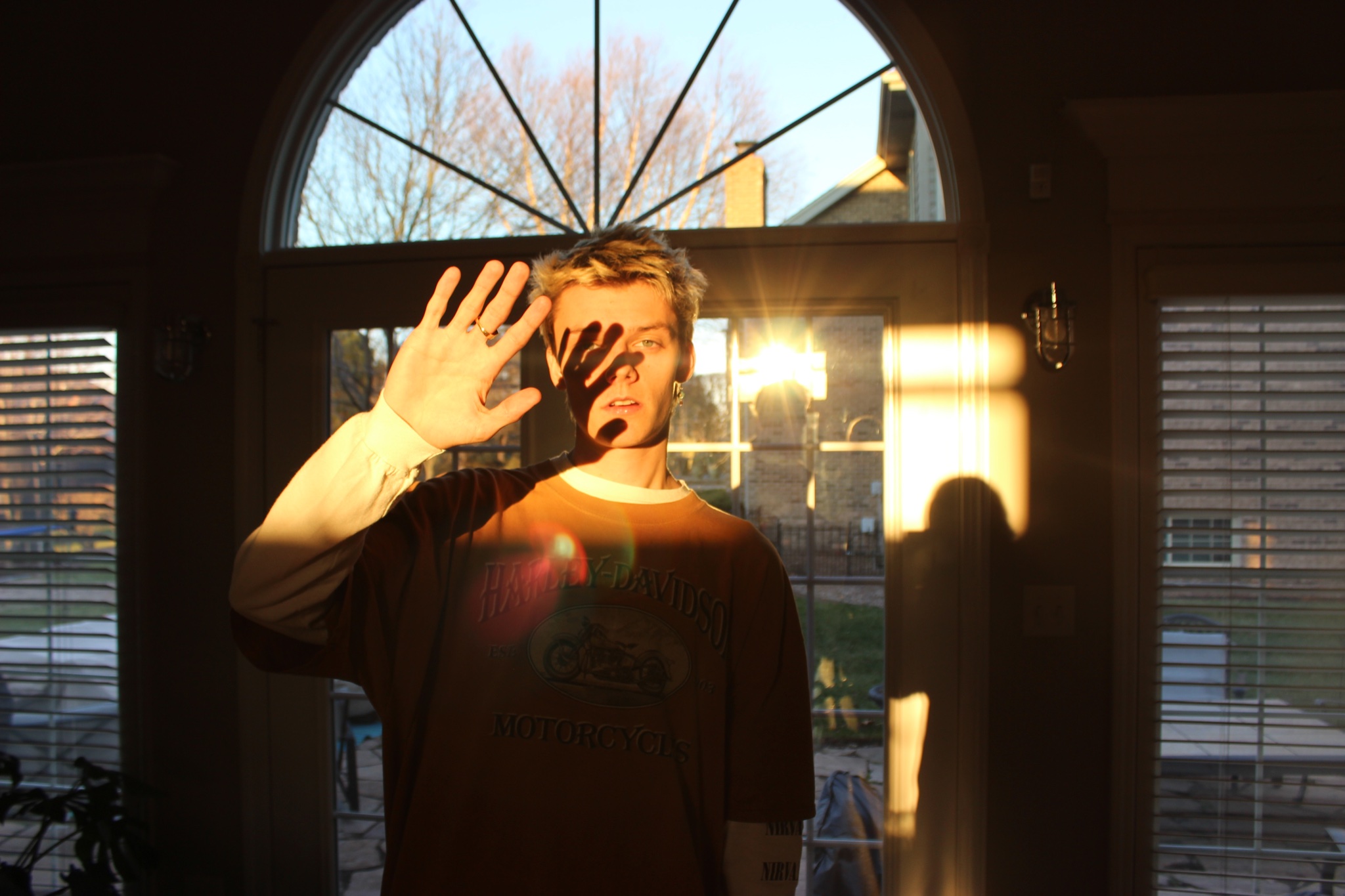 I recently had the opportunity to interview
Worry Club
. We discussed the lyrical inspirations behind "Work Out", songwriting, releasing music in the pandemic, what's next, and more. Check it out below.
First, thanks for the interview.
Hey, no problem. I seriously appreciate you having me on. :)
You released "Work Out" recently. It's one of my favorite songs of yours so far. Can you tell me about writing that song? What were some of your lyrical inspirations for it?
Yeah so that song is about the morning after a one night stand and the uncertainty of it all. I'm the type to fall in love with everyone I meet and I know not everyone feels the same. So I wrote that song essentially about all things I feel about the morning after.
I also like how the vocals and instruments play off of and compliment each other. It feels really energetic, but at the same time mellow and laid back. How do you usually write songs? Do you start with music or a vocal part?
I almost always start with guitar and drums. I get the general groove down and then lay the vocals on as if they were another instrument. I like when everything fits together like that. Then the lyrics are just the little cherry on top that really brings the track to life.
You've released a bunch of music this year. How important has it been for you to be able to release new music to your fans pretty frequently during the pandemic?
It's been incredibly important to keep up with the fans and provide them with stuff they wanna hear. I know myself, I'm incredibly bored sitting at home like most people. I'm always waiting for my favorite artists to drop new music. I hope my music can be that thing that people can look forward to and to get them through these weird ass times.
You have a new single coming out in January. What can you tell me about the song? What was the writing and recording process for it like?
So this new tune is a song that I wrote after the success of "Japanese" as opposed to some other tunes that I've released that were just in the vault waiting to be put out. I feel like my sound and overall mindset has grown a lot and I'm starting to figure out what I like and what I really want to be making. I'm young, but I'm definitely much more mature than I was a year ago sonically and lyrically.
Do you have any plans for more music in 2021?
Hell yes, we plan to keep the steady stream of releases that we have been. And hopefully pull together an EP sometime soon.
Thanks for taking the time to answer the questions. Do you have anything else that you would like to add?
I recently started doing weekly streams called "Worry Club Wednesday" where I curate a Spotify playlist with my fans. The livestream got great initial feedback so we started a discord server for everyone to hangout in. It's grown into a safe space for the club to collaborate with each other and I'm really happy we found a way to build our own virtual community even during this pandemic.
Follow Worry Club:
Follow Sound In The Signals: