penny bored - Sound In The Signals Interview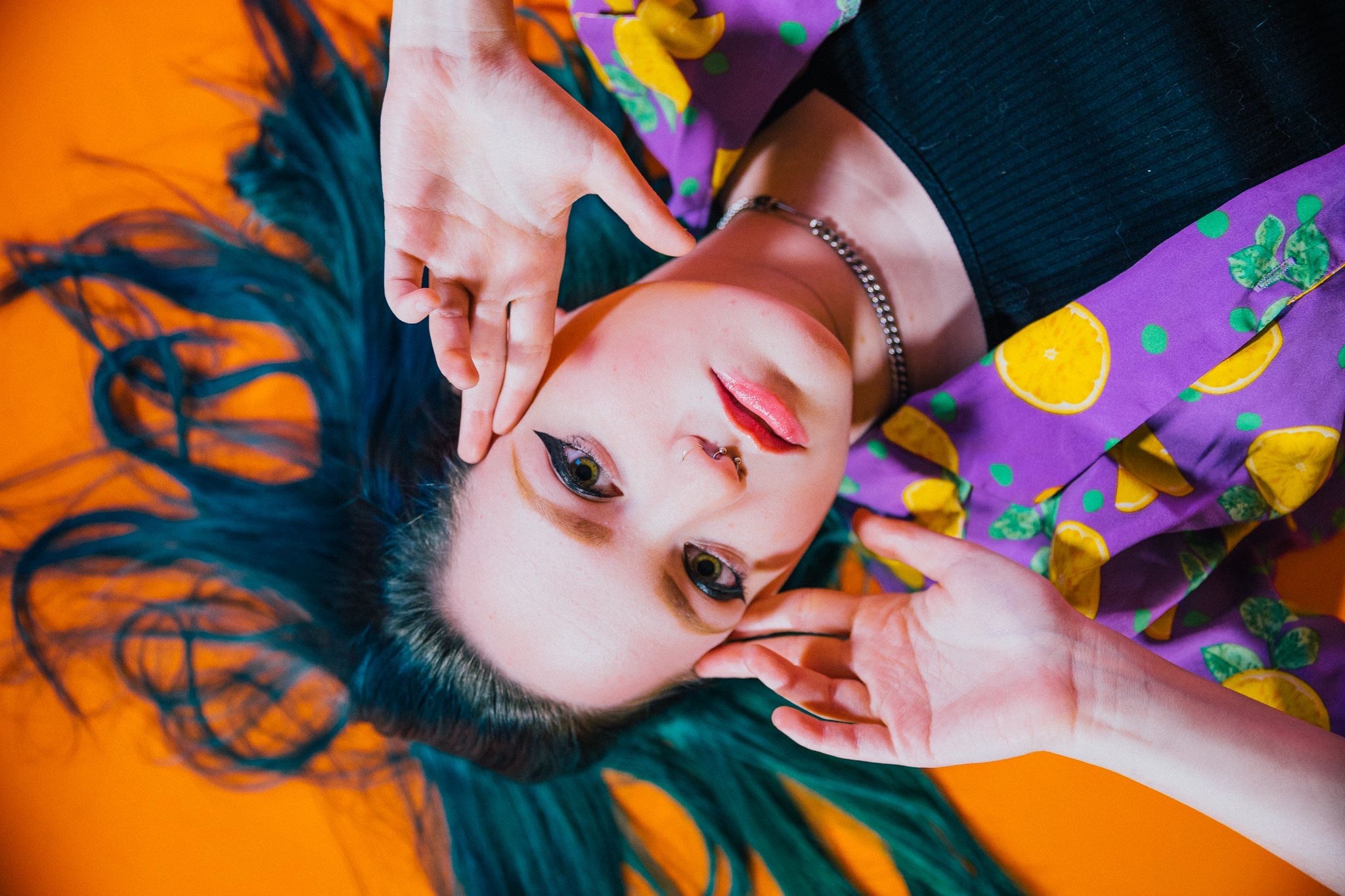 Hope Alvarez
I recently had the opportunity to interview
penny bored
. We discussed the writing and recording process, lyrical inspiration, artwork, and more for new single, "Summer Days". Check it out below.
First, thanks for the interview.
Thanks for having me! I'm honored to be here!
You just released your debut single "Summer Days". Can you tell me about the writing and recording process for the song?
My fiancé Ryan Sword, and vocalist of the band, New Heroes, helps me write a lot of my music. I provide lyrics, melody and structure as well as some instrumental ideas and he helps me to puzzle piece these ideas together. One day we decided we were bored and just wanted to create. Initially this was going to be something fun we were just going to release on Twitter. After working with my producer, Spencer Trinidad, we decided that this would be a perfect fit for a debut single. Ryan and Spencer really helped make the song come to life by adding their own spin on it and I couldn't have completed it without them.
The song is pretty short, at a little over a minute and half, but the length works so well. I feel like it captures a lot of emotions and has a variety of moods. Can you tell me about how important the sonic dynamics were to you when writing the song?
We wanted the song to be on the shorter side because I feel like it keeps people wanting more and wondering what might come next! Which is another reason why this song worked so perfectly for a first single, it's short and simple but packs a punch. It was probably the best option for a debut single.
What were some of the lyrical inspirations for the song?
The lyrical inspiration came from a crisis I was having. I'm in a very weird period of my life where everything is about to change. I'm graduating, switching jobs and about to get married. All positives, but I can't help but feel at 24 I should be doing more. The song really breaks down these emotions and just rambles into the void of what I wish I had and what I once had.
I like the imagery for the single artwork, as well. Who came up with the concept for it and took the photo? Why did you feel like the artwork fit the single?
I actually am a photographer first and musician second! I've had this concept in my head for a while and decided it would pair nicely with this single. The bright colors and flowers represent summer and nostalgia while the upside down rotation represents change and passing of time.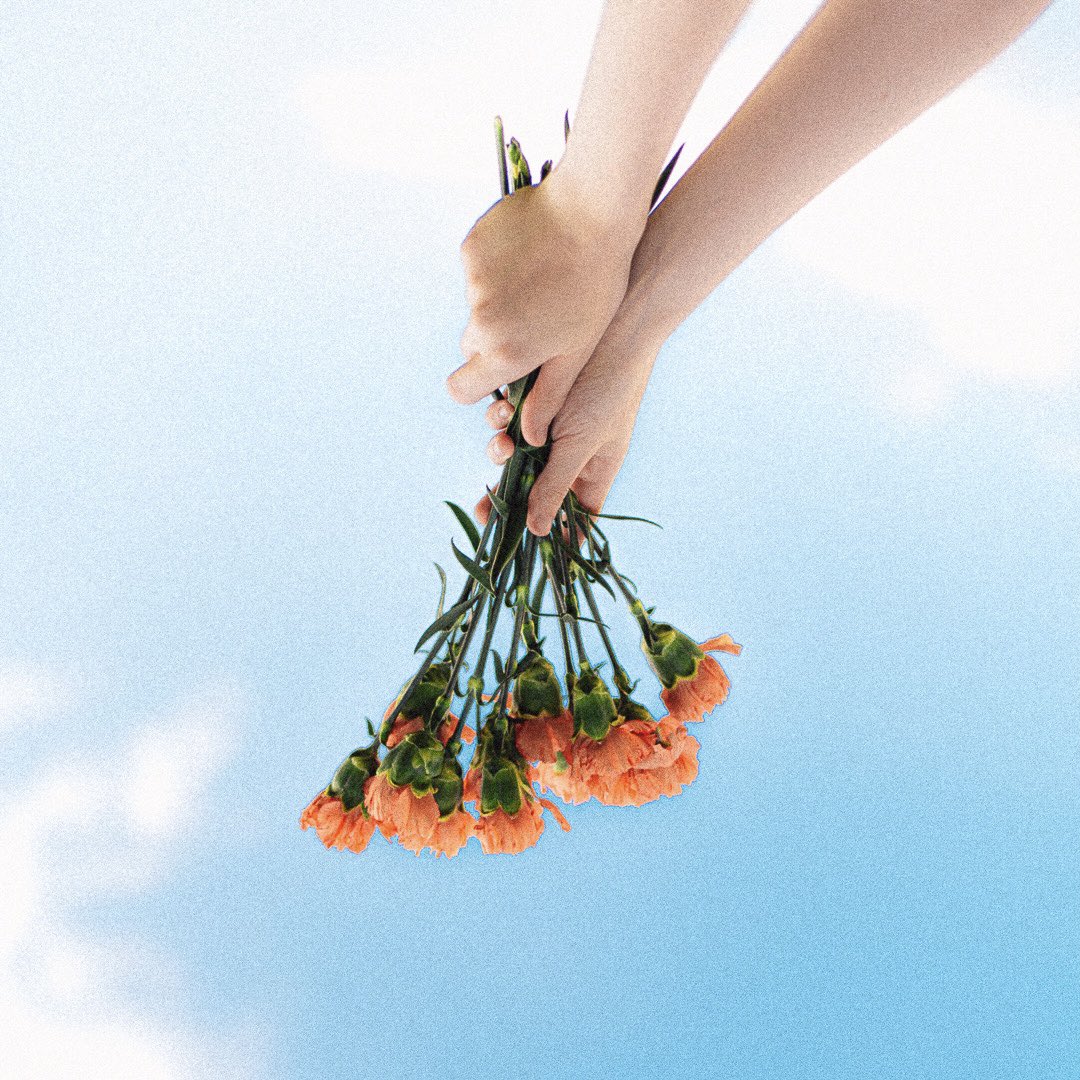 Do you have any plans to release more new music in the near future?
I do! I have a cover and two singles that are currently in the works. I can't exactly say when they're going to be released, but if you like Summer Days you're going to love the new stuff! Summer Days was truly just the beginning and I can't wait to show everyone the new songs. I've been collaborating with multiple people and it's been nice to have penny bored as a creative outlet for not just myself.
Your Instagram description is 'creating sad songs you can dance to'. Can you tell me a little about that?
As a songwriter, most of my inspiration from writing comes from me needing to cope with specific moments in my life. I don't always want to feel sad though when I'm listening to or creating music. Music is a fun way for me to express myself and I want to be able to dance along and have fun! I do this for me, but I hope I can inspire and help others along the way.
Thanks for taking the time to answer the questions. Do you have anything else that you would like to add?
Do what makes you happy, wear a mask and stay hydrated! Share Summer Days with a friend or two and thanks for the support!
Follow penny bored:
Follow Sound In The Signals: