joyful. - Sound In The Signals Interview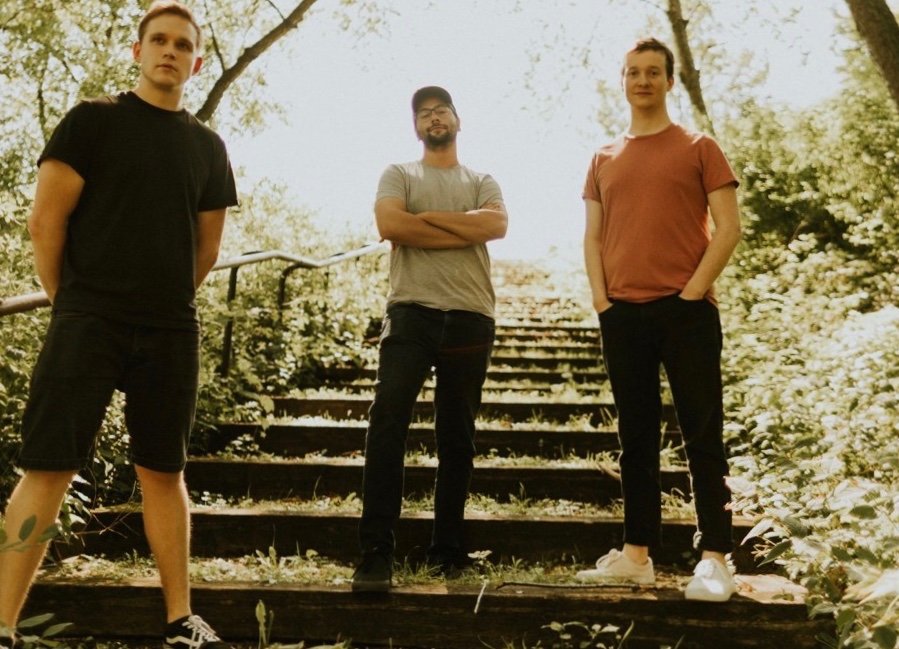 We recently had the opportunity to interview joyful. about their new single "Pilot Light", what's next for the band, the pandemic, and more. Check it out below.
First, thanks for the interview.
Of course! Thank you so much for having us!
For those who aren't familiar with your band can you tell us how you got together and formed the band? How did you get into music?
Absolutely. So the band formed in late 2019. Andy (vocals, guitar) and myself (Jake, drums) are actually childhood friends. We've been playing music together on and off since we were 14. I met Will (bass) though mutual friends. When Andy and I started jamming last year and it seemed like this could become a serious project, Will was the first person that came to mind to play bass. After one practice everything just clicked!
Your new single "Pilot Light" just came out. It's such a great summer song. Can you tell me about writing the song? What were some of the lyrical inspirations?
Pilot light was actually the very first song we started writing when we started the band. It went though a ton of tweaks and changes to get it to where it is now. Musically, listening to bands like All Time Low and Biffy Clyro really acted as inspiration for creating Pilot Light. Lyrically Andy has an idea to write a song about ya people in a relationship that just doesn't seem to be meant to work out. Two people that have a deep connection, but always have outside factors negatively effecting the relationship, so it ends up falling apart.
You've released a few singles this year. Can we expect more music from you this year? Any chance you'll release an EP or album?
We're definitely going to releasing more music this year! There no plans at the moment to do any EPs or LPs, just singles for the time being!
I really like your sound and I think you guys are writing some really great material. How did you find your sound and what is your songwriting process like?
Well thank you so much! We really appreciate it! I don't think we ever really set out to sound a certain way or fit a certain mold, we're just writing the music we want to write! Andy and I have been playing together for so long that writing together is extremely easy and natural, and Will has been a natural fit. There's been such good musics chemistry among the three of us so writing has been a blast! Usually Andy will come up with a guitar riff and then we'll all work around it to complete the song.
How has the pandemic changed how you promote and release your music?
It really hasn't changed our approach to releases a ton! As horrible as this pandemic has been for musicians, we're lucky enough to live in a day and age where the internet is the best tool for releasing music. Our main goal has been to release a new single once every 2-3 months, and without shows to play, it's given us a lot more time to focus on writing and recording. But with that being said, it's been heartbreaking not playing shows this year and we really hope to get on a stage soon.
Thanks for taking the time to answer the questions. Do you have anything else that you would like to add?
Of course! Thank you so much for having us! Please check us out wherever you stream your music! We hope to see you all at a show when this pandemic comes to an end!
Follow joyful.: