Issues Finish New Album After "Insane Amount of Mental Strain"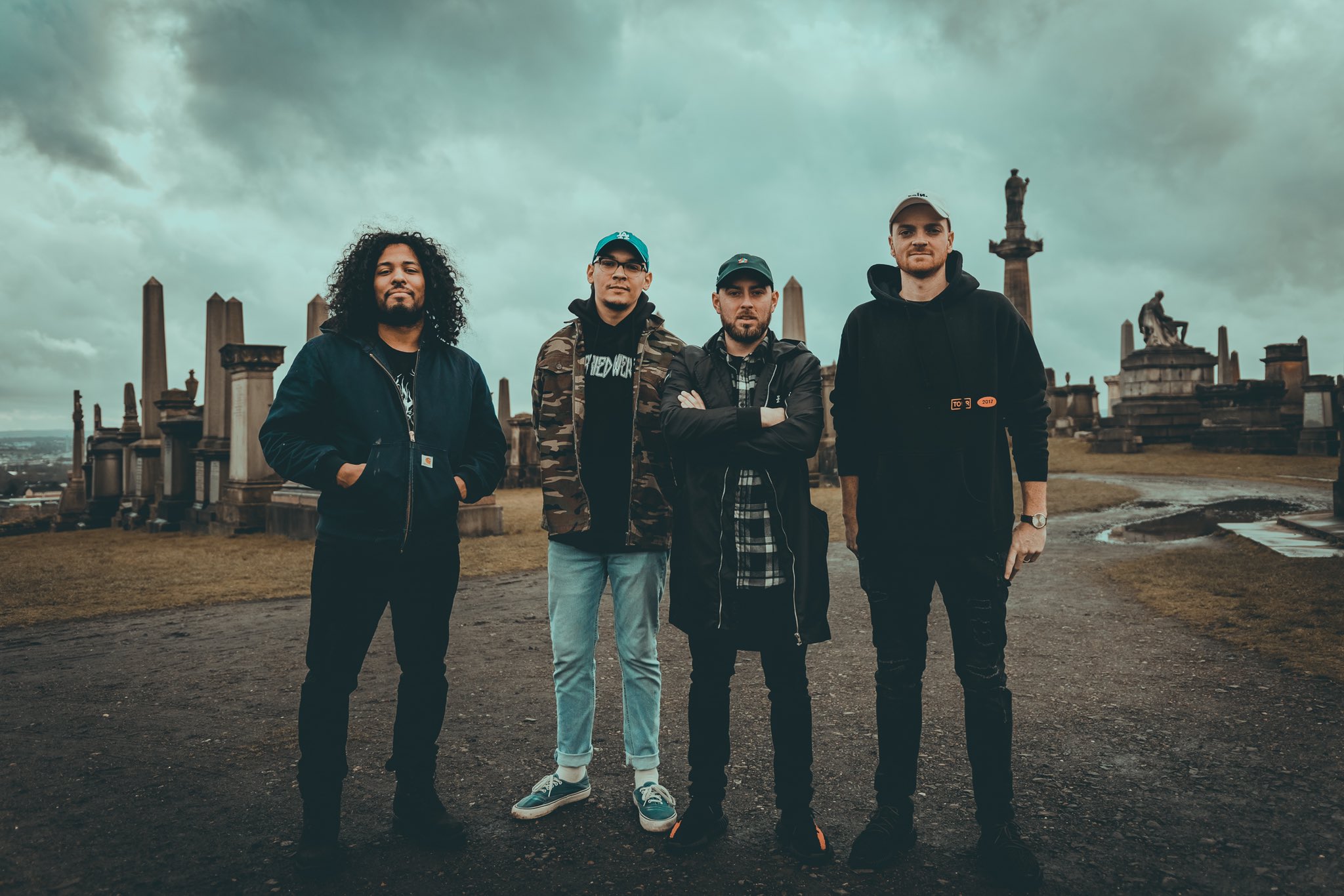 Issues finished their new album. "
New chapter new beginnings. We made it a couple rounds, and we aren't tapping out now. We are here to fight. Who's in our corner?" Drummer, Josh Manuel said, "We made another album without breaking up. You guys should be really proud of us
".
"
We finished our album yesterday, almost two years to the day from the first writing session. It (literally) almost killed us in more ways than one but good art comes from conflict. I can't wait for you to hear what we went through, woven into the music we're all so proud of. -Sky
"
Guitarist/vocalist, Adrian said "
Anybody close to me knows the insane amount of mental strain that this whole album process has put on me, but as of tomorrow, that weight is lifted because we are DONE. Forever grateful for my people. Thank you for putting up with my bullshit. An album is hard but life is harder
".
A new single is coming soon. See what else they have to say
here
.