The Jenkins Twins - Sound In The Signals Interview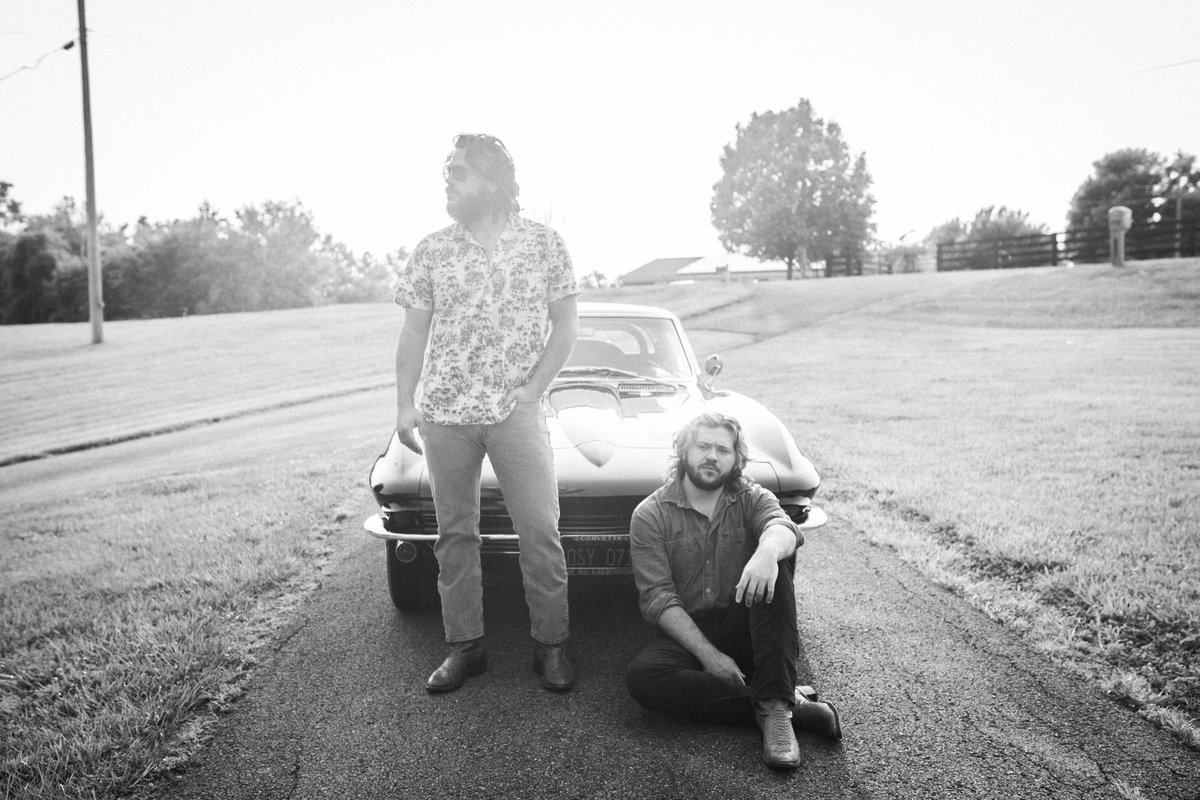 I recently had the opportunity to interview Trevor and Trenton of
The Jenkins Twins
. We discussed their introduction to music, their biggest influences, writing their latest EP, 'The Dance Hall of My Mind', filming the video for "Is This A Dream", and more. Check it out below.
First, thanks for the interview.
Thanks for featuring us on Sound In The Signals.
Can you tell me how you formed the project for those who may be unfamiliar? How did you initially become interested in music?
Trevor - Trenton and I have been playing music together for as long as I can remember. Our older sister always had punk and emo music playing on the stereo in the car and our dad got us into classic rock and country music later on. Playing music was always an interesting thing to us. We started writing and singing our own songs in high school after discovering folks like John Prine, The Avett Bros, Tom Petty and The Everly Brothers. We thought we'd try and make a go at it.
Who are some of your biggest influences or favorite albums?
Collectively some of our favorites are the classic stuff like Orbison, The Beach Boys and The Everly brothers. More recently we've been into Springsteen, Lucinda Williams, The Killers, Lord Huron, Orville Peck, Uncle Tupelo. I think Roy Orbison's Mystery Girl record has made the biggest impact on us recently.
Your EP 'The Dance Hall of My Mind' came out last year. What was the writing process like for that project?
Trenton - A lot of the writing took place during the first real quarantine. This entire EP was inspired mainly by movies. We were watching a lot of David Lynch and listening to a lot of Roy Orbison.
Have you been pleased with the response it's gotten so far? What are your thoughts on it now that it has been out for a while?
Trenton - This EP has reached more people than any of our past work. Looking back on the EP, we were writing in a very specific way. It almost feels like we created a little dream world during quarantine times.
One of my favorite songs from the EP is "Rose Red Dress". Can you tell me about writing that song specifically? What is the story and meaning behind the lyrics of the song?
Trevor - For Rose Red Dress, we wrote the chorus immediately after watching the 80's film Eddie and the Cruisers. There was something about the slapback on his vocals that made us want to write a song. We were listening to a lot of early 60's country-inspired pop and Darkness-era Springsteen. It's a day dreamy love song.
Tell us a bit about filming the video for "Is This A Dream". What was that experience like and were there any moments that stick out to you from filming it?
Trenton - We made a trip to Austin, Texas and shot the video with film-maker Austin Leih. We were on the same page from day one with Austin and all shared a lot of the same inspiration. Austin, Kylen (actress) and his crew were incredible. The goal was to create a dream-like atmosphere which was accomplished. I don't think Trevor and I are ready for an Oscar nomination yet.
Thanks for taking the time to answer the questions. Do you have anything else that you would like to add?
Thanks for asking us to do this interview. We plan to record an album and hit the road this year.
Follow The Jenkins Twins:
Follow Sound In The Signals: