KULICK - Sound In The Signals Interview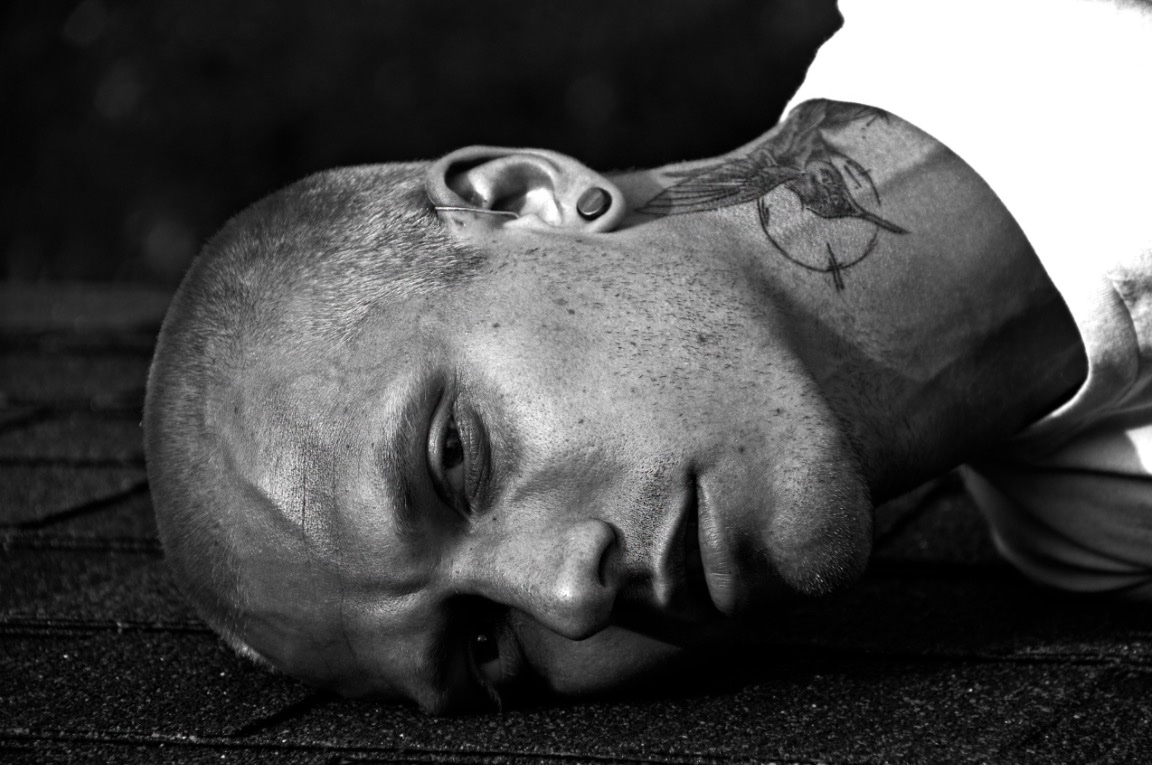 I recently had the opportunity to interview KULICK. We discussed new
album
,
Yelling In A Quiet Neighborhood
, touring, and more. Check it out below.
First, thanks for the interview.
Of course! Any opportunity to talk about music I take!
You just released your new album 'Yelling In A Quiet Neighborhood'. Can you tell me about the writing and recording process for the album?
This record was written while going through a breakup and divorce. I was writing all the time on my phone, in notebooks, and on my laptop. I just needed a place to write what I was feeling because I was so overwhelmed with the drastic life change, the loss, the guilt, and sexual confusion as well.
You've talked about the album being the one where you learned the most about who you are. Can you tell me a little about that?
I just learned more about what works better for me. What I need in a relationship, how to better handle situations and so on.
Some of the themes behind this album are really interesting and I think very relatable to a lot of listeners. Can you tell me about some of those themes and why you chose to write about them?
I think the most common theme was hurt. I was hurting, I was tired of hurting someone that I care for and loved for so many years, and I was confused about what to do. There are other songs about the other feelings of breaking up, like falling for someone else, depression, randomly feeling freedom, and guilt. So the spectrum is pretty wide.
You've had the chance to tour with some pretty big artists. What is one of your favorite tour memories?
I have so many tour memories that most of them blend together. One of my favorites is how we actually got the art idea for "Just Be Friends." I was in a fast food drive thru, wearing a bright flowered tank top. When we pulled up to the window, the lady looked at me and said loudly "Boy, you look like a real-life Ken doll." The band lost it, and we decided to make that into a permanent piece of KULICK with the single art and lyric video.
Thanks for taking the time to answer the questions. Do you have anything else that you would like to add?
Of course! And stay healthy and take care of yourselves out there. Your self care is the most important care, and the only one it affects is YOU!
Follow KULICK:
Follow Sound In The Signals: