Spaced - Sound In The Signals Interview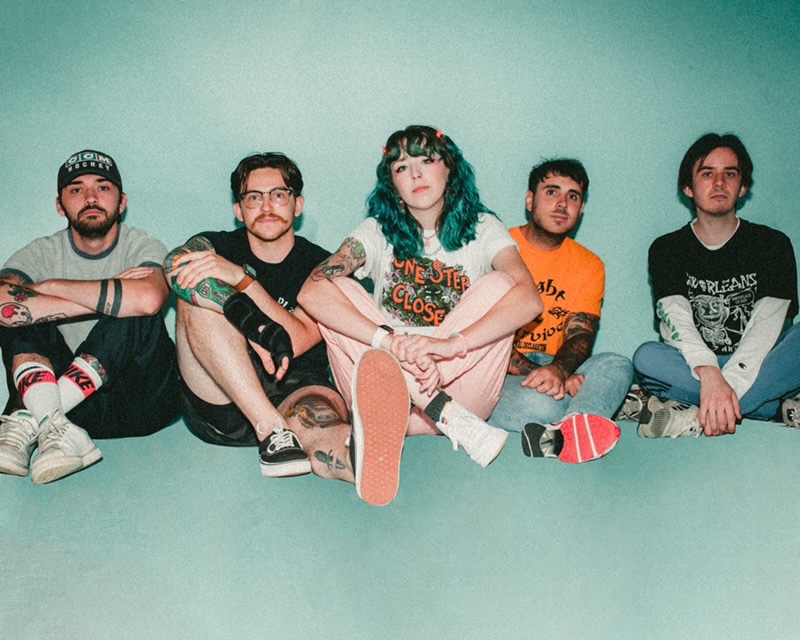 I recently had the opportunity to interview Spaced. We discussed how talking about horror movies and hardcore while getting tattooed helped shape the band, their writing process, their new album, 'Spaced Jams', creating the artwork, working with New Morality Zine, the importance of releasing music on physical formats, and more. Check it out below.
First, thanks for the interview.
Thanks for reaching out to us!
Can you tell me how you formed the band for those who may be unfamiliar? How did you initially become interested in music?
Dan, our drummer, and I have been dating for a good while and he used to be in a band with John, our bassist, and Joe, our guitarist. Dan started getting tattooed by Donny, our other guitarist, which then led to myself and John going to him for tattoos. Whenever I would go get tattooed, Donny and I would talk about horror movies and hardcore. So, when I went and saw Have Heart play in 2019, I told Donny about it the next time I saw him because I felt so inspired from that show that I wanted to get more involved with the Buffalo hardcore scene. Once I told him that, he said, "You should start a band!" I was a bit nervous on how to do that, but he reached out to Dan about making a band that I could be in, then they got John and Joe involved, and before I knew it we were writing music together!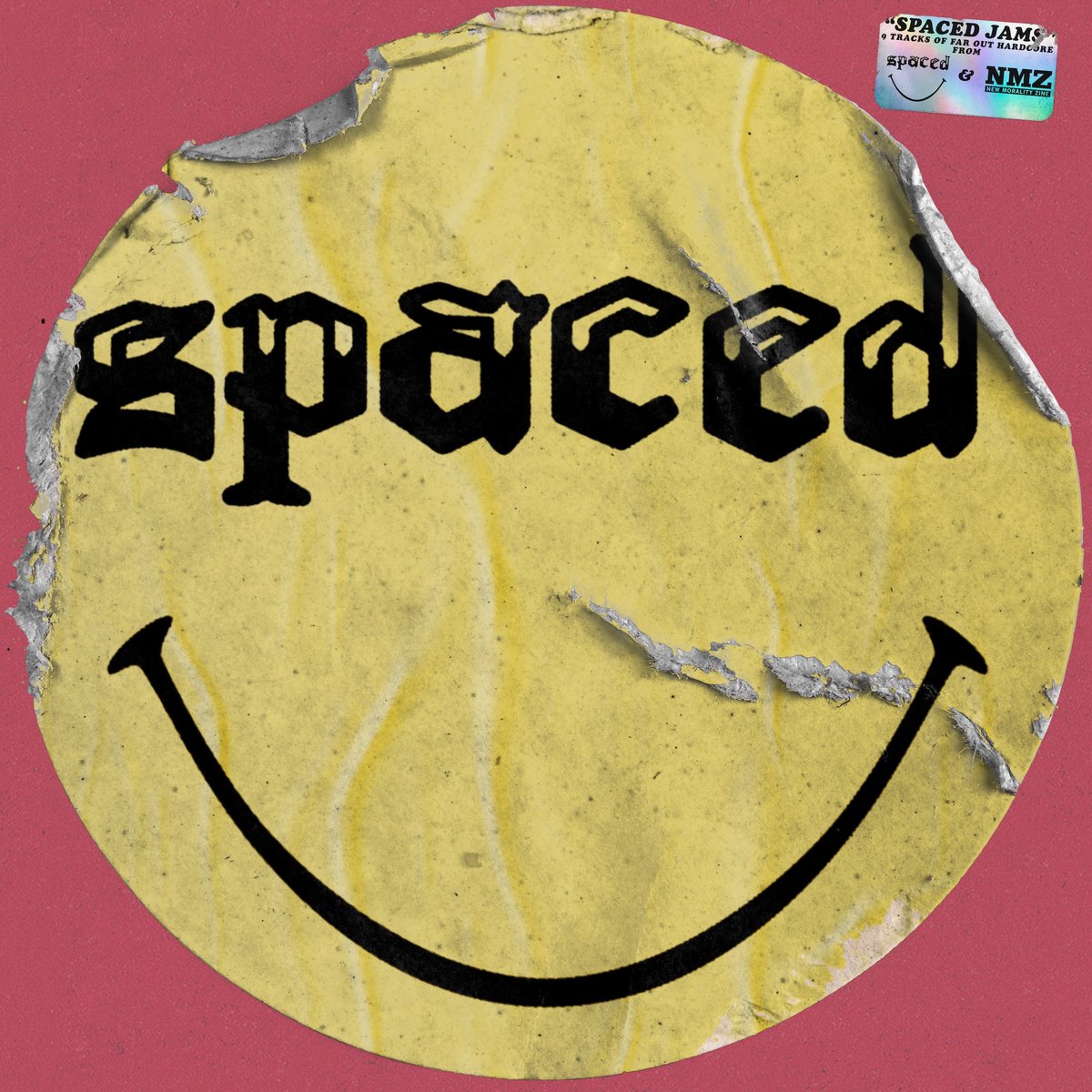 You recently released 'Spaced Jams'. It features some new songs as well as some of your older material. When were the newer songs recorded?
We wrote and recorded those songs earlier this year. As soon as we got back from our run with Broken Vow in January, we started practicing and writing almost immediately. Dan is also in the band Super American, so we like to get as much writing done when he's home. Once we had some songs written, Dan recorded drums before going on tour in March. So from the end of February to about the end of April, we were recording the new songs.
"Tear It Apart" is one of my favorite of the newer songs. Can you tell me about writing that song?
I remember counting all of our leftover merch from tour and hearing the guys practice "Tear It Apart" for the first time. As soon as they finished, I said, "That song is fucking fun!" Instrumentals are always written first when it comes to our songs, lyrics come second. Donny and I worked on the lyrics right before hitting the studio to record vocals. This song is about being told what to do, and just saying "fuck it" and doing what you want. We've written similar songs before, but I feel like this song has a bit more bite to it.
The artwork is awesome. Who came up with the concept for it?
Nick, from New Morality Zine, actually reached out to James Carroll to do the artwork for this album. In the past, Donny has made all of the album art for our releases, but it was cool to see what someone else could come up with based on our music. I really enjoy the concept he came up with; it's different from what we've done in the past, but still holds true to that classic Spaced style!
You're working with New Morality Zine for the release and they're releasing vinyl and shirts. What's it been like working with them?
I cannot praise New Morality Zine enough! We love working with Nick; he's really such an awesome and supportive person. He gives us a lot of creative freedom to do what we want and wants what's best for us as a band. NMZ is such a cool label to work with that has a lot of amazing bands under it. When Nick initially talked to us about signing on, he said, "I want to help bands that are far left from hardcore, but still have the grit of the genre" and I think that really suits us.
How important is it for your band to have your music on physical formats like vinyl or cassettes?
We all think it's extremely important for music to continue to have physical formats. I love collecting all kinds of physical media whether it's books, DVDs, CDs, or vinyl; I think it's all very important. I don't collect cassettes, but I did have Basement's "Promise Everything" on cassette back in 2016 and loved how it sounded. There's just something so nostalgic about listening to cassettes and vinyl!
Thanks for taking the time to answer the questions. Do you have anything else that you would like to add?
We have a lot of shows coming up for the rest of the year, so we hope people who are reading this are able to catch us live before the year ends! We also plan on getting back to writing new songs once we come back from Europe, so everyone should make sure to keep an eye out for what we release in the future. This is only just the beginning for Spaced!
Follow Spaced:
Follow Sound In The Signals: