Regulate - Sound In The Signals Interview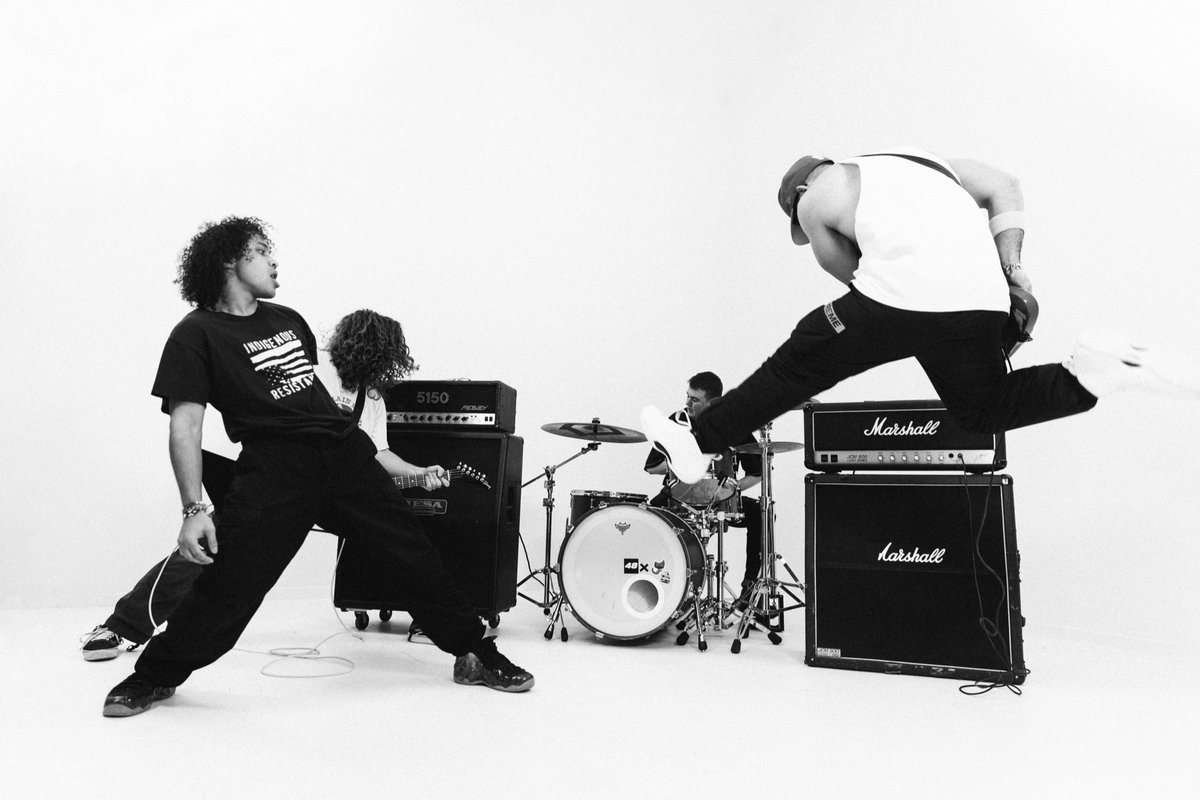 Rebecca Lader
I recently had the opportunity to interview Sebastian Paba of
Regulate
. We discussed the writing and recording process for their upcoming self-titled album, how his lyrics touch on things that others aren't covering in hardcore, the album's artwork, merch, and more. Check it out below.
You recently announced your new self-titled album. Can you tell me about the writing and recording process?
We wrote the majority of songs throughout the last few months of 2020. Since the world was on hold we had a lot of time to let the songs develop naturally without a deadline. We recorded on a farm in New Jersey. I hung out with a cow and horse everyday. Shout out my man Jon Markson who engineered the LP and really pushed us to make an ill record. He became a lifelong member of the crew during that experience.
I had a chance to listen to the new album and I think it's impressive. There is some music on there that I think is really going to be big in the scene. Was there a moment when you were writing this album that you thought you were writing an album that could be special for the scene?
While I was writing lyrics for some of these songs I knew I was writing shit that people in hardcore aren't really touching on. Truthfully, it's hard for me to envision success until I see it in front of me and I haven't thought the record will be "special" as it pertains to the genre, but at the very least I know I'll have people thinking and feeling something when they hear these tracks.
I really like the overall sound of the album in terms of how it's produced and mixed. What were you going for or influenced by sonically?
Honestly, I'm not the guy to ask about that cuz I don't have an ear for engineering shit, but what I do know is that we wanna sound intense and humongous.
"Hair" is a favorite of mine from the album. Can you tell me about writing that song specifically?
We've always wanted to put out a song like "Hair". It's a standout on the LP for sure. I love that song. It's deeply personal to me and I'm excited for people to hear and digest it. Shout out Bad Brains - "I Against I".
The clean vocals turned out great. How long did you work on those?
Clean vocals on "In The Moment" and "H.H.C" took one session a piece. "Hair" took me two separate sessions. I loved recording those.
Which was the easiest song to write and on the other hand which song took the longest to complete?
"Why Can't We?" came pretty easily. "H.H.C" definitely took the longest.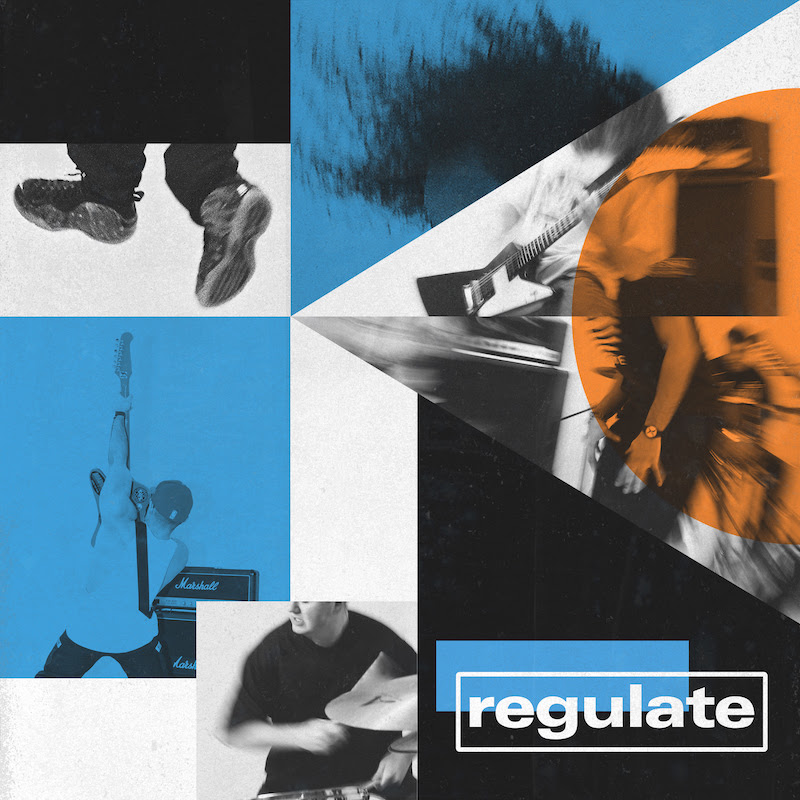 The artwork for the album is really eye-catching. Who took all the photos, designed it, and chose to use those colors for it?
Becca Lader (one of the best living photographers in guitar music) took all the photos. Jose Gonzales and I collaborated on the design, but he had the idea that really made the cover art what it is. I decided on the colors. Go Islanders.
You're releasing vinyl and a lot of other cool pre-order items as well. Do you have a favorite vinyl variant or merch item that you're excited about?
Blue orange swirl vinyl….once again, Go Islanders. Basketball jersey goes hard.
Thanks for taking the time to answer the questions. Do you have anything else that you would like to add?
I appreciate the interest in the band and in the record. Shout out Flatspot Records.
Follow Regulate:
Follow Sound In The Signals: