Jotaro - "Fear Recall" (Video Premiere)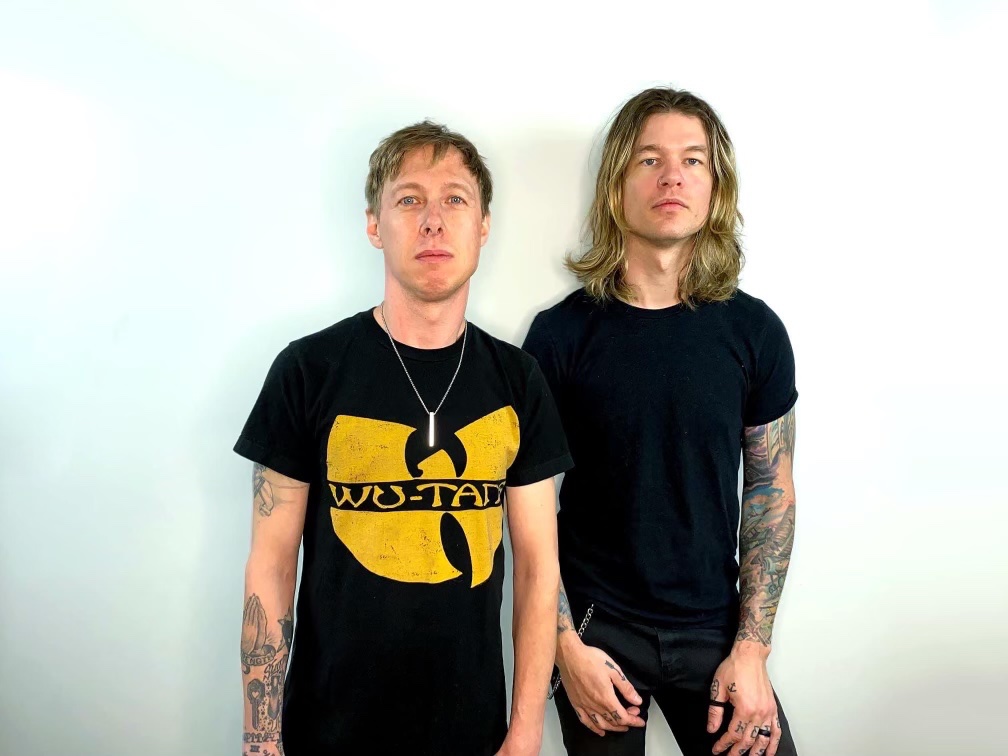 Alesana bandmates Patrick Thompson and Jeremy Bryan recently formed new band,
Jotaro
and signed with Revival Recordings this summer. Sound In The Signals is excited to premiere the video for their debut single, "Fear Recall".
Patrick says, "'Fear Recall' is about my fear of the past. About accepting the truth, about my actions, and the consequences of them. Facing the fact that I've become so emotionally fragile after years of wallowing in despair over the past. My only hope is to face the truth so that I can move on, and be a better me. This is my grandiose escape from the past. The escape that I share with the world. Maybe some other people out there need the courage to point all three fingers back at themselves. If I can do that, so can they".
Patrick continues about the video saying it "
depicts real events from my life where I was running from fear which led to horrible consequences. It also depicts two of my escapes. One being in song, and the other being through illustration
". Check out the video below and start streaming
here
tomorrow!
Follow Jotaro:
Follow Sound In The Signals: