Wild Red - Sound In The Signals Interview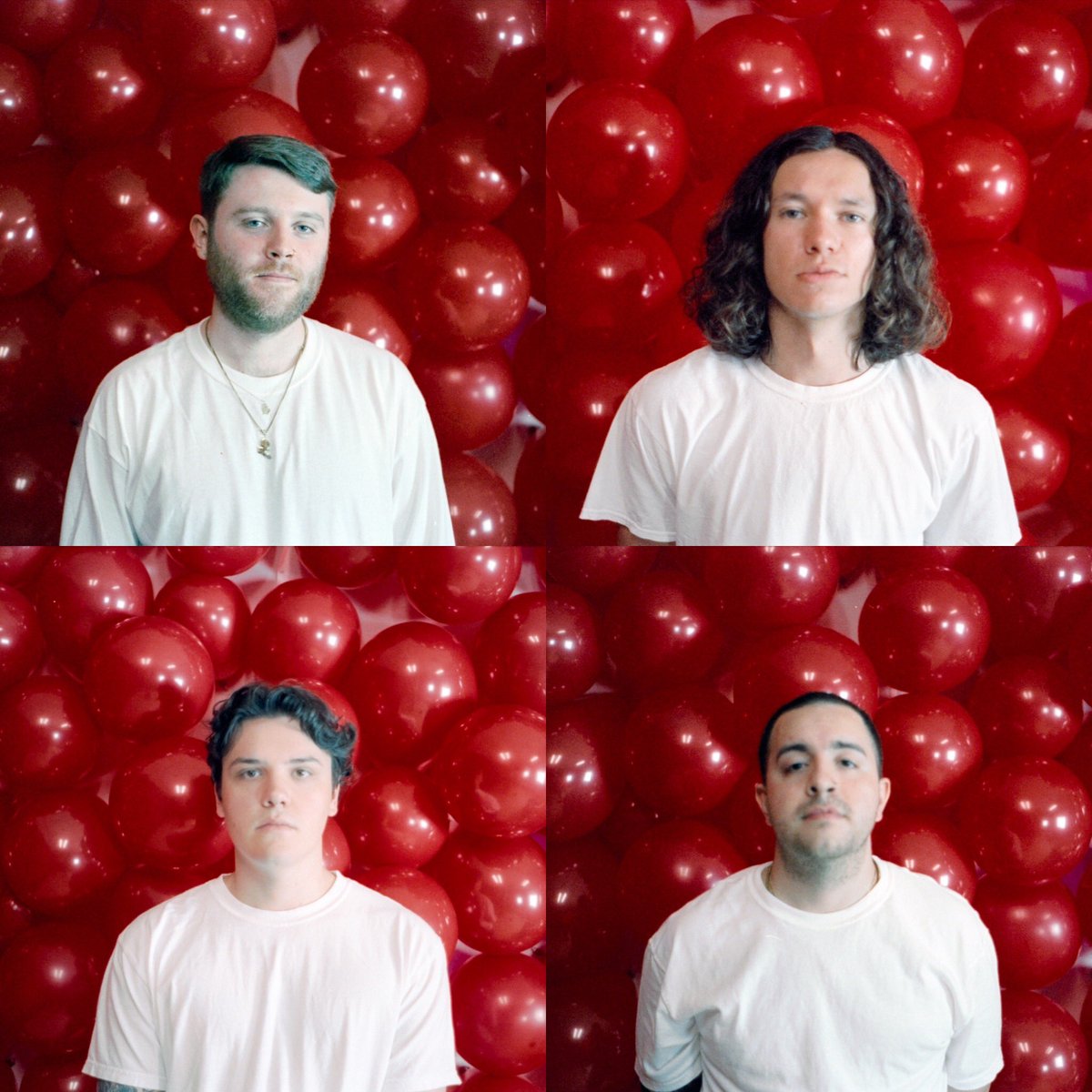 I recently had the opportunity to interview Jonah Kramer of Wild Red. We discussed an early interest in music, creating Wild Red, the writing and recording process for 'Promo 2022', the potential for new music, opening for Stand Still, and more. Check it out below.
First, thanks for the interview.
Thanks for having me.
A lot of people know you from Fantasy Camp. Can you tell me how you started Wild Red and how you initially became interested in punk music?
Wild Red started as a side project in 2020. I made the songs that are on the demo and thought they didn't fit within the realm of Fantasy Camp music, and also thought it would be fun to play in a band again so that's what we did.
My initial interest in punk music probably stemmed from Tony Hawk games growing up and my older sister being into metal. I've been very online for my entire life so eventually I found hardcore and it all spiraled from there.
How does the songwriting process differ between the two projects?
Mostly just that they're different styles of music. Sometimes I'm in the mood to write for one and not the other. Wild Red was started as a project to make fun, carefree music for the summer while FC stuff is more serious I guess.
You released your newest release 'Promo 2022' this year. Can you tell me about the writing and recording process for those songs?
I wrote those songs right after Brain Squeeze came out, probably off the initial excitement of putting out the record. We recorded them in the winter with Jake Clarke (who also recorded Brain Squeeze). It was our first time recording as a full band, the other projects I recorded all the instruments (with the exception of Listerine) so that was tight. Moving forward we'll record everything with the full band.
I really like your song "New England". What was the inspiration for that song lyrically?
That song is just about an experience I had in ... New England shortly after the end of a long term relationship.
You released a run of cassettes for it and they sold out. Is there any chance that we'll see a second run of cassettes or a potential vinyl pressing for it?
Probably not vinyl because it's only 3 songs, but maybe another cassette run.
Will we hear more new music this year? What can you tell us about what you're working on so far?
Right now we're working on demos for an LP. I've been super busy with FC stuff and touring, so it may be a little while, but we have stuff in the works.
You've been announced as an opener on the upcoming Stand Still EP release show. What can people expect from your set? Do you have any cool surprises planned?
No surprises, maybe a cover or something. Other than that, we'll be playing the hits as usual.
Thanks for taking the time to answer the questions. Do you have anything else that you would like to add?
Appreciate you doing the interview. Come check out a show if we're in your area, and follow us on instagram @wildredsounds
Follow Wild Red:
Follow Sound In The Signals: