Wild Truth - Sound In The Signals Interview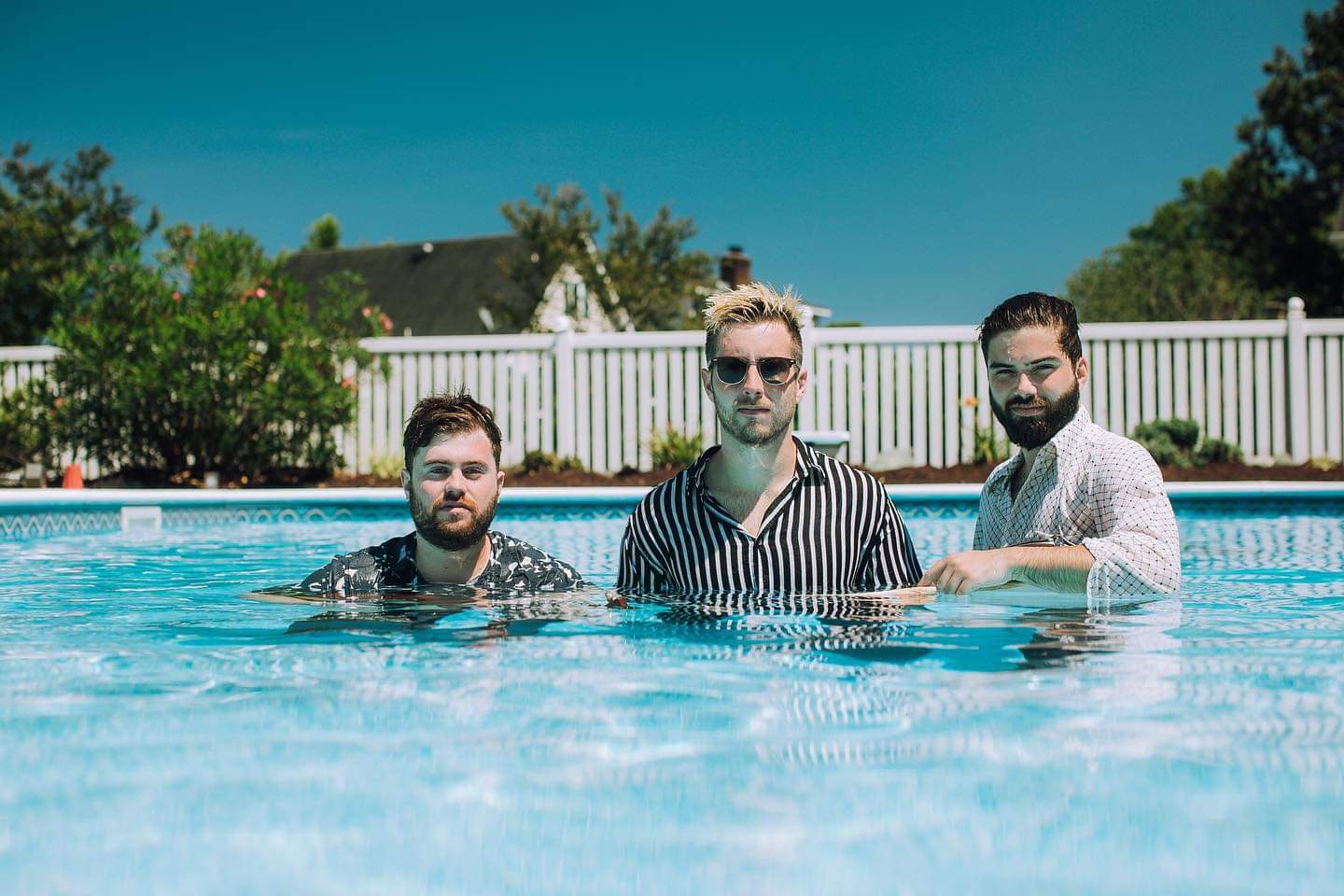 I recently had the opportunity to interview
Wild Truth
. We discussed signing with Open Your Ears Records, writing and recording their new EP, 'Drift', lyrical inspiration, the EP's artwork and vinyl release, and more. Check it out below.
First, thanks for the interview.
Thank YOU!!
Your EP 'Drift' just came out. Can you tell me about the writing and recording process for the EP? How long did you work on it?
We started working on these songs in October of 2019. Once we had about 10 demos we narrowed it down to the 5 songs we felt best represented what we were going for. We then tracked the songs in the studio the first week of March of 2020. So all in all it was about a 5 month process. We had a lot of fun with these songs cause we really found something we felt was genuine and and an honest representation of our current writing abilities.
"The River" is one of my favorite songs from the EP. How did you write that song? Did you start with music or lyrics? What was the lyrical inspiration for it?
The river was was written entirely without any vocal ideas. The music was done months before we figured out what the vocals we're going to be. Sometimes it just happens like that. But eventually it came together. It was definitely the one we spent the most time on, but we're super proud of how that song flows, the lyrics also add a lot to the music. I think the inspiration behind the lyrics is mostly about the material rat race we're all in. It's exhausting and can often feel unfulfilling.
The artwork for the EP is interesting. I like it. Who came up with the concept for it and designed it?
We left Kamtin Mohager up to the art. He has great vision, the. Only thing we told him was something abstract and slightly unsettling and he NAILED it.
You signed with Open Your Ears Records. How has your experience been with them? What types of things have they done for you that have been the biggest help for your band?
It's been really great, we've never been on a label before and were nervous to even do it, but we've built a very solid relationship with OYE and they've really helped us build a team.
You're releasing a vinyl release for the EP as well as some merch. Is it important for you to have your music on vinyl? How involved was the band in making decisions for the vinyl packaging and vinyl variant choice?
We recently got into listening to music on vinyls, and thought it would give people more of an incentive to listen to the full EP! We all chose the variants together, Kamtin designed the art on the back as well, and we love how it turned out.
Who designed the merch you're releasing with the EP? How did you decide what to feature?
Kamtin Mohager. We just wanted something simple, abstract, and provides an added visual layer to the music.
Thanks for taking the time to answer the questions. Do you have anything else that you would like to add?
Check out the EP and follow us @Wildtruthband
Follow Wild Truth:
Follow Sound In The Signals: