New Heroes - Sound In The Signals Interview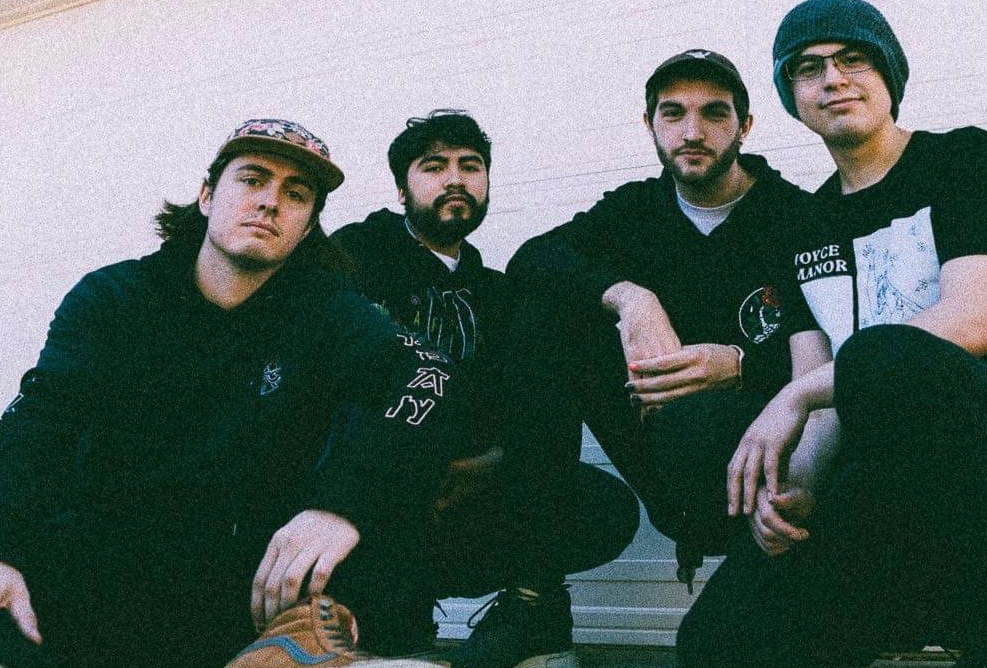 Photo by Faith Alesia
I recently had the opportunity to interview pop-punk/alt rock band,
New Heroes
. We discussed the writing and recording process for the band's new EP,
Bad Luck
, their cover of "Ultimate", and more. Check it out below.
First, thanks for the interview.

Thank you for having us!

You recently released your new EP, 'Bad Luck'. Can you tell me about the writing and recording process for the EP? How long did you work on it?

We started working on it back in January and tracking began in March, but COVID-19 slowed down the process unfortunately. However, the writing process was a collaboration between Ryan and Spencer. Ryan had some demo ideas and him and Spencer worked on the songs for a week straight to complete them. A few of the songs were Spencer's ideas that Ryan helped to complete as well.
Your single "Waiting" features Sterling Gavinski. How did it work out for him to be featured on the song? What was it like having him involved with the song?

We didn't think he would say yes but luckily he was all for it! He's a producer as well so he was able to record at his own place which made it easier during this time. We didn't intentionally write the song to have someone featured, but we figured it worked best and it all worked out!

You released the EP through Palm Mute Records. What made you want to sign with them? How has the experience been so far?

We know Jarrett personally and have played shows with him so it felt comfortable. He's always been super supportive and easy to work with. He's very helpful and overall great to work with!

You released a cover of "Ultimate" with your signing announcement. What made you want to cover that song?

We always joked about covering that song and it just seemed like the perfect opportunity. It was the right timing and super fun to track.
Thanks for taking the time to answer the questions. Do you have anything else that you would like to add?

Thanks for checking us out! We're about to release a split EP with Madaline so be on the lookout for that.

Follow New Heroes:
Instagram
Twitter
Facebook

Follow Sound In The Signals:
Instagram
Twitter