Bloom - Sound In The Signals Interview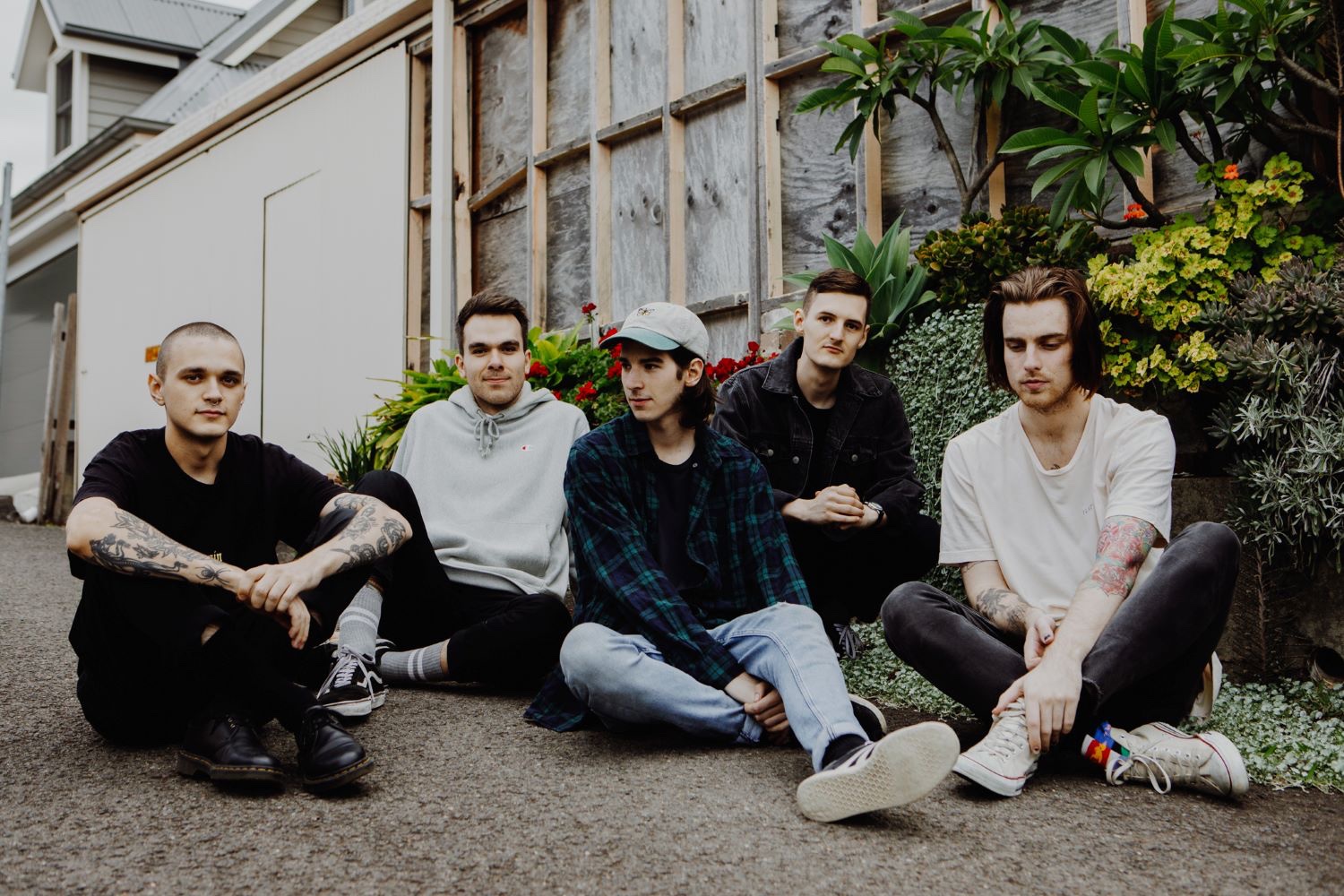 I recently had the opportunity to interview Bloom. We discussed the upcoming EP,
In Passing
, lyrical inspiration, performing live sessions, the song the band is excited for fans to hear, and more. Check it out below.
First, thanks for the interview.
No worries!
Your sophomore EP 'In Passing' comes out October 9th. Can you tell me about the writing and recording process for the EP? How long did you work on it?
The writing and recording processes on In Passing were really positive. We worked with Christopher Vernon again after our single 'Cold', and the whole experience just confirmed that he is the best fit for our band. We were down in Melbourne recording for 12 days, but had spent the previous 6 months writing and recording demos at home in Sydney.
You've released a couple songs from the EP, "Daylight" and "The Service". Have you been pleased with the reaction you've been getting from listeners so far? What would you tell them to expect from the rest of the EP?
The reaction has been amazing. We have noticed a boost in interaction, and from a lot of new faces too. We have been really touched by some messages from people who have connected with the lyrical content of the singles. People can expect some more context for the singles, with the rest of the EP surrounding them, it becomes more of a fully fleshed out experience.
I
really like the lyrics for "Daylight". Can you tell me about the meaning behind the lyrics and about writing the song?
The song is written about the anxiety around losing loved ones. I wrote the lyrics " will you come home tonight, or be gone by daylight?" one night while anxious about my mother and if I would get to see her again. It's one of those things you just can't control and anything can happen. I think what I try to take away from the song is that we need to make the most of the time we have.
How do you like to write songs? Do you usually start with an idea or lyrics or jamming around?
I personally will try to take some inspiration from the things I'm listening to, and write and record an instrumental demo that I can send to the others. Then we can practice them together in a live setting to flesh them all out, and Jono can come up with vocal rhythms and lyrics.
You've been performing some live sessions on YouTube. What inspired you to do those and have you enjoyed them?
We wanted to do some live sessions after seeing bands like Counterparts and Ambleside release really high quality versions of their tracks. We had talked about it for a while, and with the current situation with Covid, it made even more sense to try and get some live content out there as we are unable to play shows.
Do you have a favorite song from the EP that your excited for fans to hear?
I think the title track, 'In Passing' will be a lot of peoples favourites. It wraps up the EP and has some hard hitting moments. It's a fast, big track and we all love it.
Thanks for taking the time to answer the questions. Do you have anything else that you would like to add?
We want to thank everyone who has preordered the EP, watched the videos, and streamed our tracks. We are so appreciative of the support.
Follow Bloom:
Instagram
Twitter
Facebook
Follow Sound In The Signals:
Instagram
Twitter